BHDP Architecture Announces Erin Heekin as New Director of Marketing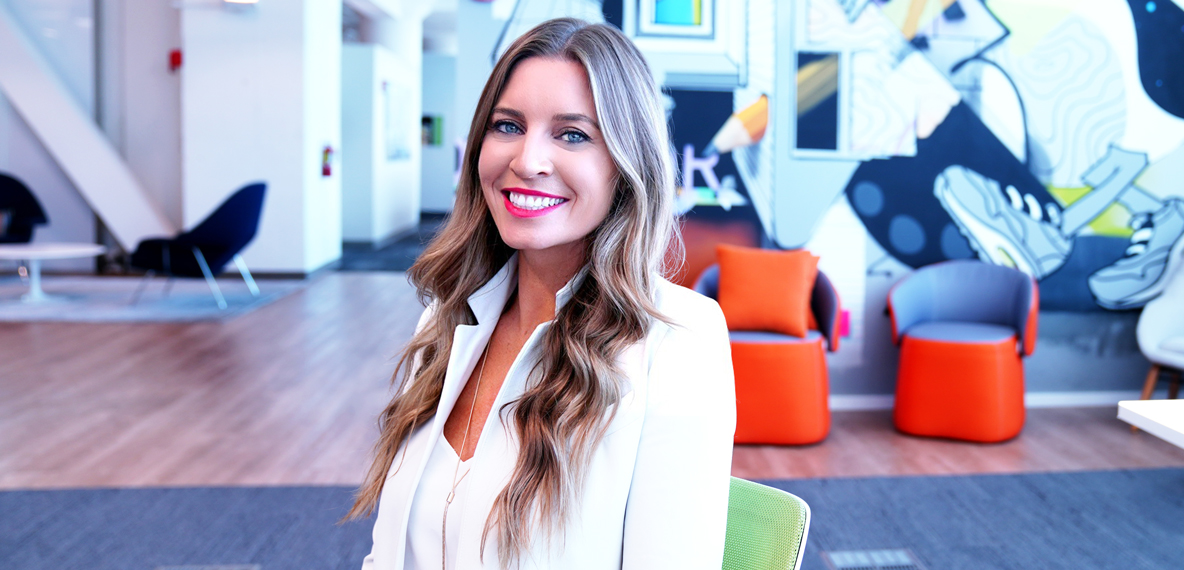 Erin Heekin joined BHDP Architecture on September 22, as the new Director of Marketing. In this role, Heekin will be responsible for leading marketing and business development for the firm while driving BHDP brand awareness. She will be based in Cincinnati and report directly to Chief Executive Officer, Michael Habel.
"We are excited to welcome Erin to our team to lead marketing and communications for the organization," said Michael Habel. "Her experience and creativity will help BHDP strengthen our brand as we continue to grow our market expertise, expand our business nationally, and achieve our promise to design for people."
Heekin comes to BHDP with over ten years of marketing and business development experience. Most recently, she worked as the Director of Marketing and Communications for Infrastructure Masons, a non-profit association of individuals who build and operate some of the largest digital infrastructure portfolios in the world. Prior to Infrastructure Masons, Erin worked at Informa, headquartered in London, building digital infrastructure brands in the data center market. She has a bachelor's degree in psychology and sociology from Miami University in Oxford, OH.
Heekin replaces John Bloomstrom, who served as the Director of Marketing for BHDP since 2017. Bloomstrom retired at the end of June.
"It is a really exciting time to be joining the leadership team at BHDP. Aligning technology and behavioral sciences, with the company's already growing design services, is positioning BHDP on the next level, and I am thrilled to be a part of it," Heekin said.
All future marketing and media inquiries may be directed to Erin Heekin at [email protected].

About BHDP
BHDP, an award-winning international architectural firm, is recognized for innovative and inspiring solutions in architecture, planning, interior design, experiential graphic design, project management, strategic consulting, and spatial utilization analytics of sensor-based statistical data to provide more informed design solutions for our clients. BHDP serves five markets: Workplace, Higher Education, Industrial, Retail, and Discovery & Science from its offices in Cincinnati and Columbus, OH, and Charlotte and Raleigh, NC. For information, visit www.bhdp.com.

Author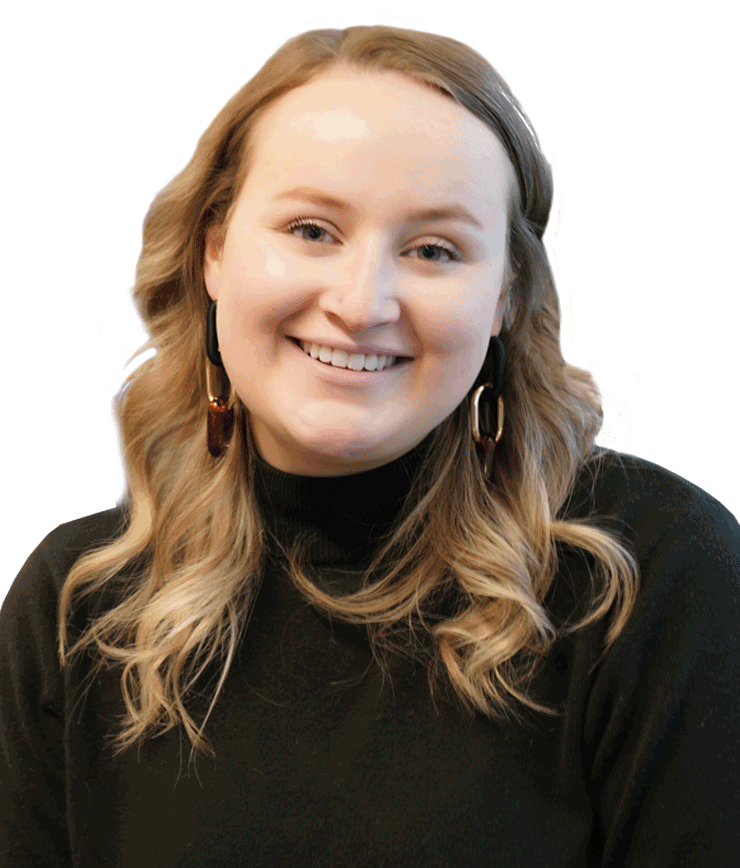 Kaitlyn Dwenger
Content Type
Press Release