Chad Champine Joins BHDP Architecture's Charlotte Office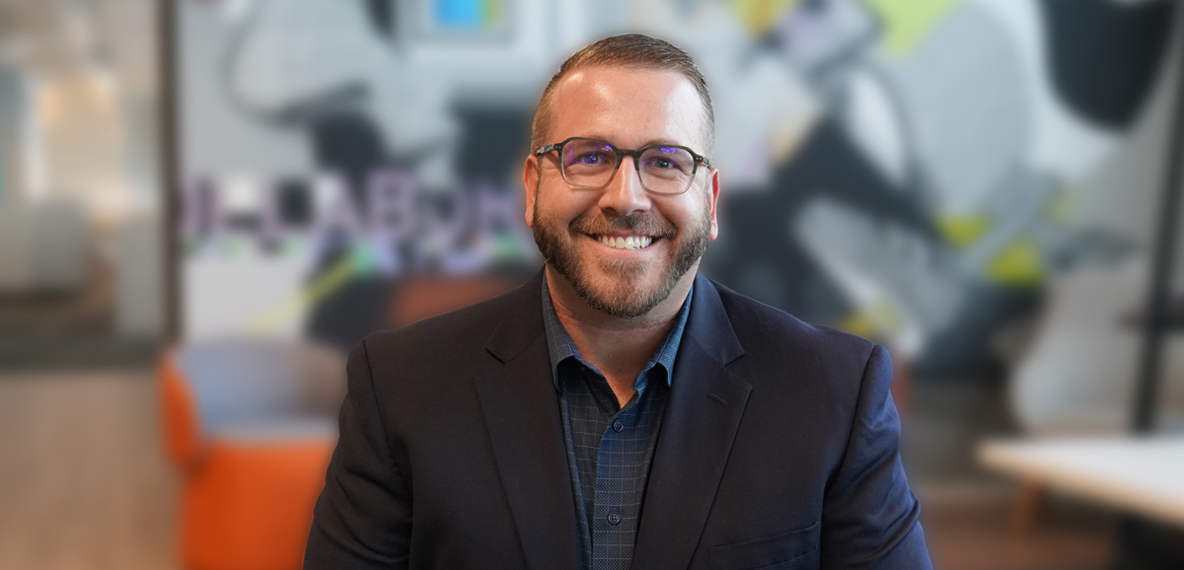 BHDP Architecture welcomes Chad Champine as a Client Leader in Charlotte, NC. In this role, Champine will focus on building relationships with Industrial clients throughout the Southeast.
Champine is an experienced, value-driven individual with a strong industrial engineering background. Throughout his career, he has gained valuable experience in Manufacturing Operations, Global Procurement and Supply Chain, M&A Post-Acquisition Integration, Materials Management, and Engineering. Most recently, he served as the Business Development & Continuous Improvement Manager - Mobile Solutions/Power Solutions for NN, Inc. Champine has a bachelor's degree in Industrial Engineering from Kettering University.
"I have been nothing short of impressed with the level of kindness, professionalism, and overall respect that emanates across all levels of BHDP. The promise to Design for People is not simply a catchphrase or buzzword; it has been ingrained in the fabric of the organization for decades. The team presents itself as a single unit, operating with one clear vision to drive a customer experience that I truly believe cannot be matched. I am proud to join the BHDP family and look forward to the next phases of strategic growth and innovation," Champine said.
"Chad's vast experience, combined with his industrial engineering background, make him a great fit for BHDP's Industrial team. He possesses the leadership values that support success in this role, and his passion for our mission is exactly what we are looking for," added Michael Verdier, Industrial Market Leader and partner at BHDP.
Author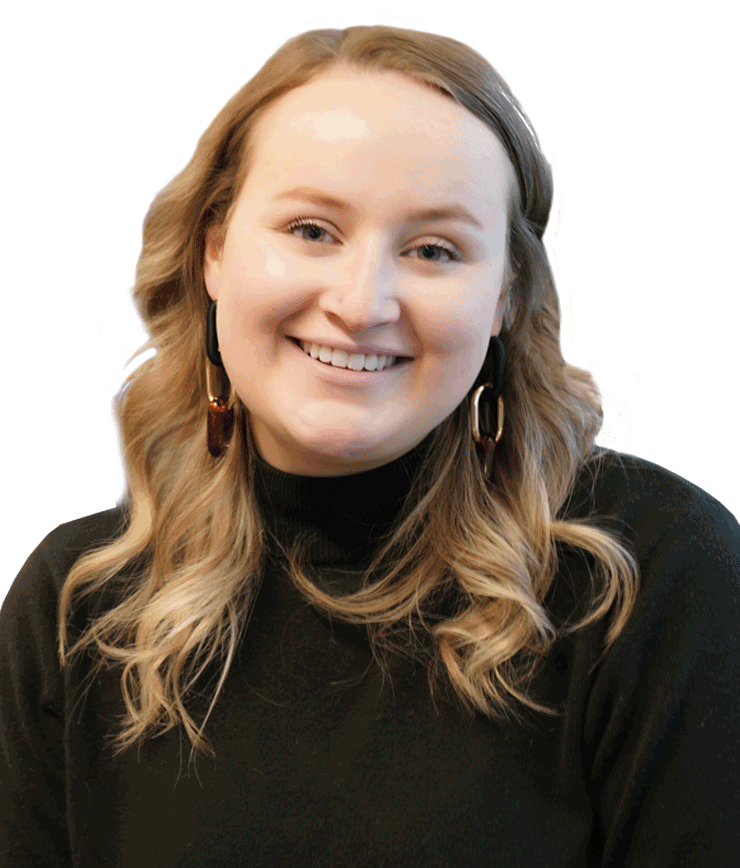 Kaitlyn Dwenger
Content Type
Press Release