Kim Loftis Joins BHDP Architecture's Community & Government Team
BHDP Architecture welcomes Kim Loftis as a Client Relationship Manager for the Community & Government market. In this role based in Raleigh, NC, Loftis will use her experience with interior design and sustainability to propel projects forward for new and existing clients.
Throughout her more than 15 years of experience, Loftis has worked within several different departments at design firms, including architectural design, sales, and business development. She most recently worked at Tactile Workshop, where she was responsible for project coordination, design, marketing materials, and proposals for the company's projects and pursuits. Loftis has a bachelor's degree in Interior Architecture from the University of North Carolina Greensboro.
Loftis is passionate about sustainable and impactful design, believing in the positive influences a space can have on users through strategic decisions made during the design process. "I am excited to work at BHDP because the commitment to fully understanding client needs is the first step in our design process. I am excited to build upon my passion for local community projects, and I look forward to listening, learning, and helping our projects run smoothly," Loftis said.
"We are very excited to add Kim to our Community & Government team in Raleigh. As a natural integrator within the built and design environments, Kim will lead multi-stakeholder teams to co-create and synthesize programmatic solutions that optimize preferred outcomes for our clients and our teams. Kim embodies our market's 'Mission, Community, and Purpose' mindset," added Todd Duwel, Community & Government Market Leader.
About BHDP
BHDP, an award-winning international architectural firm, is recognized for innovative and inspiring solutions in architecture, planning, interior design, experiential graphic design, project management, strategic consulting, and spatial utilization analytics of sensor-based statistical data to provide more informed design solutions for our clients. BHDP serves seven markets: Workplace, Higher Education, Industrial, Discovery & Science, Healthcare, Community & Government, and Retail from its offices in Cincinnati and Columbus, OH, and Charlotte and Raleigh, NC. For information, visit www.bhdp.com.
Author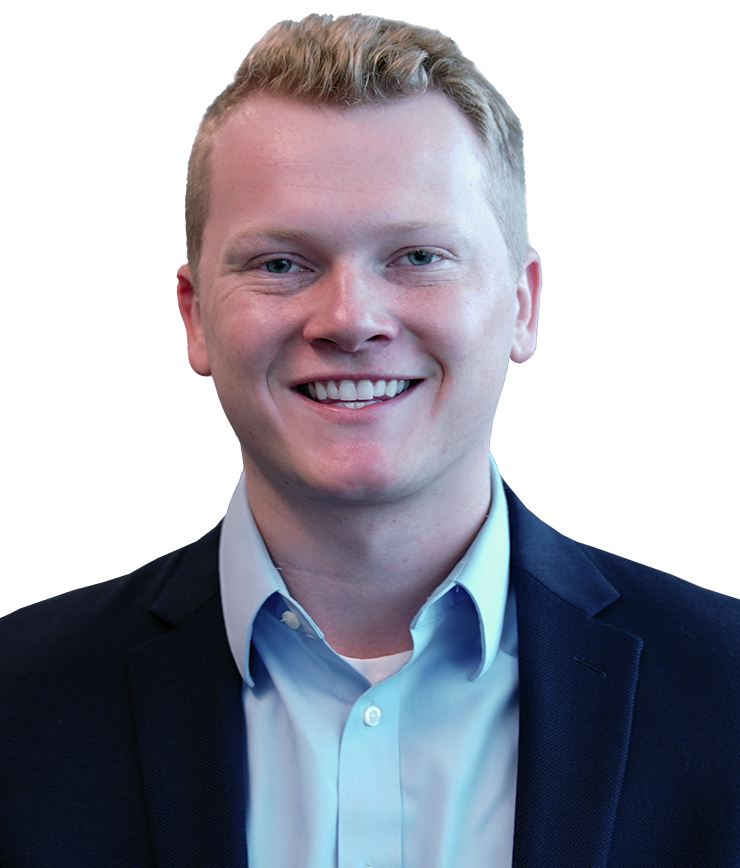 Sam Behrmann
Content Type
Press Release