Michael Simcox Joins BHDP Architecture's Charlotte Office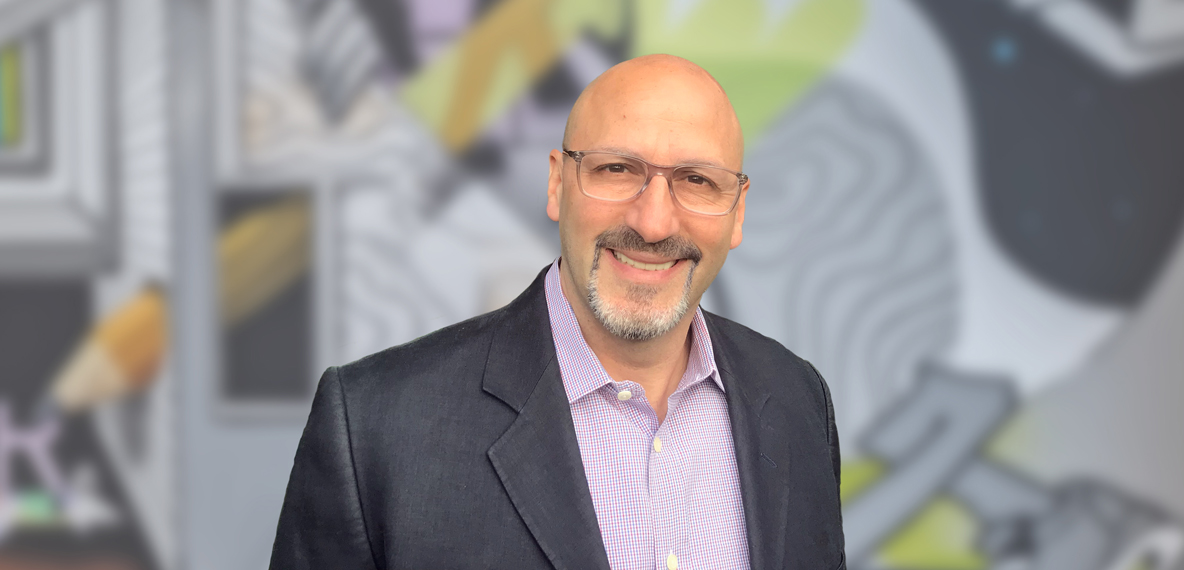 BHDP Architecture welcomes Michael Simcox as a Lead Strategist in Charlotte, NC. In this role, Simcox will combine design thinking and workplace strategy to guide clients in the pursuit of people-focused spaces.
Simcox is a transformational leader equipped to build and develop teams, define strategic visions, and set operating standards—all while driving the future of work and executing complex initiatives for the workplace and workforce. Throughout his 25 years of experience, Michael has developed strong expertise in Human Resources, Business Strategy, and Corporate Real Estate, with a proven track record of delivering company results. Most recently, he served as a consultant on workplace strategy, and before that, he was the Head of Corporate Real Estate for AXA Equitable. Simcox has a bachelor's degree in Business Management from West Virginia University.
Simcox strongly believes in workplace and real estate design and knows it can be a key component of the employee value proposition—to attract, retain, and support innovation, collaboration, and wellness. "I have worked with many architecture and design firms on the client side, and BHDP stands above the rest by putting people first in every part of their integrated strategic design process. I am excited to work at a company with the promise to Design for People," Simcox said.
"Michael is a natural fit for our team. He has demonstrated exceptional leadership and advisory skills and has experience leading business priorities, people initiatives, and complex workplace and workforce programs," added Drew Suszko, Workplace Market Leader at BHDP.
Author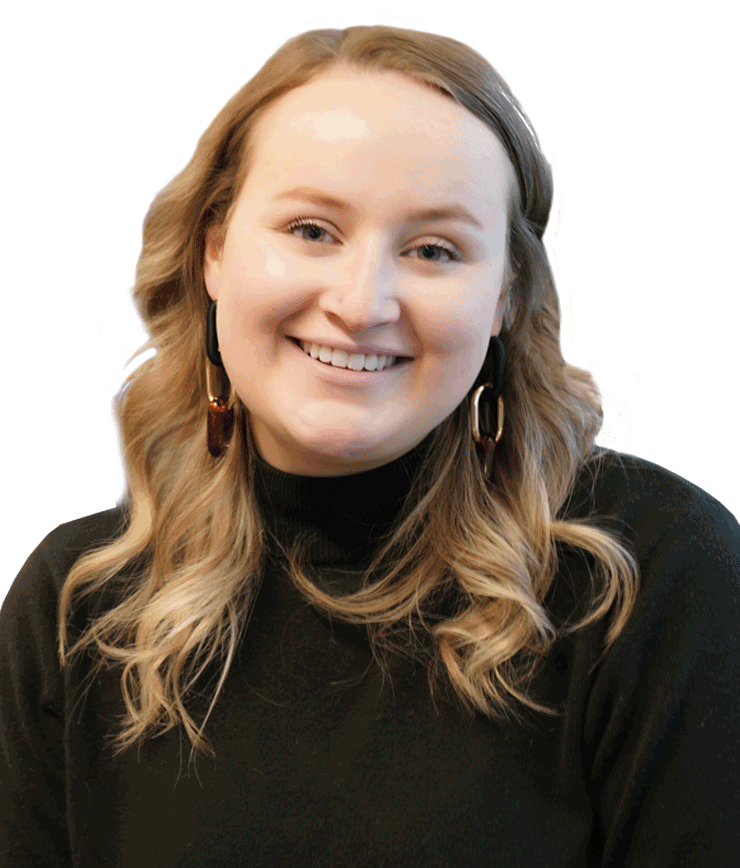 Kaitlyn Dwenger
Content Type
Press Release