Steve Hackman Joins the Growing Discovery & Science Team at BHDP Architecture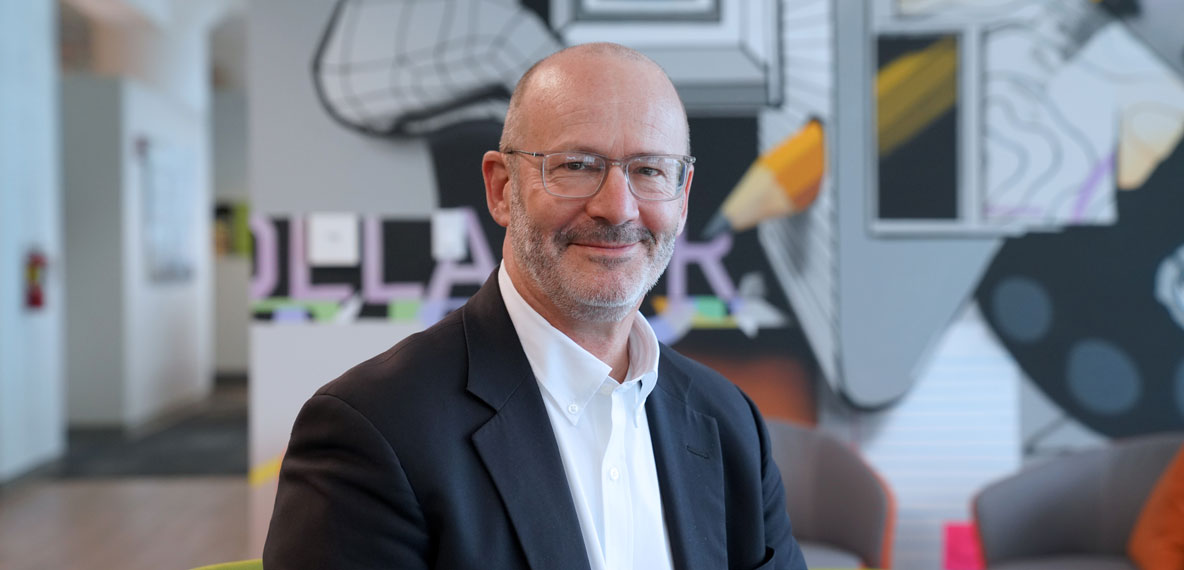 On April 1, BHDP Architecture welcomed Steve Hackman as a Design Leader for the Discovery & Science market. In this role, Hackman will combine his extensive laboratory planning experience with the design of people-centered, technically advanced facilities that inspire the scientific environment.
Throughout his more than 30 years of experience, Hackman has developed strong expertise in designing laboratory facilities for workplace, academic, government, and healthcare clients—including forensic science labs and controlled environments. Most recently, he served as a Principal for SmithGroup, working with clients, architects, engineers, contractors, and manufacturers regarding all aspects of planning, including compliance with health and safety standards and integration of construction technology. Hackman has a bachelor's degree in Architecture from the University of Kansas.
Steve is passionate about addressing laboratory issues related to quality of life, productivity, and social interaction as well as continuous benchmarking of principles that drive efficiency and return on investment. "I'm excited to engage in the optimization of scientific workplaces and research productivity to help our clients make discoveries that improve the quality of life for all people. Our collective experience at BHDP extends beyond the building and into communities with far-reaching effects and long-lasting benefits," Hackman said.

"Steve is an excellent fit for our Discovery & Science team. His extensive experience, thought leadership, and design knowledge will significantly contribute to our delivery of brilliant experiences to clients," added Mike Habel, Chairman at BHDP.
Author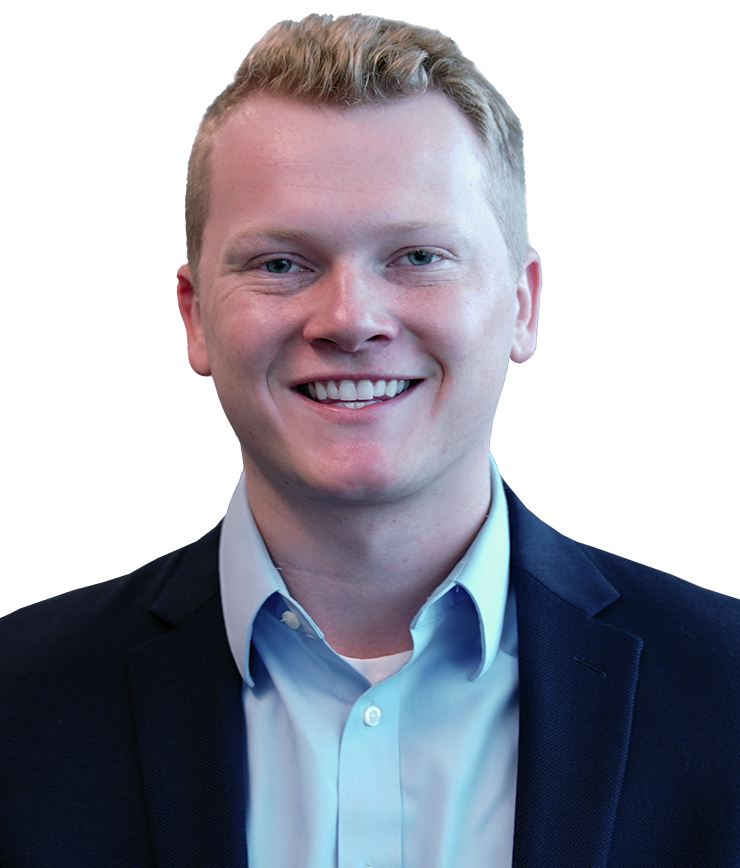 Sam Behrmann
Content Type
Press Release
Topic
Laboratory Design
Hybrid Work
New Hire