What We're About
Commitment, Creativity, Collaboration, Focused on Results
BHDP is an award-winning, international design firm, recognized for innovative and inspiring solutions in architecture, planning, interior design, and experiential graphic design to provide more informed design solutions for our clients. We serve seven markets: Workplace, Higher Education, Industrial, Discovery & Science, Healthcare, Community & Government, and Retail.
Our purpose is to design environments that positively impact peoples' behaviors to achieve results for our clients. We are committed to a rigorous collaborative design process that starts with understanding our clients, their people, and processes. Fueled with this knowledge, we provide clear foresight, integrated design, and imaginative solutions that deliver brilliant experiences for our clients and the people within these places.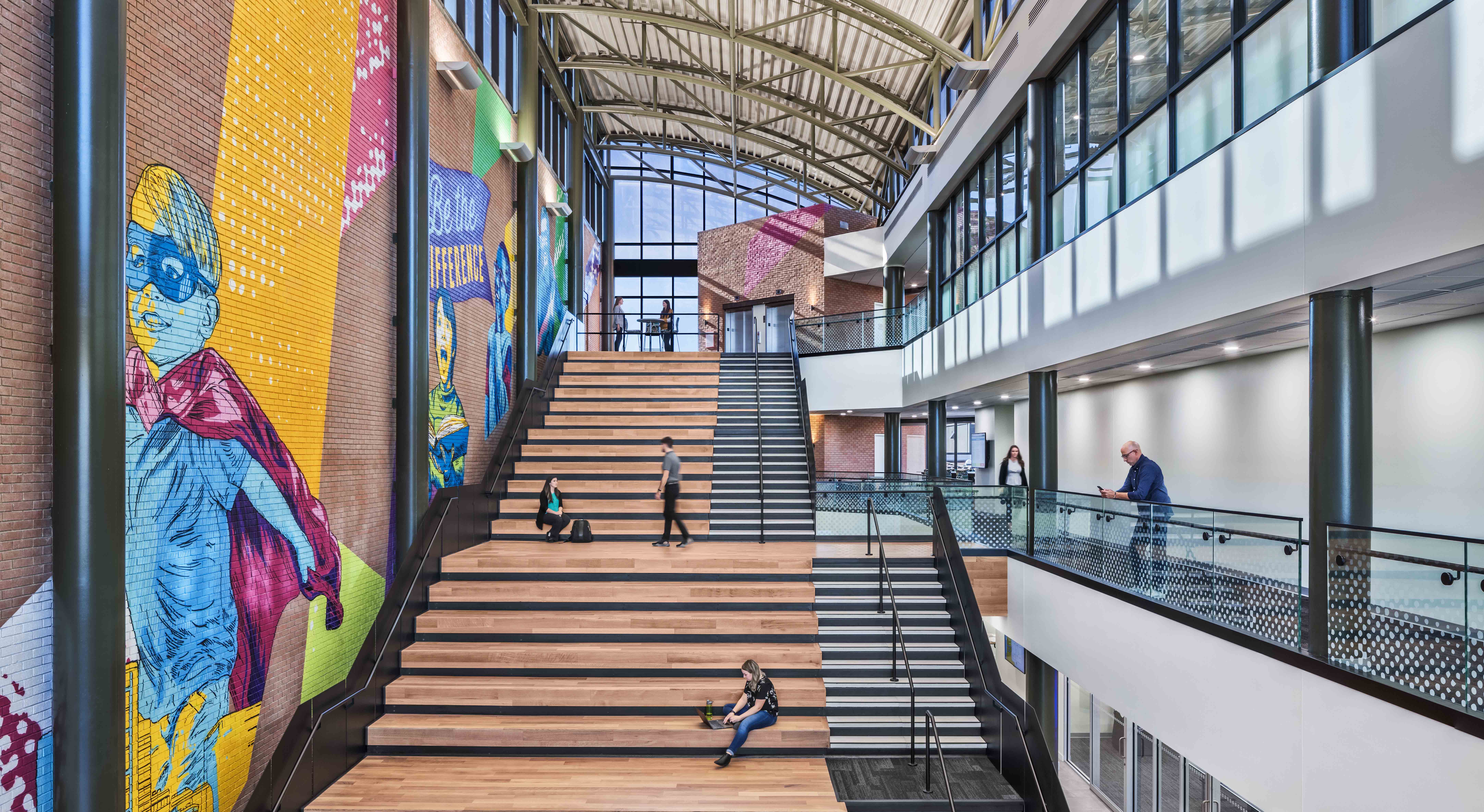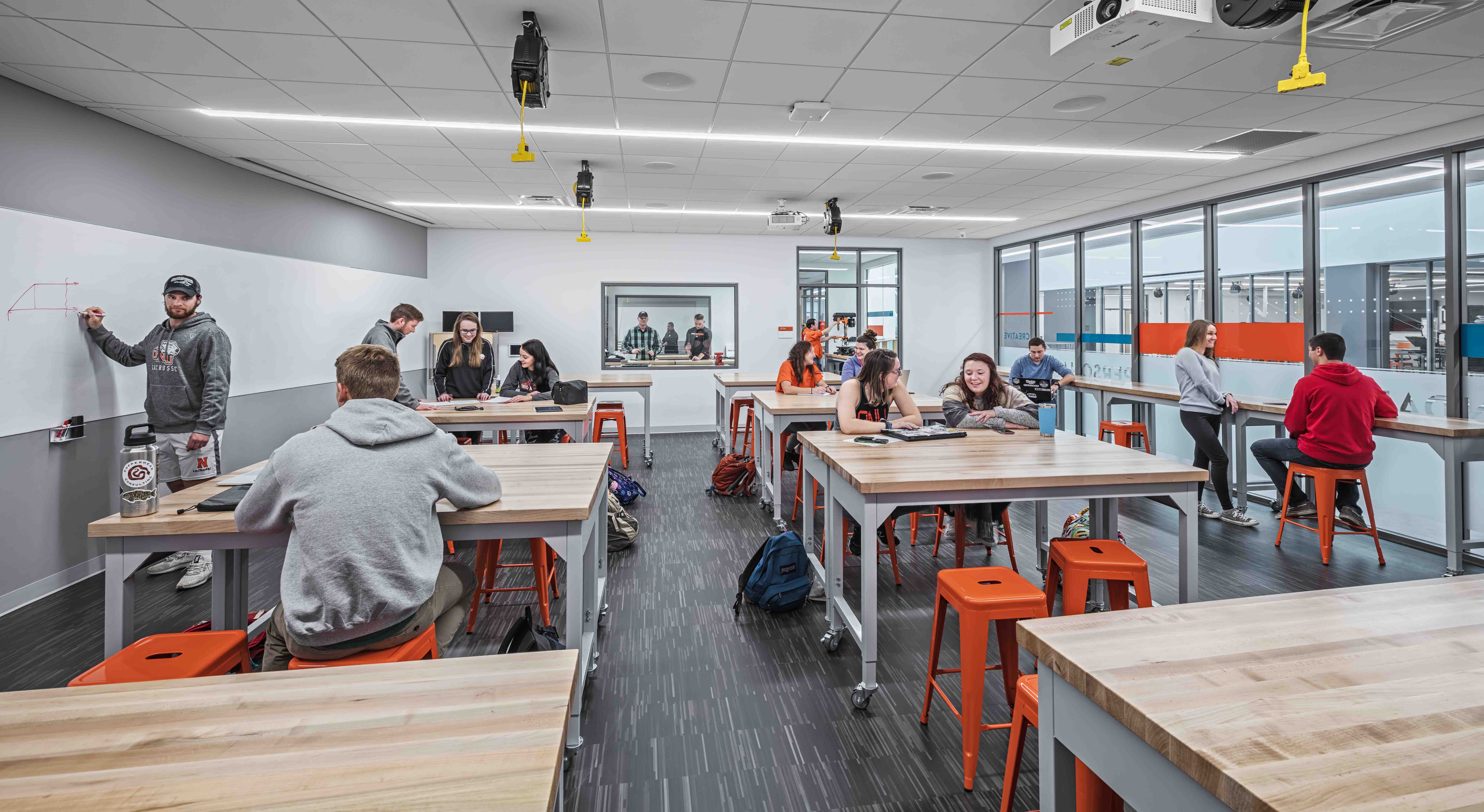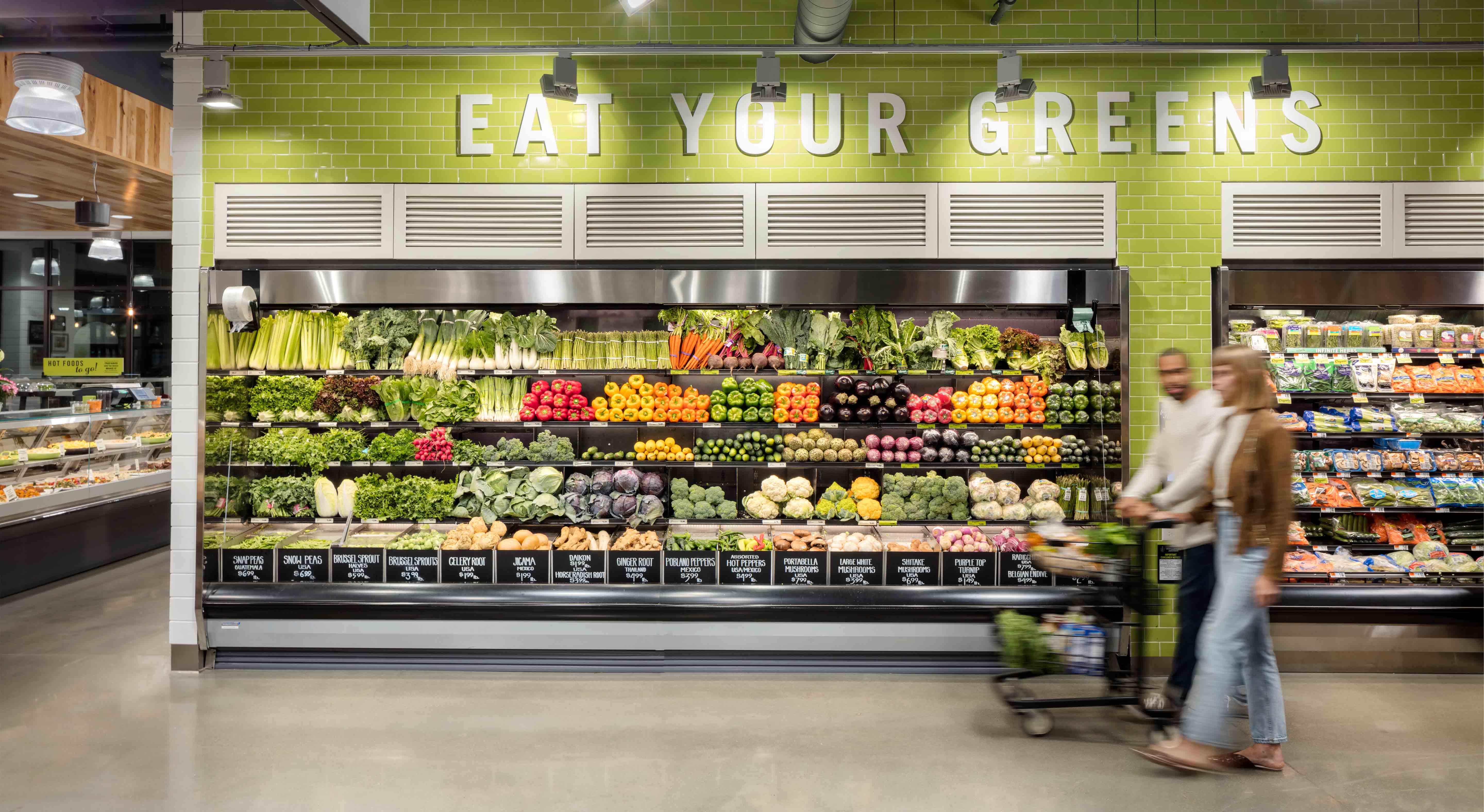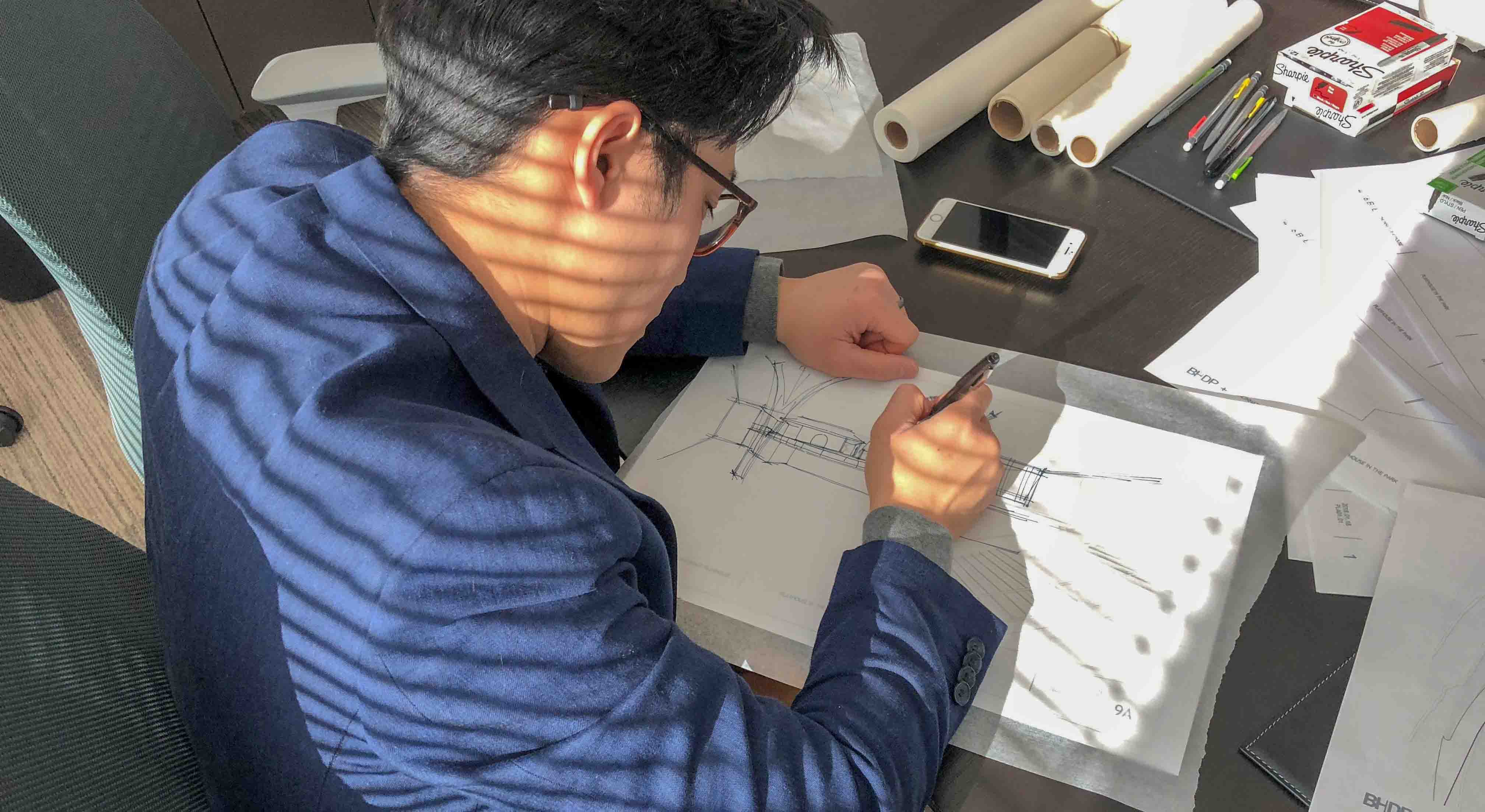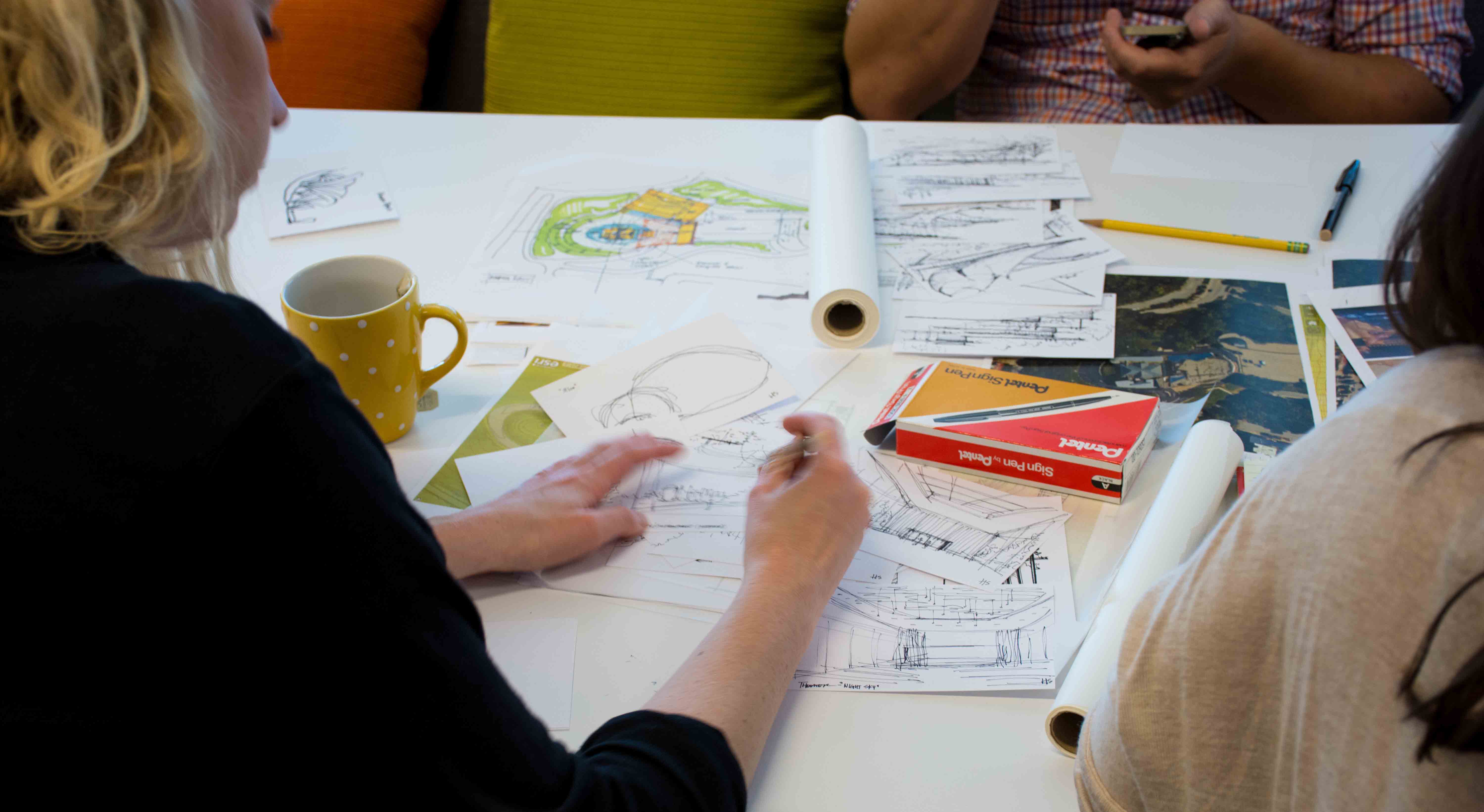 The Foundation for Our Success
Collective Ambition
We design places and experiences that inspire people.
We design environments that affect the key behaviors necessary to achieve strategic results for our clients.
An environment of creativity • Excellence and continuous improvement • A commitment to our client's success • Integrity and social responsibility
Clear Foresight. Integrated Design. Imaginative Solutions. Brilliant Experiences.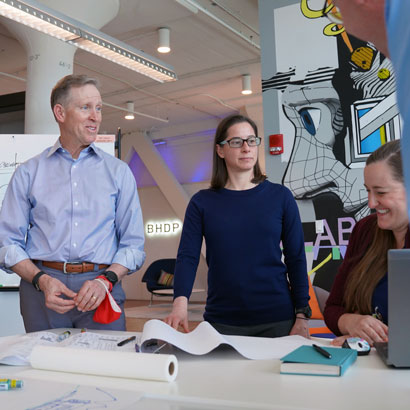 What You Can Expect
Brilliant Experiences
Clear Foresight.
BHDP helps clients look ahead to imagine how they will be utilizing the space in the future to its maximum potential. We incorporate forward-focused, design practices into every project.
Integrated Design.
We unify all disciplines (architecture, interior design, experiential graphic design, engineering, construction, etc.) in a seamless team that's fully engaged at the very beginning of the process and singularly focused on generating the best solutions.
Imaginative Solutions.
As tireless creative problem-solvers, we apply a relentless client-centric approach in the development of innovative design recommendations and resourceful solutions that are well-balanced with creativity and strategic rationale.
Our Markets
Strategic, Informed Design
What Our Clients Say About Working With Us
We ask, we listen, we learn.
We are driven by our passion for our clients.
We thrive on complex challenging projects.
We focus deliberately on results because we want every project to be successful.
We employ a rigorous approach to our design process.
We bring deep knowledge of how places are evolving and how that will impact the design.
We work as a team by leveraging our individual and collective strengths.
We value our clients and strive to become their trusted advisor.
BHDP has time and time again been our key to success. They are a trusted partner and represent a perfect balance of design, schedule, and budget. It is rare to see a partner treat every project as if it were their own.
Procter & Gamble Global Architect
Our People
Leadership at BHDP
Our Design Process
Working collectively with our clients, every BHDP team follows our eight-phase Design Process to extract an intimate understanding of our clients' needs so their people, organizational model, processes, culture, brand equities, challenges, expectations, and goals are carefully explored and accurately identified prior to the ideation of design solutions. As opposed to designing to a moment in time, we want to know where our clients are going so our design solutions remain relevant with future changes. This collaborative, transparent approach ensures the project achieves the results our clients require.
Our Iterative Approach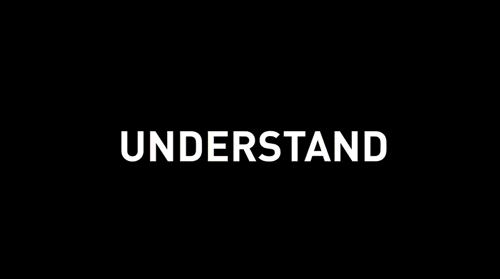 Understand our client and the project goals.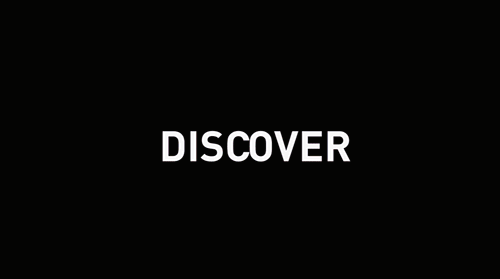 Gain knowledge about our client's people and processes.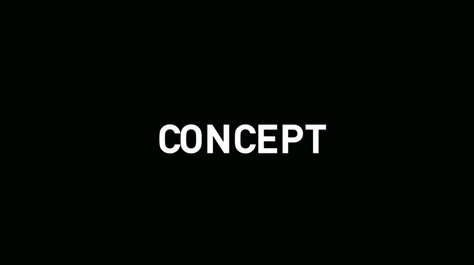 Explore potential design solutions.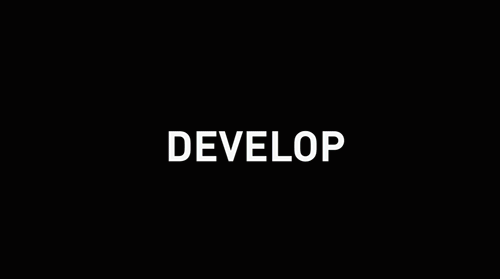 Refine the concept.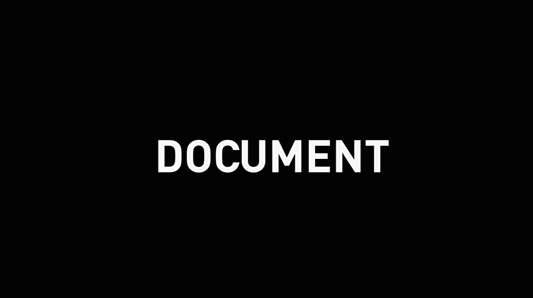 Contractualize the design.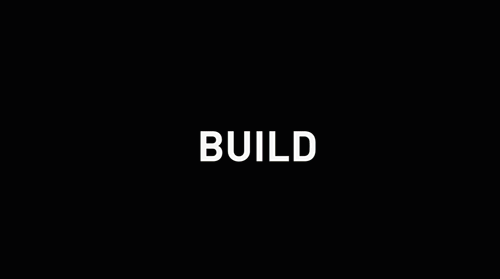 Protect the design intent throughout construction.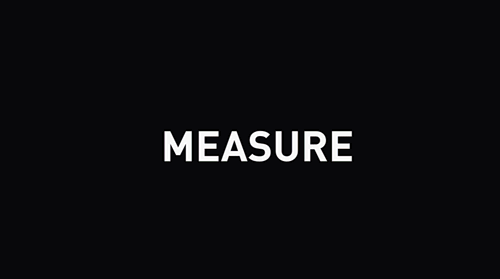 Validate the project's outcome.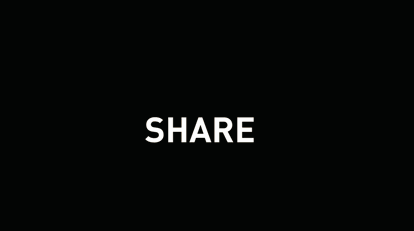 Prepare and communicate the project's story.
Investing in Emerging Design Technology
We embrace technology to support innovation and improve our project delivery approach by leveraging the newest generation of design and collaboration tools available. These technology platforms offer a competitive advantage to our clients and are core to our SmartWork initiative. We are continually integrating advanced technology into our process applications while exploring new emerging technologies for future opportunities.

VR and AR Technology
To assist clients at critical decision-making stages, we have integrated virtual reality (VR) and augmented reality (AR) technology into our Design Process. Recently, our designers used VR to finalize the design of a well-known regional theater. While delivering options for its new stage and seating areas, we were able to virtually place the client team in every individual seat of the theater to demonstrate how our design enhanced the experience from every patron's viewpoint.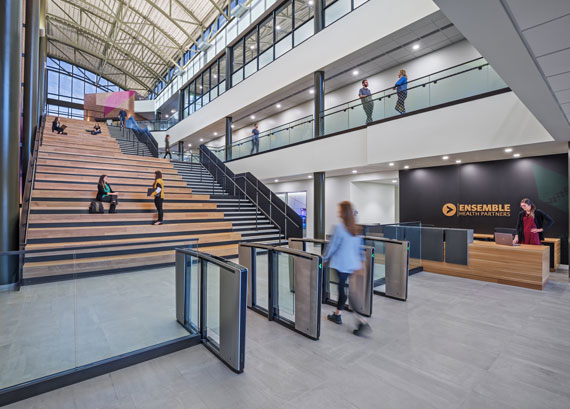 3D Digital Scans through Matterport
We also use Matterport, a state-of-the-art camera, to collect a 3D digital scan of the as-built conditions of spaces prior to beginning work on each project. This 3D platform provides preexisting data points to all members of the architectural and engineering teams to help inform design decisions throughout the process. Matterport integrates seamlessly into SketchUp, Revit, and AutoCAD, which provides the ability to create a digital twin of the current site conditions. Additionally, it creates 3D walkthroughs of space to immediately guide anyone on a virtual site tour to communicate key milestone achievements or to perform remote site inspections.
Our Commitment to Social Responsibility
Celebrating Diversity and Fostering Inclusion
We believe our promise, Design for People, is strengthened by embracing diversity and fostering inclusion across our organization as well as with partners, clients, and within our communities. For more than eight decades, we have been committed to leading our business in a socially responsible way and promoting our cultural values that accept and respect all races, ethnicities, religions, gender identities, and sexual orientations. This is also present in our collaborative Design Process which begins by asking, listening, and seeking to better Understand and Discover the strengths and diverse talents of individuals. At BHDP, we strive to:
Actively seek engagements that encourage diversity and inclusion.
Provide opportunities for underrepresented communities to engage with the design profession and understand it as a viable career path.
Engage and collaborate with underrepresented businesses to foster and leverage their diverse strengths and talents.
Seek partnerships with universities to expand the pool of diversity and inclusion talent resources in our profession and firm.
Focusing on Sustainability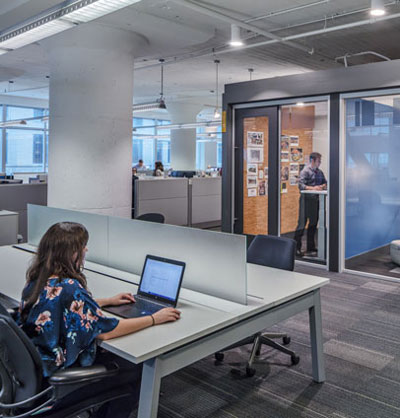 At BHDP, we are committed to both designing for our clients and operating our business in a sustainable manner. Through several initiatives and local partnerships, our firm has made actionable changes and strives to meet daily and long-term environmental goals.
Across all of our offices, we have worked with our landlords to have recycling in place, retrofitted all of our lighting systems to LED, and scheduled our HVAC and lighting systems to turn off when our offices are unoccupied. Furthering our commitments, the following partnerships and goals allow us to remain at the forefront of sustainable practices for our clients:
BHDP serves the Cincinnati 2030 District as a professional partner.
Client Leader Daniel Lessing is an active leader of the Cincinnati 2030 District as the Chairperson of the Energy Impact Team as well as a member of the Green Umbrella Advisory Committee.
BHDP is working toward accrediting at least 50 percent of our designers in LEED or WELL.
We have incorporated BHDP's Six Focus Areas into our QA/QC Processes to achieve 100 percent application to our projects.