Design Solutions that Inspire Scientists, Researchers, and Technologists
We design people-centered, technically advanced research facilities that inspire scientists and technologists—enriching their discovery experience, accelerating the development of new products, and constantly improving the products we use every day.

Building on five decades of planning and design of research facilities, BHDP has consistently delivered value to our Discovery & Science clients by designing flexible, technical environments that promote safety, meet regulatory compliance standards, shorten discovery cycles, and attract/retain/inspire world-class research talent. We understand the operations and intricacies of integrating people and complex instrumentation in clinical laboratories intent on creating new breakthroughs in diagnostic medicine or life-altering therapies of the future. Leveraging our eight decades of expertise in the design of industrial facilities, we also recognize the different requirements that exist between large-scale commercial cGMP production facilities and more specialized early-phase, scale-up production facilities that support clinical trials.

Our experience spans multiple industries and/or scientific disciplines including biology, chemistry, and physics for pharmaceutical research (large and small scale molecules), cell and gene therapy, petrochemicals, agriculture, and advanced materials.
#45
2022 BD+C Laboratory Giants Report
50+
Years of laboratory design experience
50
States in which we have Registered Architects
This building is a physical representation of the value we put on innovation. All the testing possibilities are right there and very accessible.
Katherine Bruce, Associate Engineer/Process Research, Cliffs (Formerly AK Steel)
Our Work
Browse Our Discovery & Science Projects
Our Insights
What We're Saying About the Discovery & Science Industry
Our People
Leaders in Discovery & Science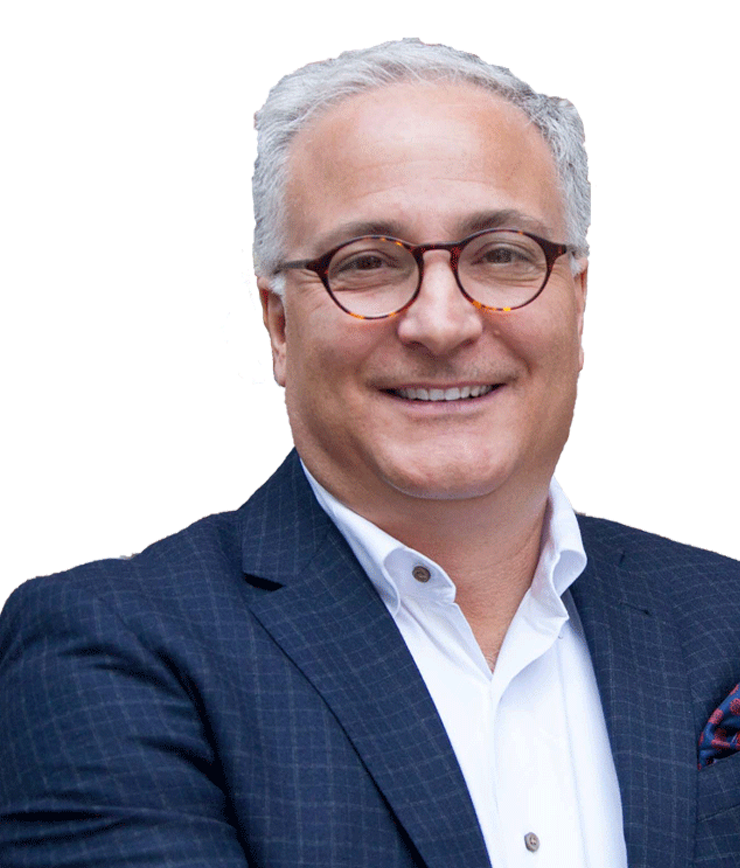 Client Leader, Partner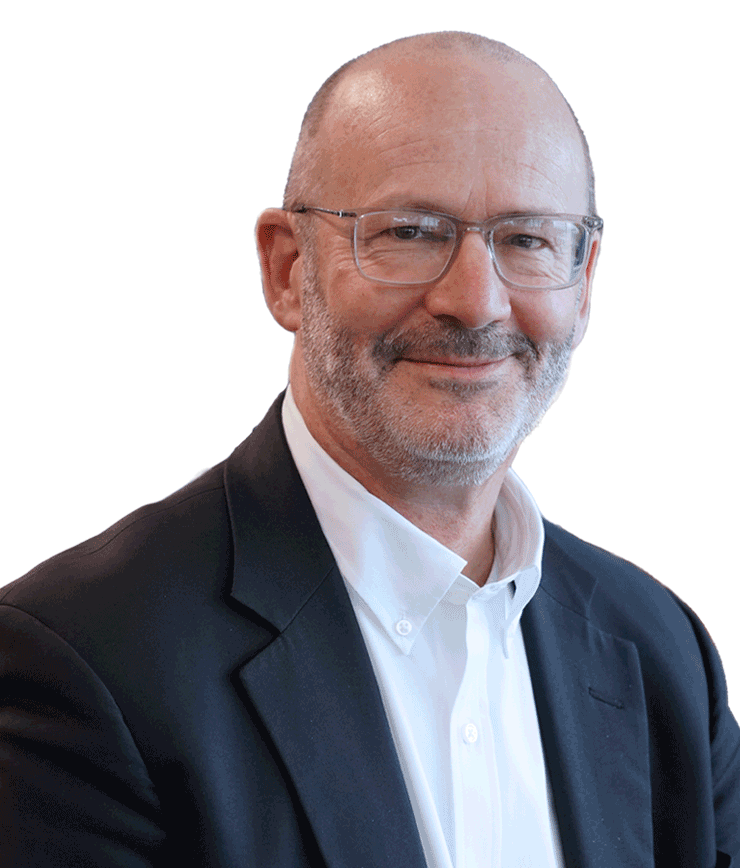 Design Leader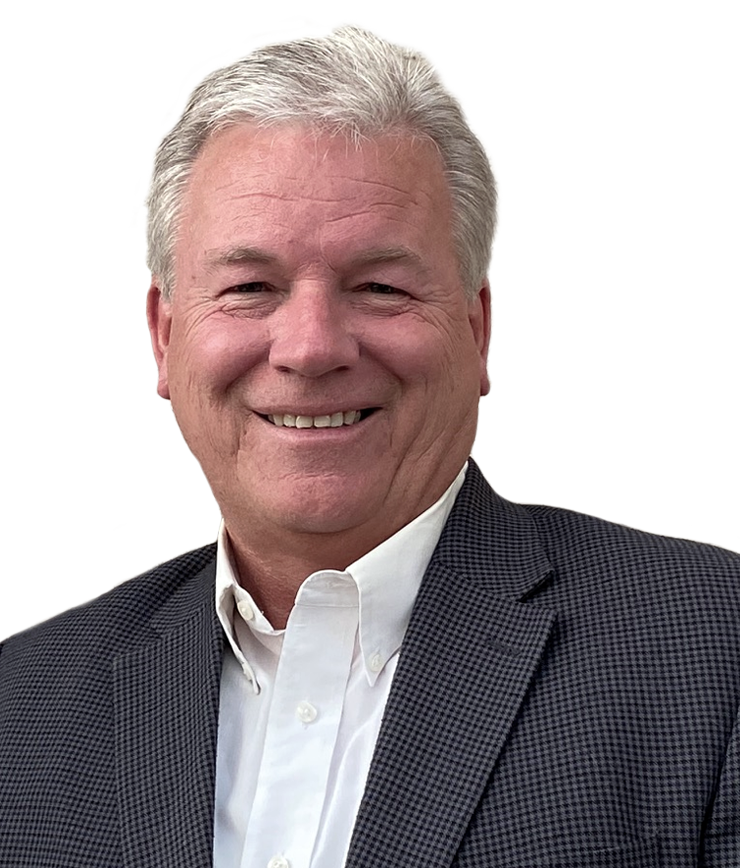 Design Leader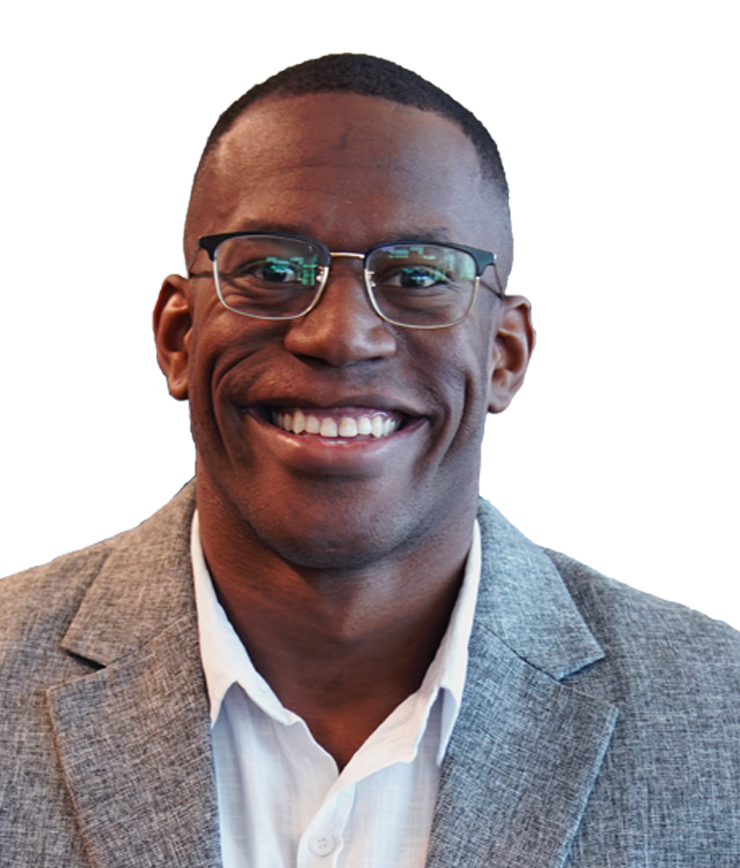 George Lamar
Business Development Manager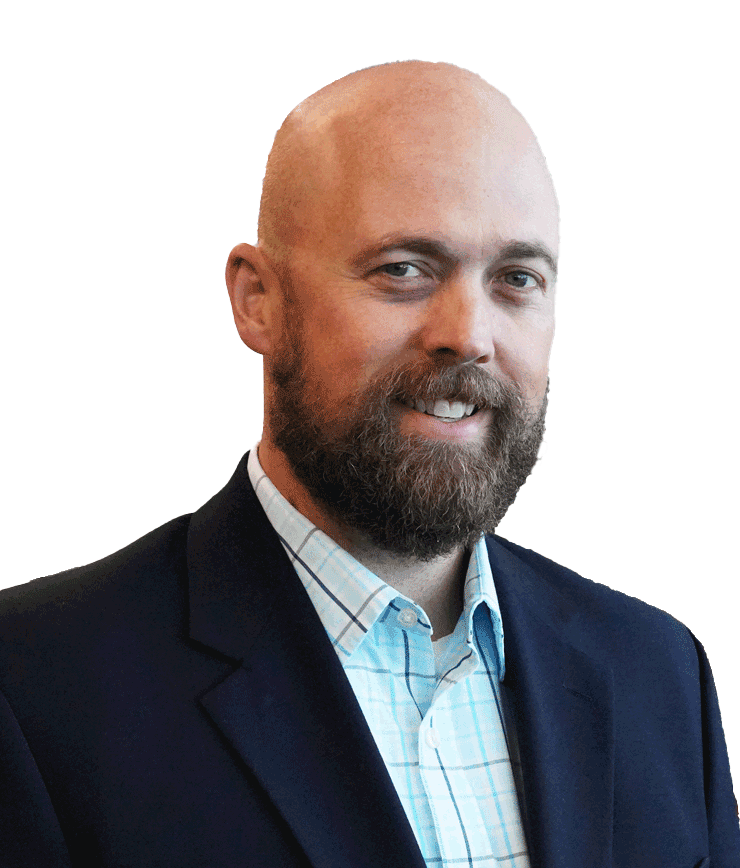 Client Leader