Insights
Explore Our Perspectives
Because continual learning is ingrained in our DNA, we actively monitor trends, conduct research, and facilitate roundtables on the evolving and emerging behaviors of people to help us design facilities and places that achieve the results our clients require. To share these learnings more broadly, BHDP leaders author articles, write blogs, develop white papers, present at national conferences, and broadcast throughout the year. Links to their recent contributions are below.
Trends + Tensions Podcast
Hear experts, clients, and our leaders discuss and debate conflicts between emerging trends and longstanding traditions in design and architecture.
Listen to our Podcast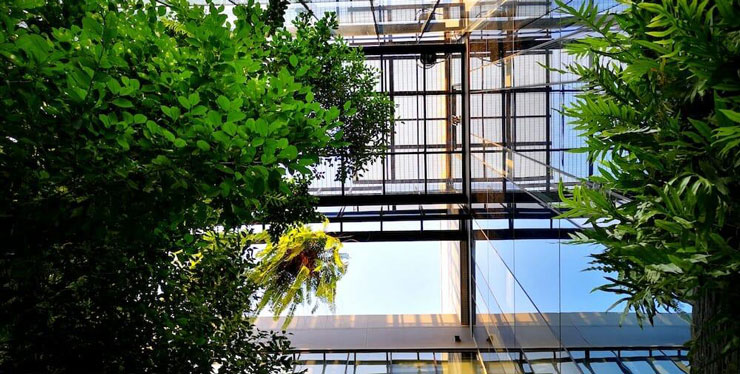 Published Articles 06.20.2023
Delivering A Positive Patient Experience: The Impact Of A Holistic Customer Service Mindset
For healthcare systems, delivering quality patient care is paramount, and today's healthcare market is more consumer-driven than ever. As such, it's essential for healthcare systems to consider brand and patient satisfaction in addition to the quality of care they deliver to attract and retain patients, stay competitive, and ensure funding.