Designing Best-in-Class Operations That Achieve Breakthrough Productivity, Cost, and Speed-to-Market Goals
BHDP Architecture began as an industrial design firm in 1937, with Cincinnati Milacron as our first client. While we have diversified into several markets since then, we are incredibly proud of our industrial design heritage and continue to strive to utilize our unique design process and technologies to strategically plan and design manufacturing facilities, warehouses, and distribution centers around the world, having completed projects in over 25 countries on six continents.
With effective client engagement throughout a project, we establish a shared understanding of key business drivers, operational requirements, and organizational culture objectives. Our integrated design process ensures the interaction of people, operational work processes, and functional space are harmonized to create innovative design solutions that bring our client's goals to life.
Throughout the design process, we gained a lot of trust in BHDP. As we came to each gate and saw what the work product was, it became clear the process works.
John Kronenberger, Co-CEO, VEGA Americas, Inc
Our People
Leaders in Industrial Design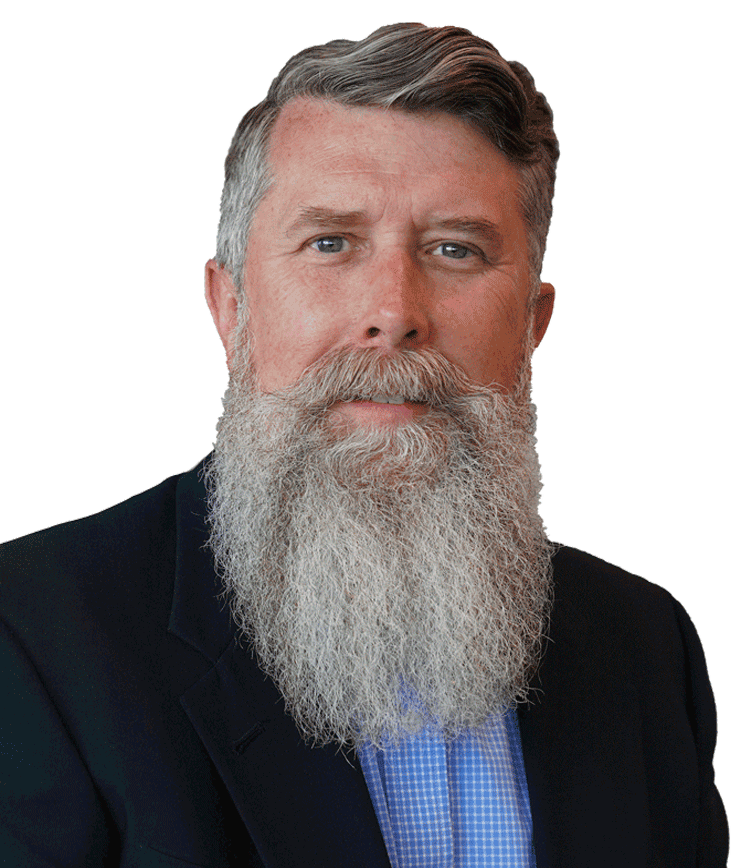 Industrial Market Leader, Partner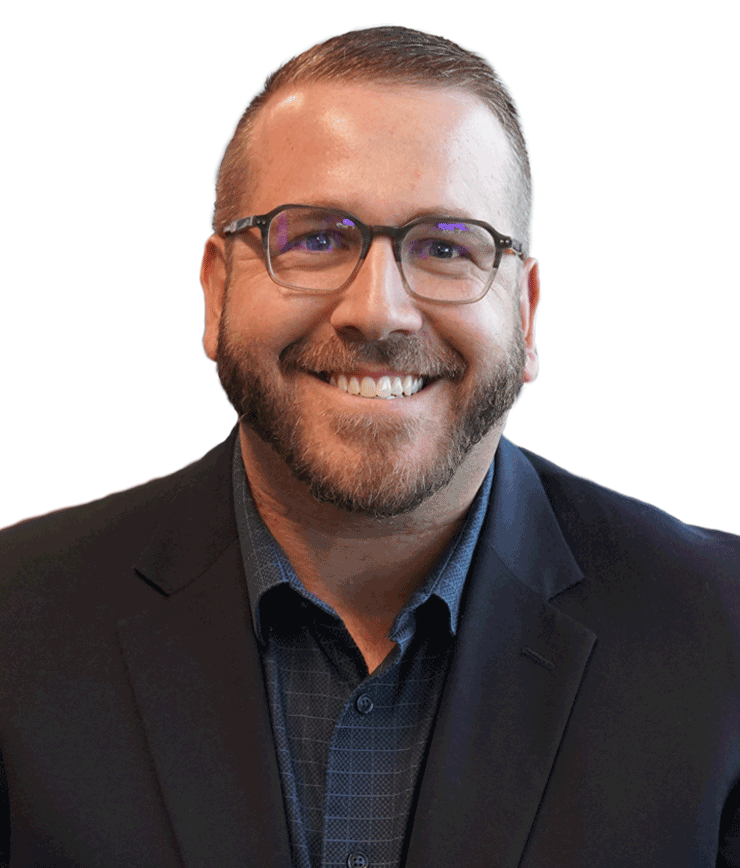 Chad Champine
Client Leader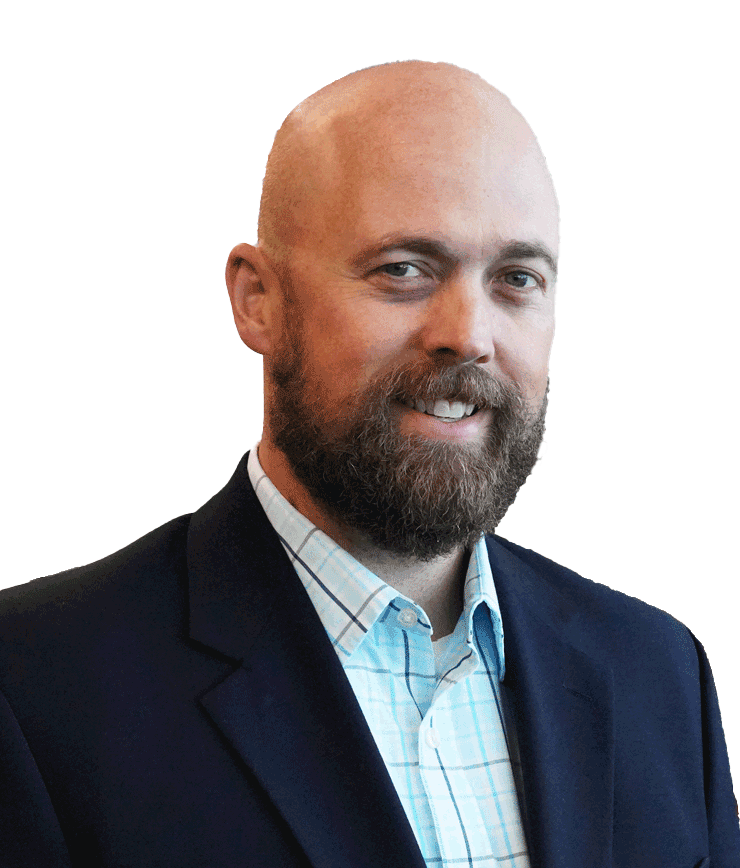 Client Leader