Client

THE $40 MILLION
facility supports improved product quality and increased production
Greenfield Production Expansion
01 Challenge
BHDP was enlisted by Airstream to develop a site and facility master plan allowing this iconic American brand to increase production and meet the global demand for their distinctively designed and easily recognizable travel trailers, which have been hand-crafted and assembled exclusively at their Jackson Center, OH, production and manufacturing facility for over fifty years.
02 Solution
Alongside Airstream's leadership team, BHDP explored concepts and phasing strategies to expand their existing production facility as well as concepts for a new Greenfield campus. Ultimately, Airstream decided to design and construct a new travel trailer production facility on a 50-acre Greenfield site only minutes away from their current home.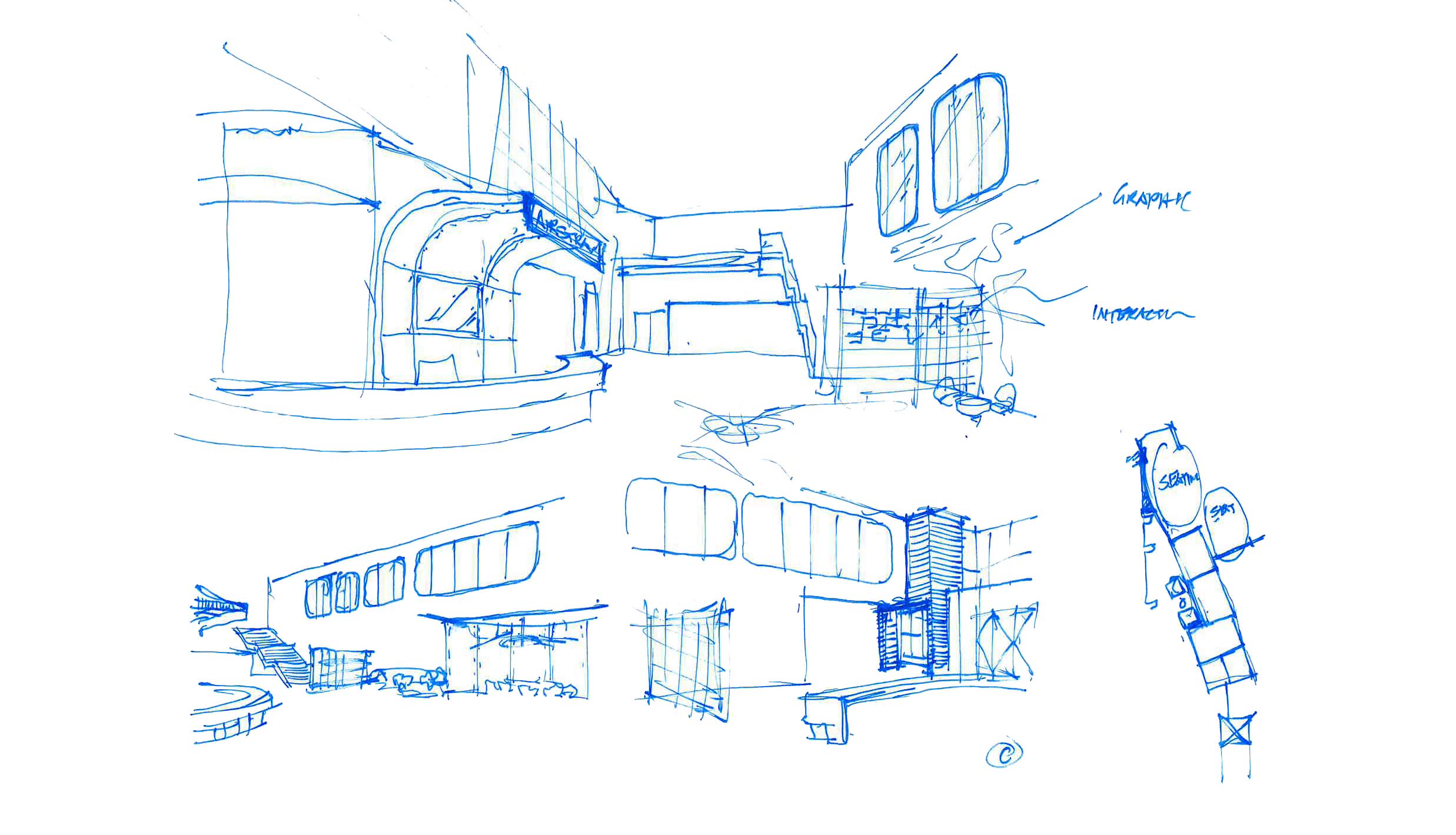 Quick Facts
Size 715,000 SF
Location Jackson Center, OH
Completion Date 2018
03 Results
Following BHDP's master planning effort, Airstream decided to keep the team together and commissioned BHDP to provide architectural/ engineering design, design management, and construction administration services to bring the master plan to life. This new Greenfield expansion is comprised of three primary functional areas: Main Travel Trailer Production and Assembly Building (625,000 SF), two-level integrated Administration Office (66,600 SF), and a Heritage/Visitor Center (22,500 SF) with an adjacent exterior landscaped Travel Trailer Showroom.
As a result of this investment, the craftspeople at the heart of Airstream's assembly process will have more production space to make the world's most iconic recreational vehicle.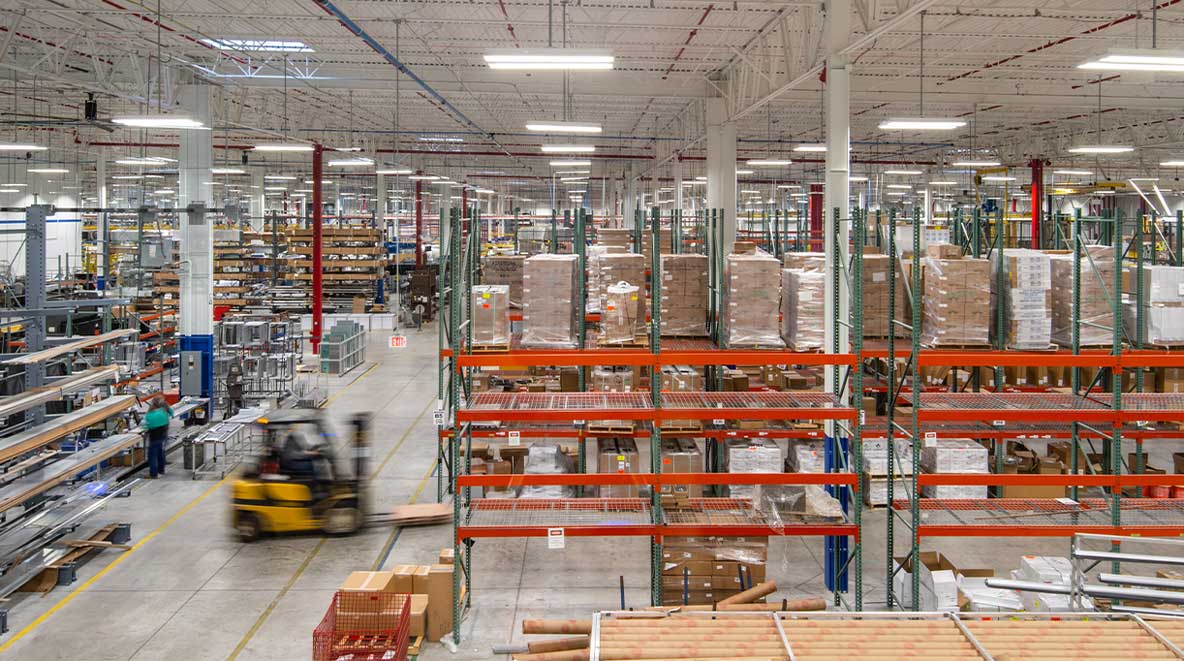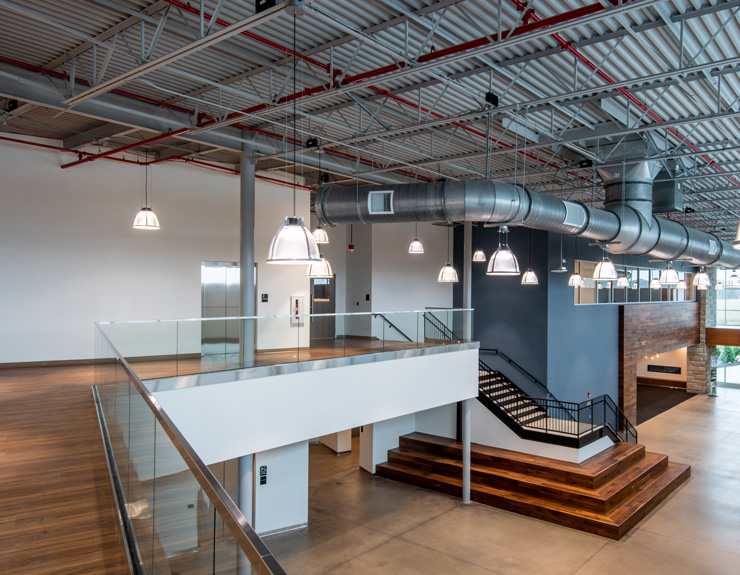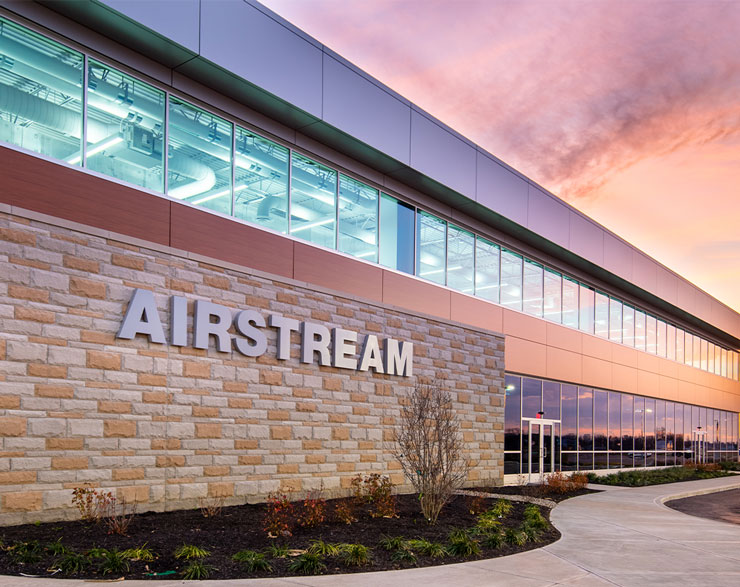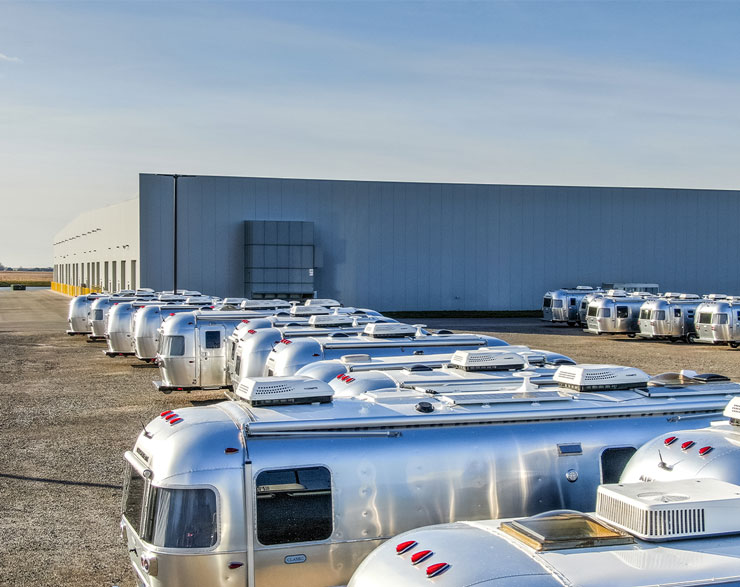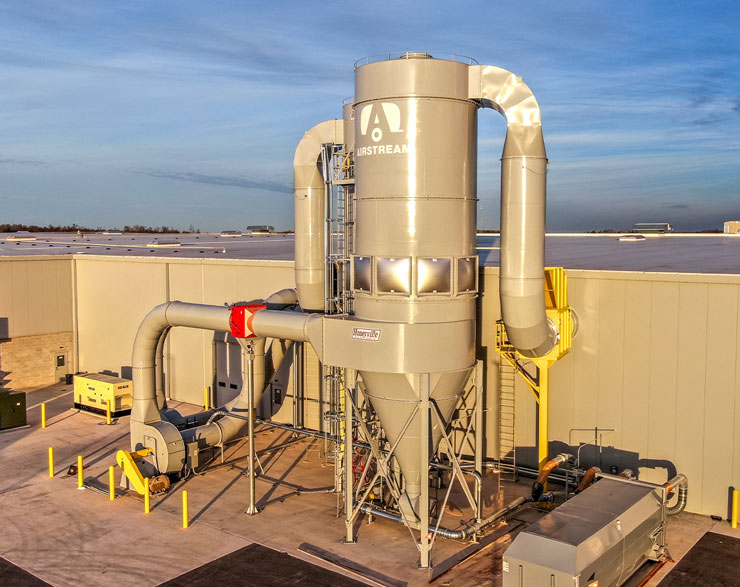 Airstream began operating in Jackson Center, OH, in 1952. Their story began there, and it will continue there.
This expansion is just another example of Airstream's long-standing commitment to continuous innovation, quality control, and its "Made in America" philosophy.
The enhanced Jackson Center facility supports improved product quality, enables increased production, and improves experiences for Airstream associates, customers, and visitors.
Airstream continues to embrace their rich history even as they move into the future.
"This new facility will give us the room to build and innovate quality products, all while maintaining the hand-made craftsmanship that makes Airstream an American icon."
Bob Wheeler, Airstream President & CEO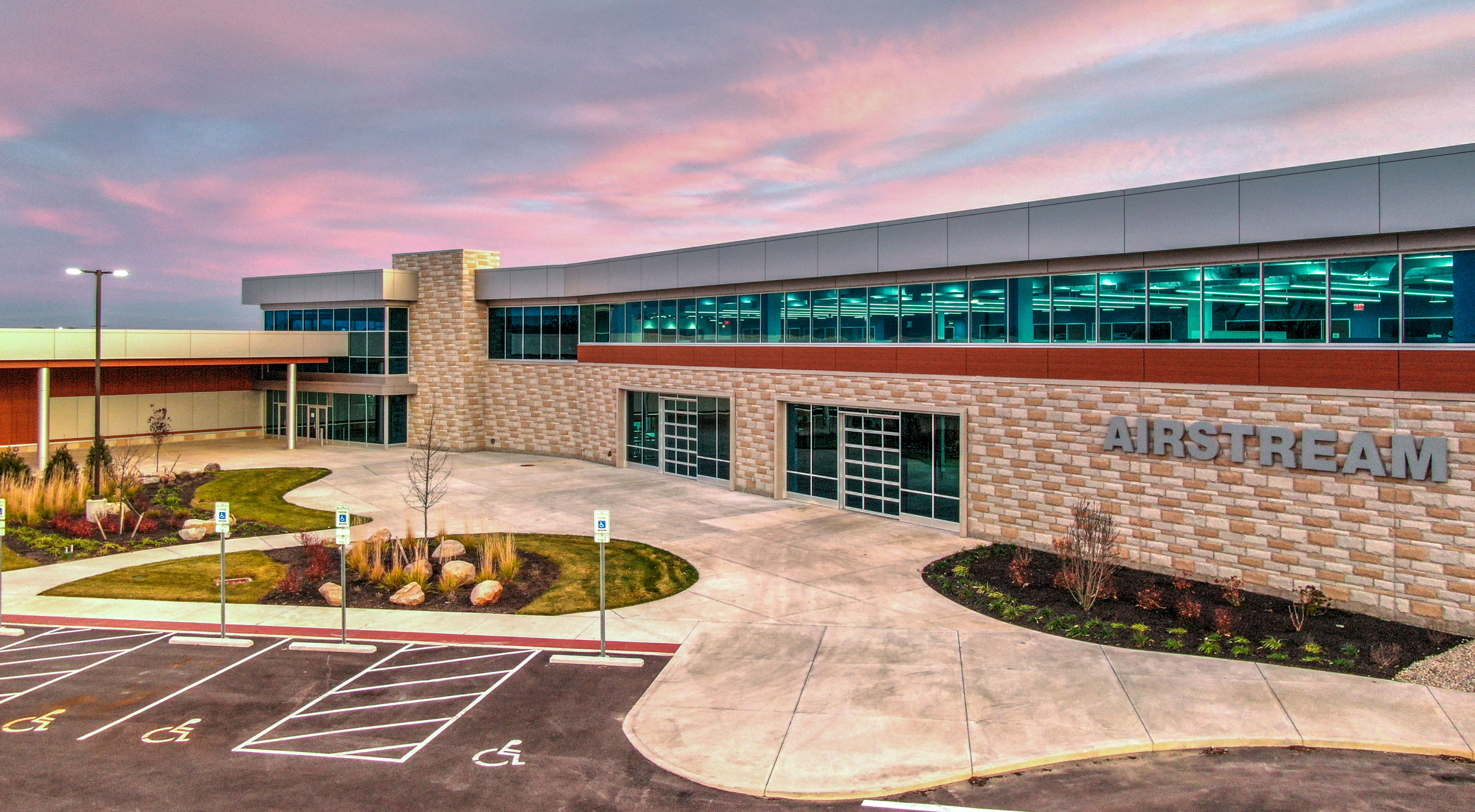 Heritage Center
Airstream's current Jackson Center facility has long been a popular destination for Airstream owners and other tourists seeking a glimpse inside the company's hand-made manufacturing process. The new Heritage Center enhances those visits with exhibits illustrating the company's 87 years of inspiring adventure and drives regional tourism in nearby communities.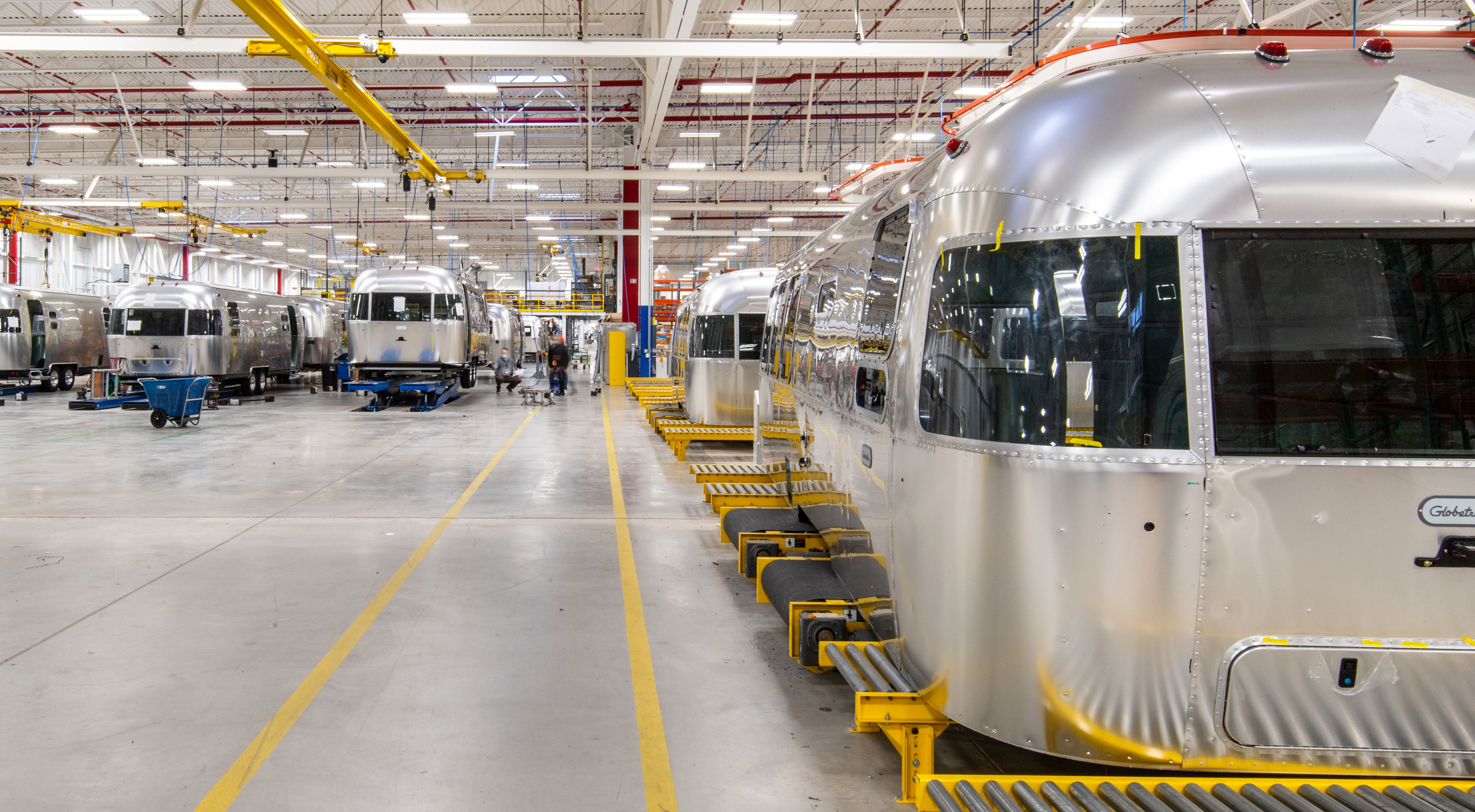 Training Center
A state-of-the-art training center in the new facility provides Airstream and dealer associates with a hands-on shop floor environment for earning certifications, learning new skills, and mastering new production and maintenance techniques.