Let's Talk Sustainability
Our Commitment
At BHDP, our promise to Design for People is the result of an elevated commitment to designing spaces and experiences that promote the health of people and the communities we impact.
With LEED- and WELL-Accredited Professionals on staff, we infuse our philosophy to deliver sustainable experiences and best practices into every project. We also help our clients gain a deeper understanding of how their people and environmental goals can inform design decisions that impact health, wellbeing, productivity, project lifecycle, and ultimately our global ecosystem. We recognize the importance that design has on indoor air quality, reduced energy usage and water consumption, occupant comfort, access to nature, and opportunities to live an active lifestyle.
Sustainable Spaces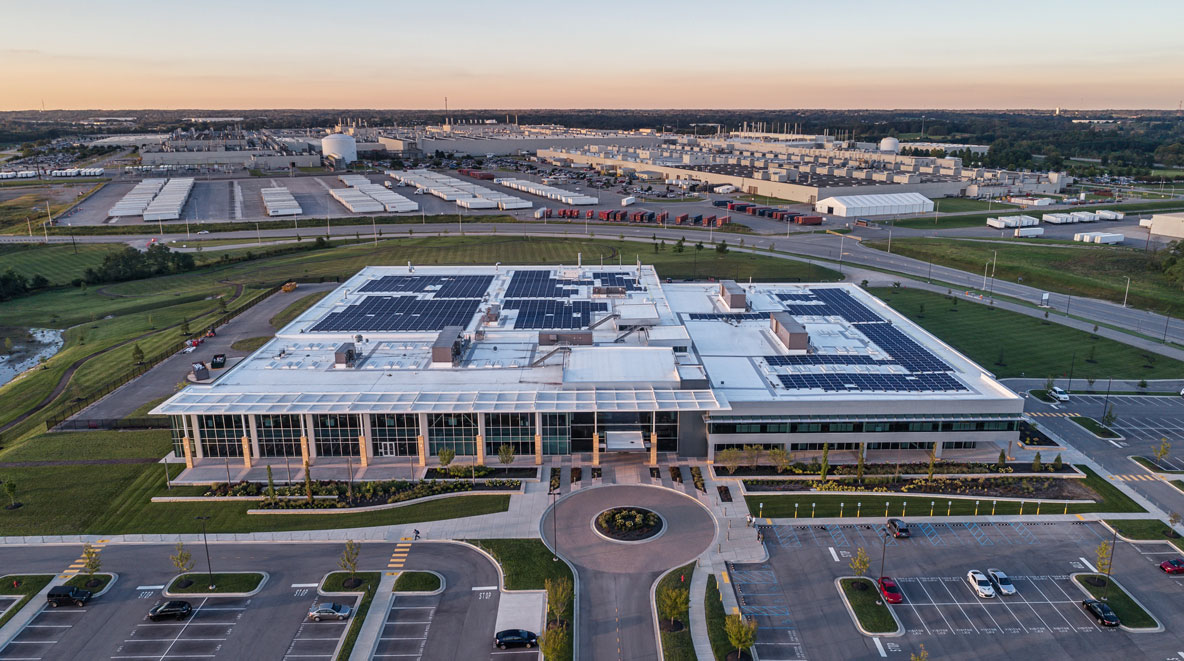 We help your organization achieve its energy goals—with energy efficient options like the 375KW solar array that supports Toyota's 2050 Challenge (Carbon Neutral by 2050).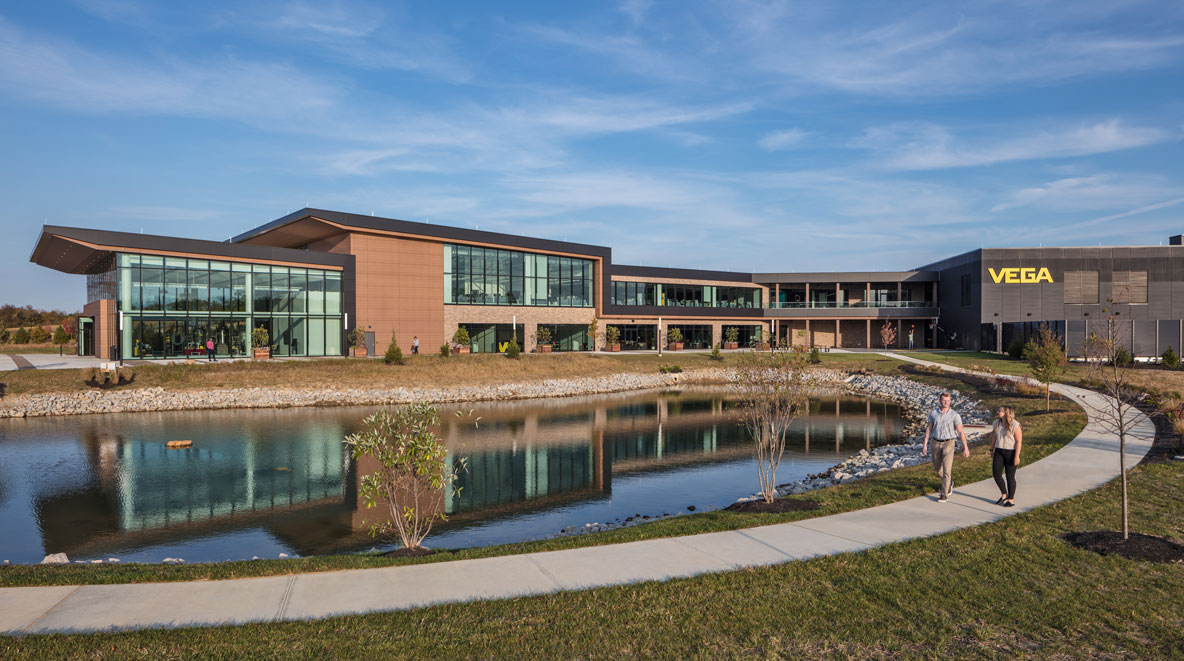 At the VEGA Headquarters, the walking path provides employees with a direct outlet to nature.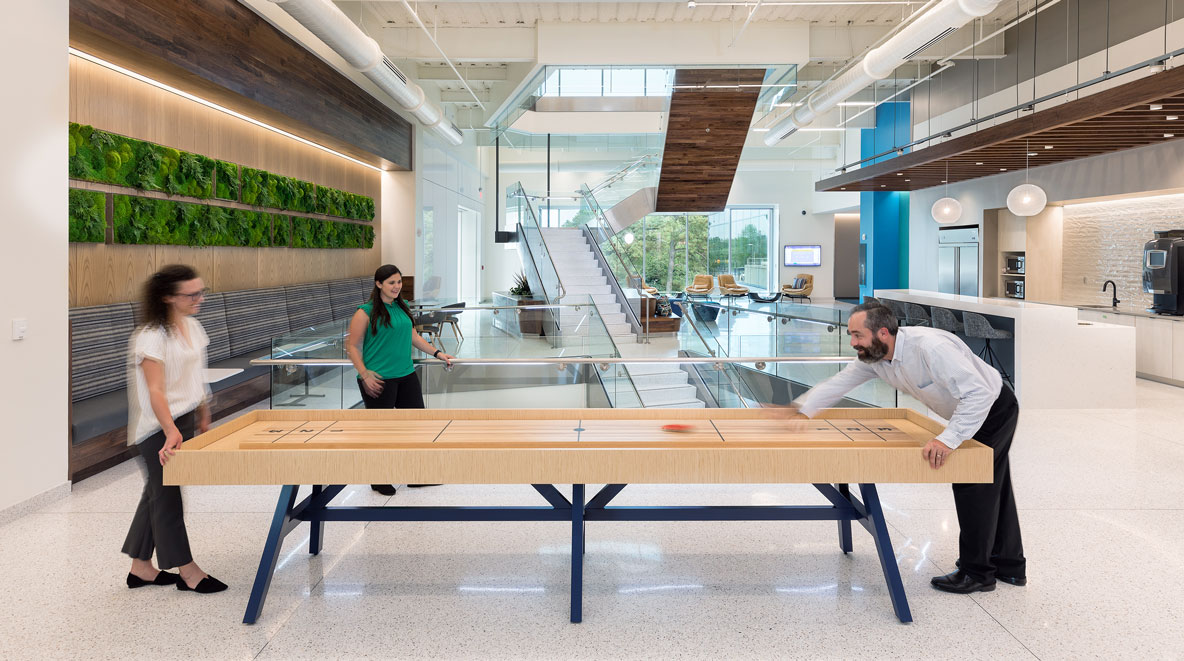 Focusing on active design, we create spaces with easy access to stairs as well as physical and visual ergonomics.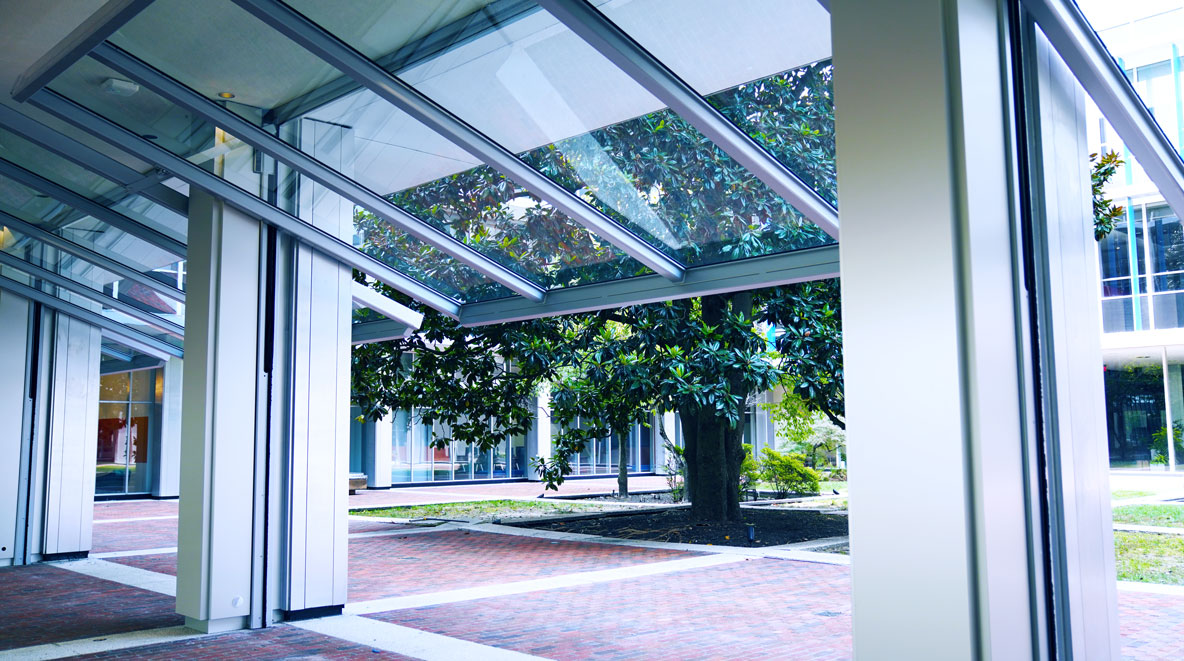 Through flexible spaces that provide access to nature, people can integrate the outdoors into their workday.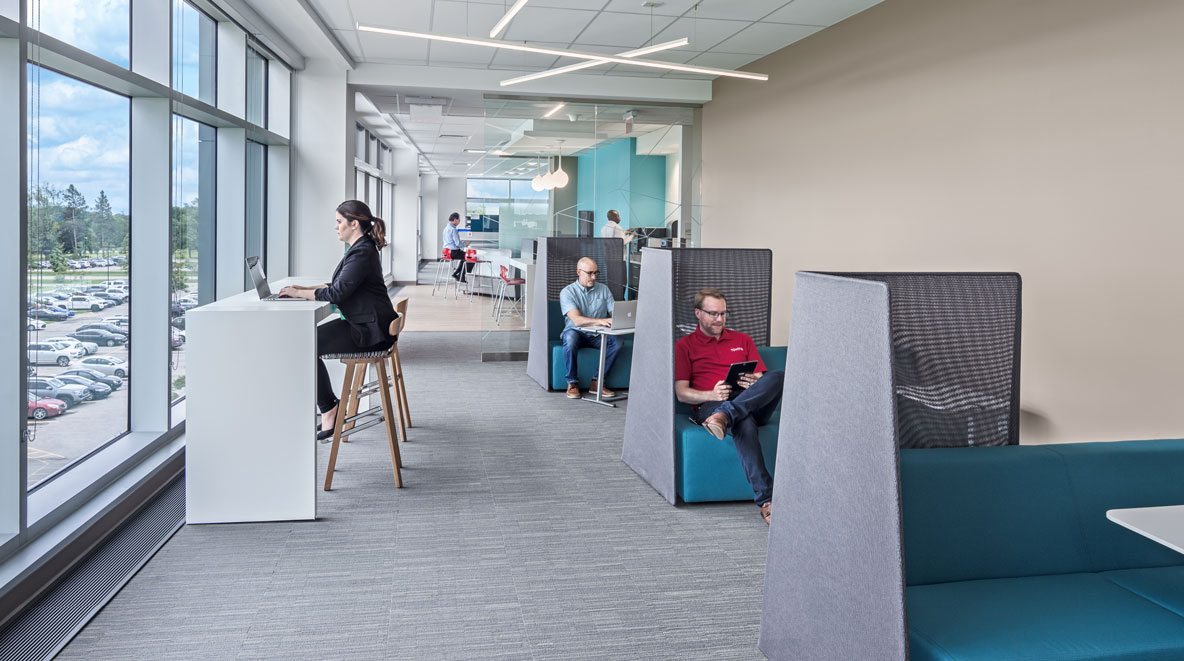 For Toyota, our designs provided a range of ergonomic seating styles, daylight throughout the space, individual lighting, and temperature control to support their team members.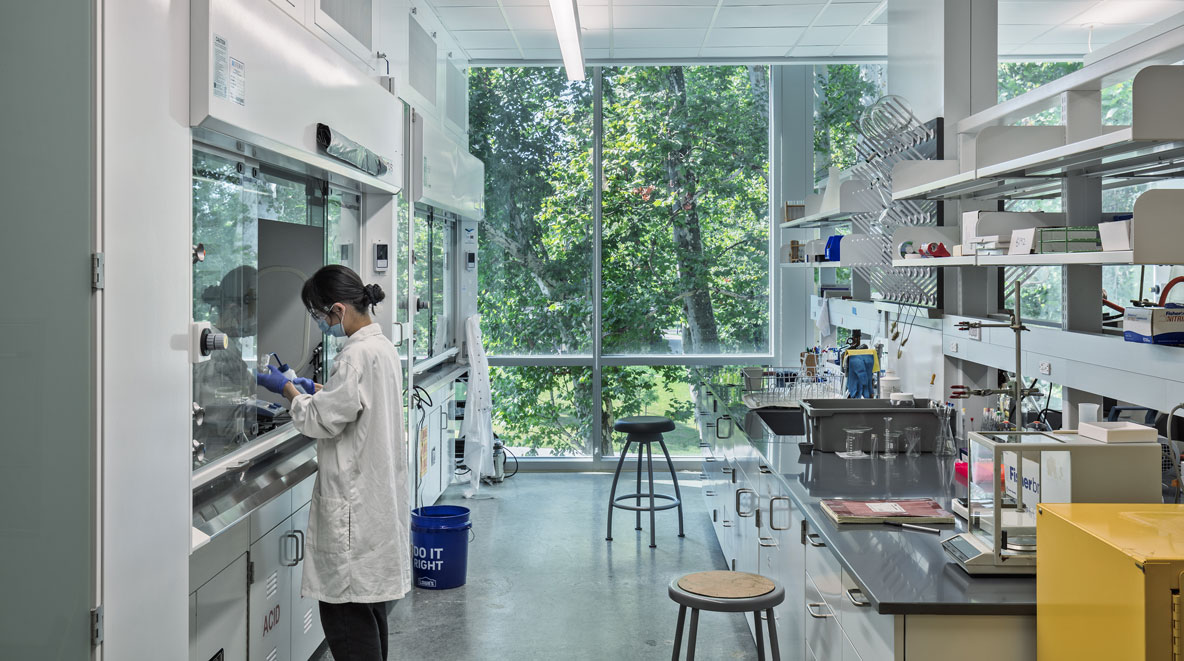 At Ohio University, we incorporated access to daylight and scenic views in 75% of the New Chemistry Building.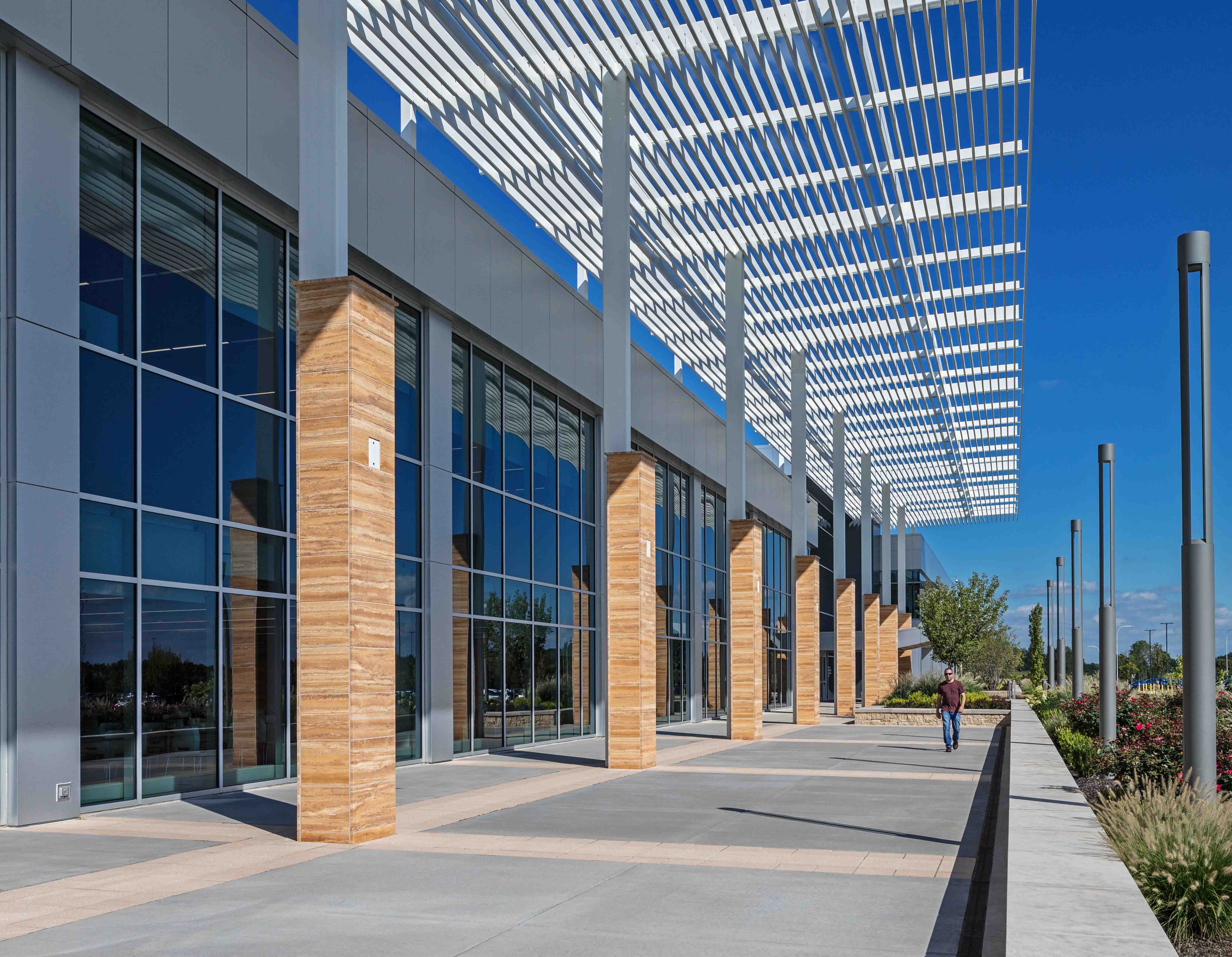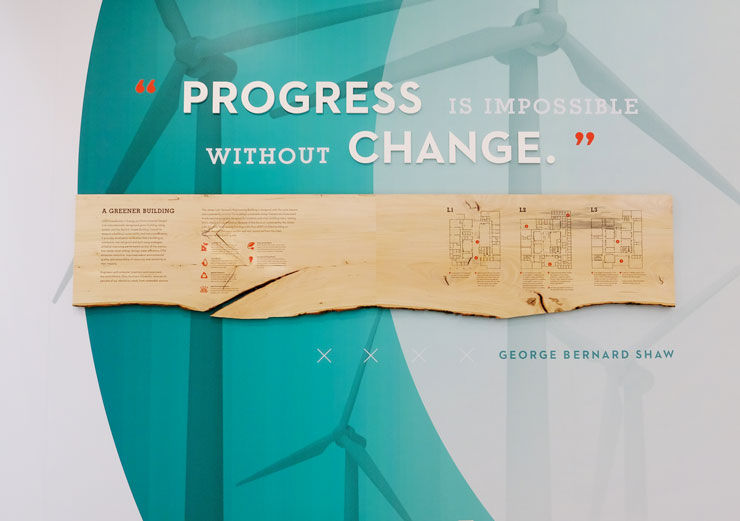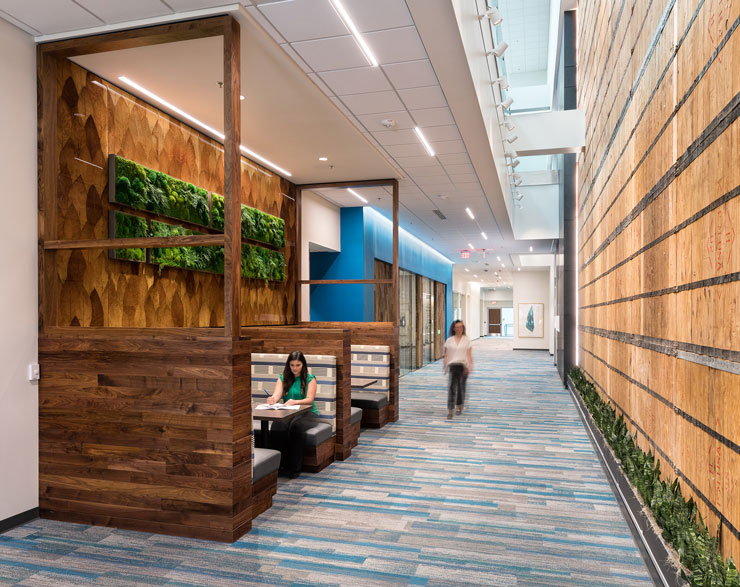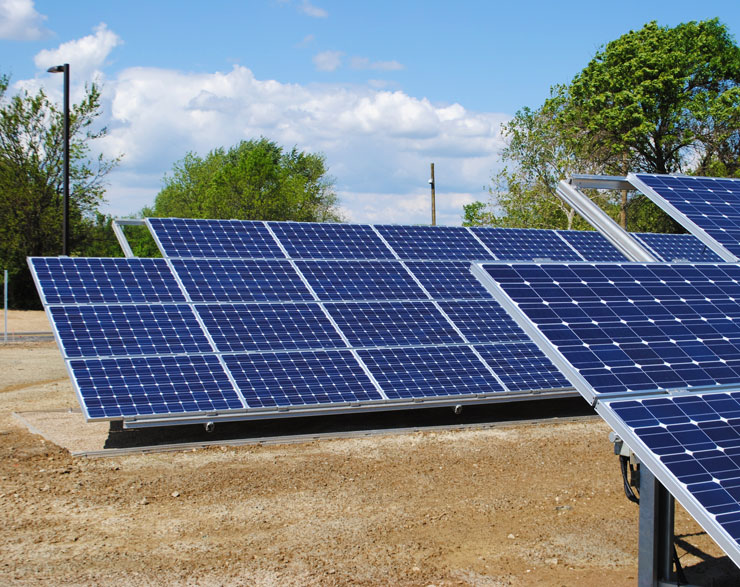 2M+
SF in LEED-certified spaces designed by BHDP
50+
Number of years BHDP has committed to sustainable design at our firm
13
Years we have supported the UC Monzel Endowed Professorship, honoring former employee Carl Monzel, to advance sustainability education
Our Work
Sustainability in Action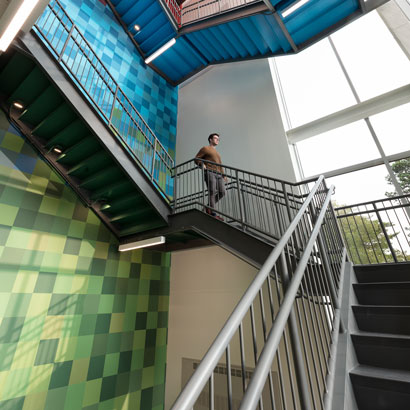 How We Elevate Our Promise
Our Six Focus Areas
Indoor Air Quality
Air Quality
Material Selection
Enhanced Ventilation
Energy
Energy Modeling
Mechanical and Electrical Opportunities
Water
Water Reduction
Water Quality
Drinking Water Promotion
Water Trends
Occupant Comfort
Acoustical Comfort
Thermal Comfort
Daylighting Strategies
Lighting Level
Lighting Color Temperature
Access to Nature
Biophilic Design
Access to Views
Restorative Spaces
Mindfulness
Active Design
Activity Spaces
Access to Stairs
Visual and Physical Ergonomics
Our Services
Sustainable Solutions for Your Organization
We can help your organization achieve its sustainability goals with:
Building Green Education
Budget Assessment and Alignment
LEED Certification Oversight
WELL Building Certification Oversight
Materials Selection
Project Integration