Client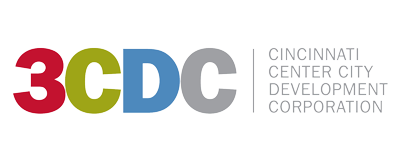 10,000 PEOPLE
can gather on the 49,000 SF civic lawn
Washington Park Renovation
01 Challenge
3CDC enlisted BHDP to help revitalize Washington Park—a historic park that had lost its appeal over the years. There was an opportunity to expand the park and improve it into a cohesive attraction that served the people of Cincinnati, and BHDP was more than willing to be a part of this exciting project.
02 Solution
BHDP helped transform Washington Park into an 8-acre urban sanctuary. The restoration included a parking garage, a performance stage, civic lawn, event plaza, interactive water feature with lights and sound, children's playground, dog park, restored historic bandstand, and more.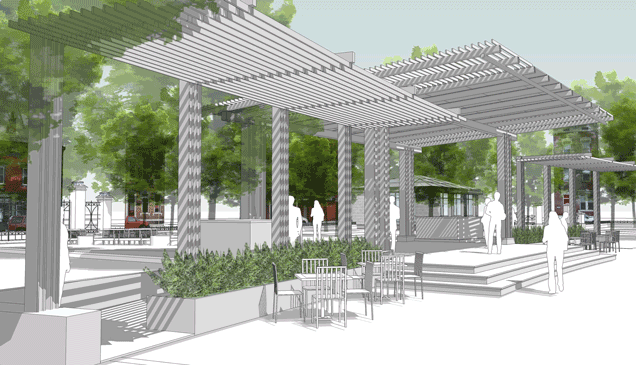 Quick Facts
Size 8 acres
Completion Date 2012
03 Results
Washington Park has become a centerpiece of the city. The park is a balance of old and new—the character of the park remained, but modern amenities and improved landscaping make this park perfect for events, social gatherings, or impromptu fun in the sun.
See the Park Come Alive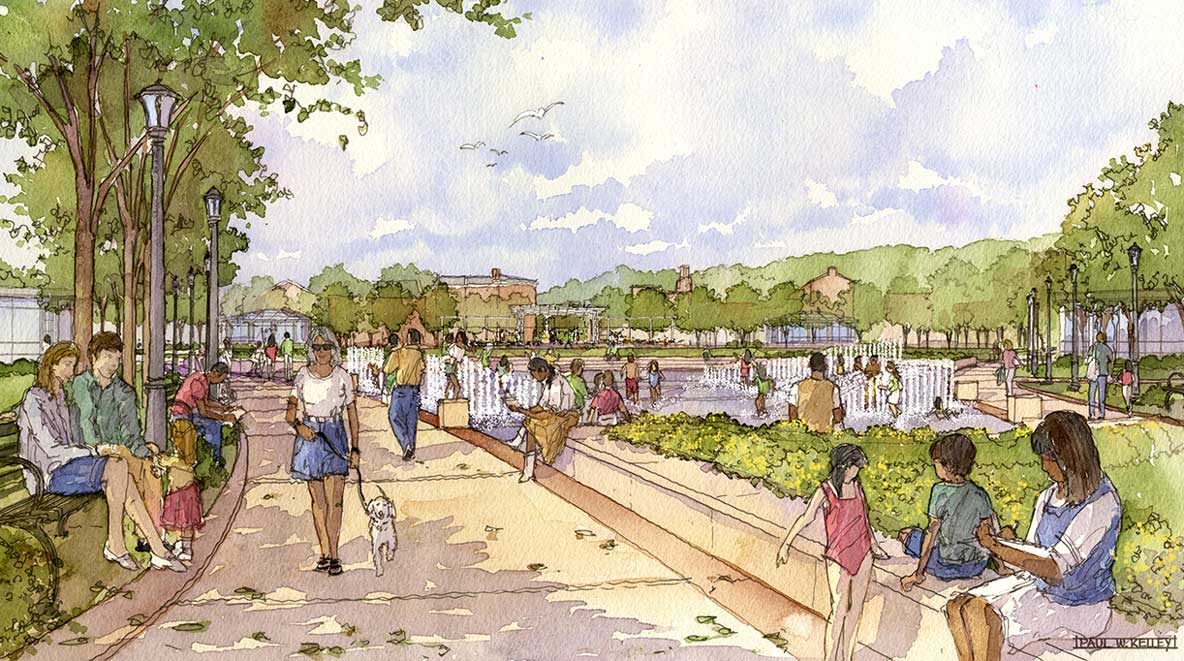 To bring our ideas for the park alive, we commissioned Paul W. Kelley to paint watercolor portraits of the new and improved Washington Park.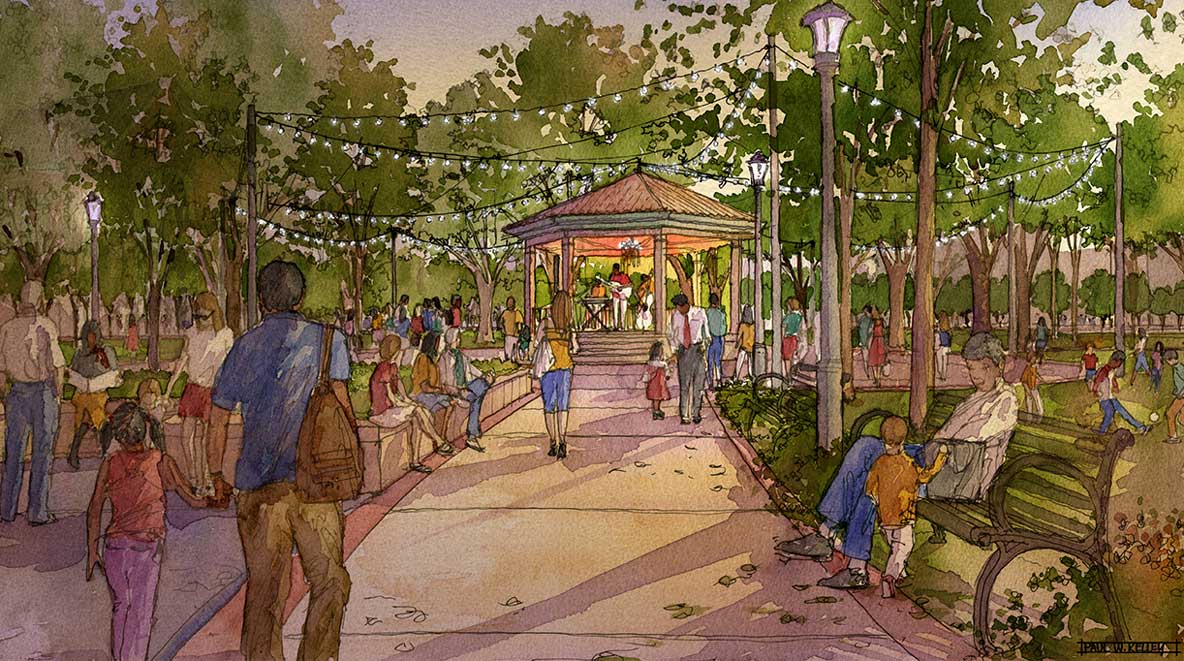 Another painting shows the iconic bandstand lit up with lights.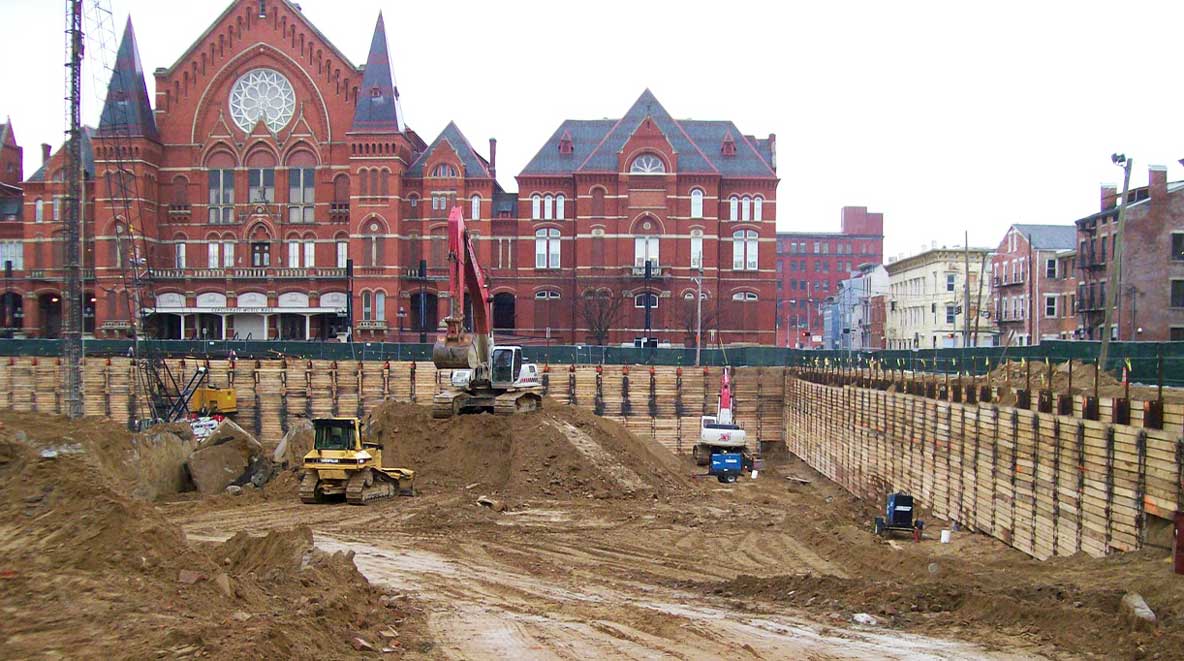 This construction photo, taken on March 3, 2011, shows the initial progress for the underground parking garage.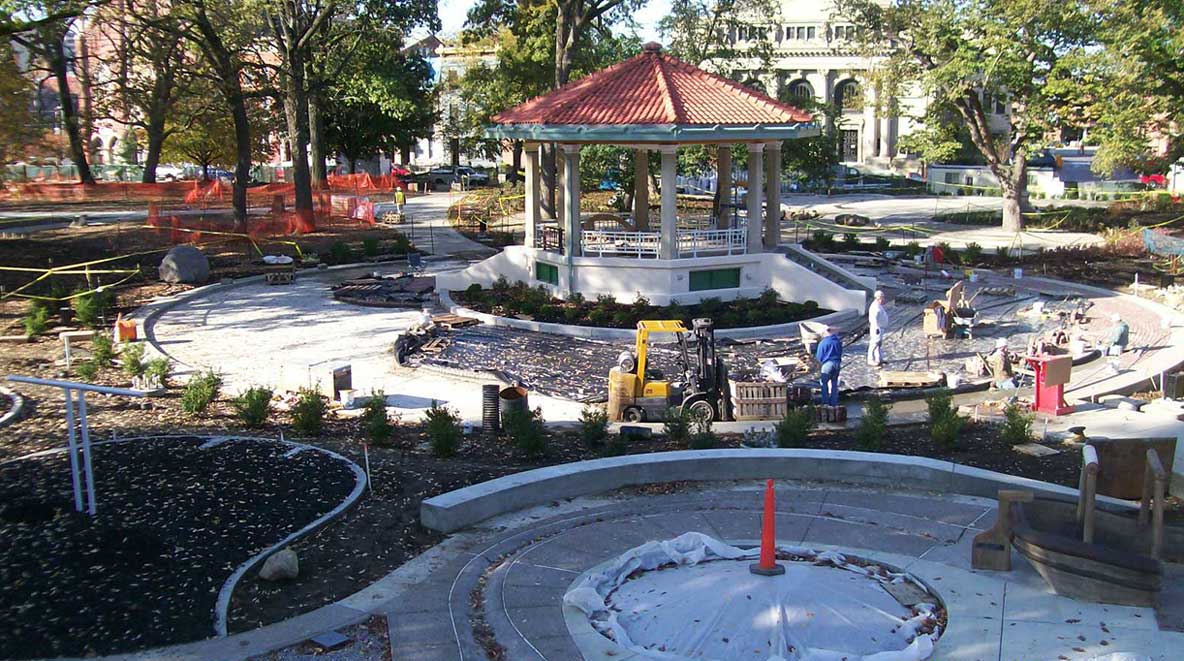 Another shot shows the construction occurring near the bandstand.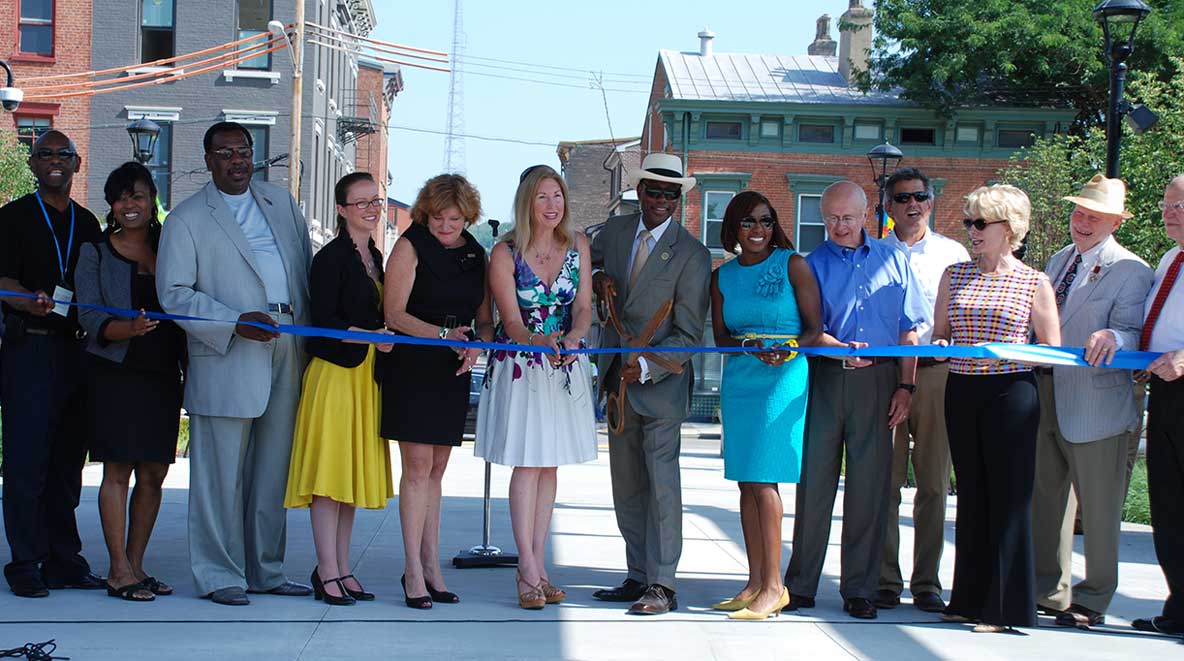 After a nearly 20-month-long construction project, the park opened with a ribbon cutting ceremony on July 5, 2012.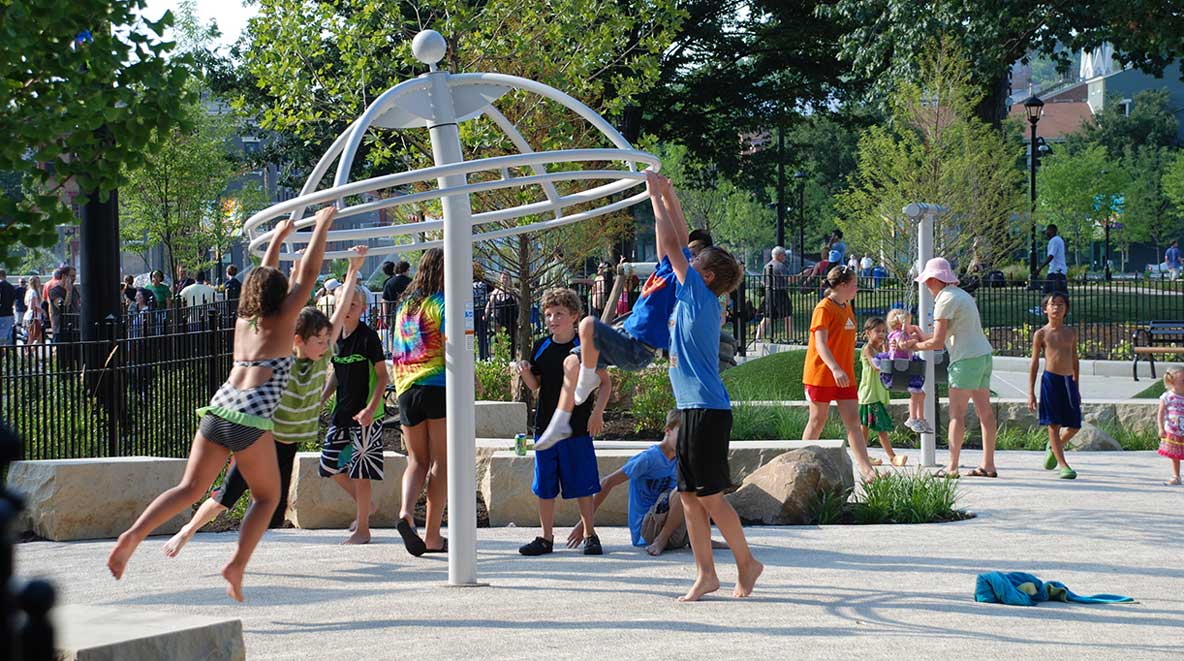 Kids are seen enjoying the new playground together.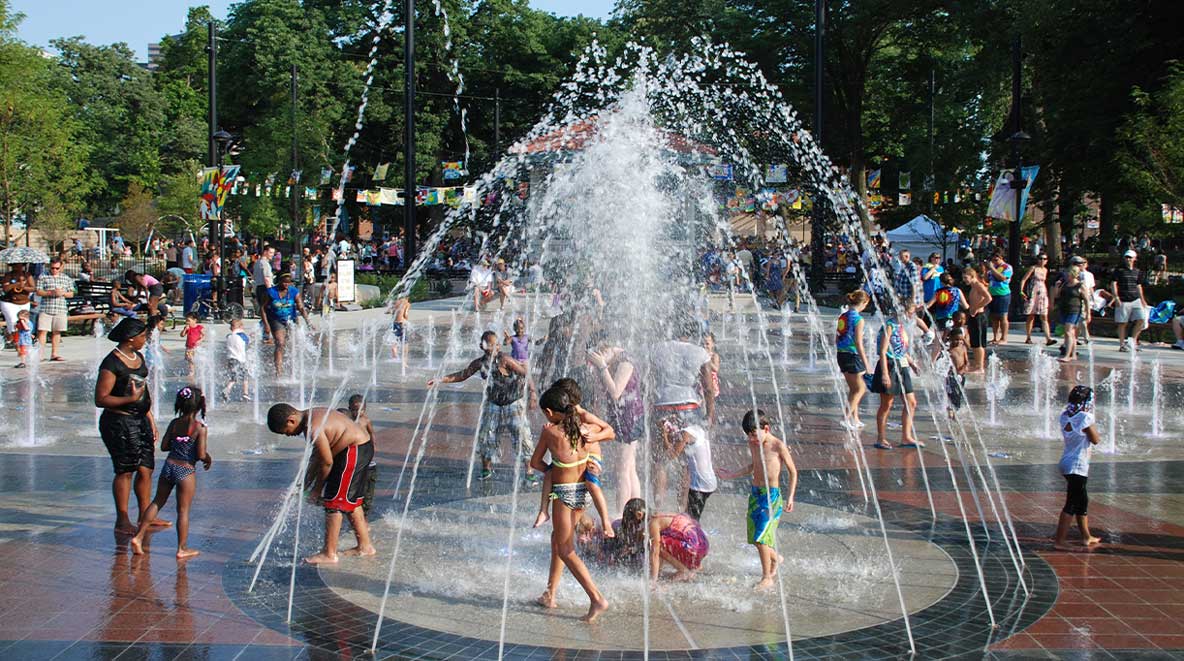 The 7,000-SF water feature is a huge hit during summer months.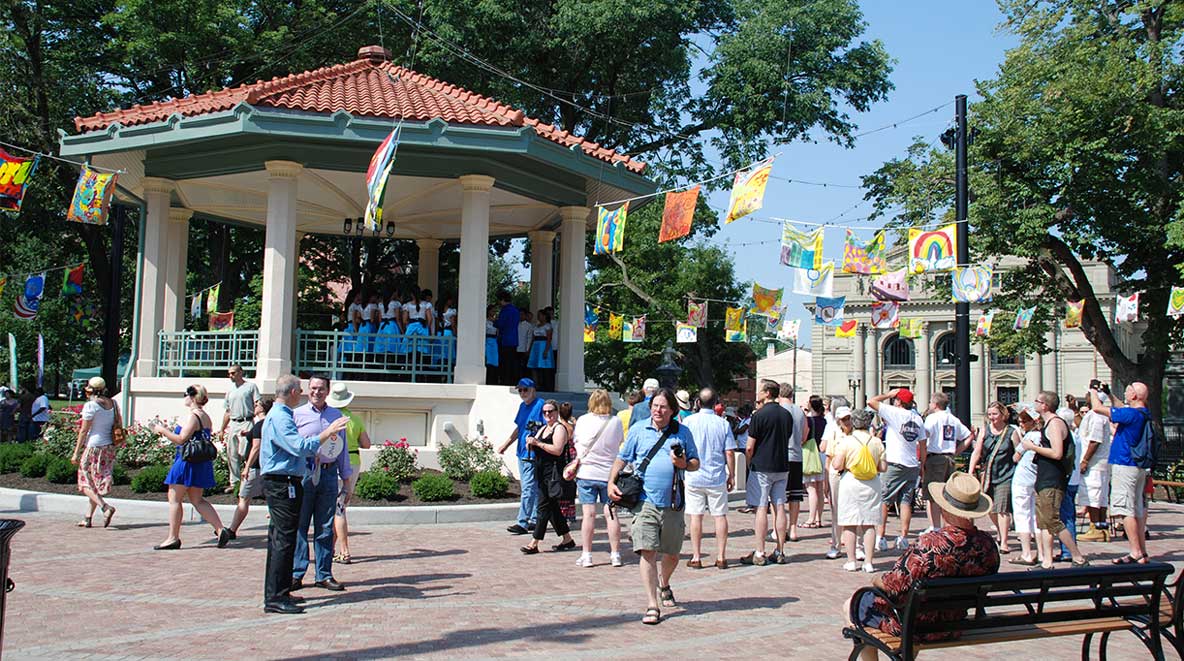 The iconic bandstand in the heart of the park has been restored and the space around it transformed with stone pavers and a canopy of lights.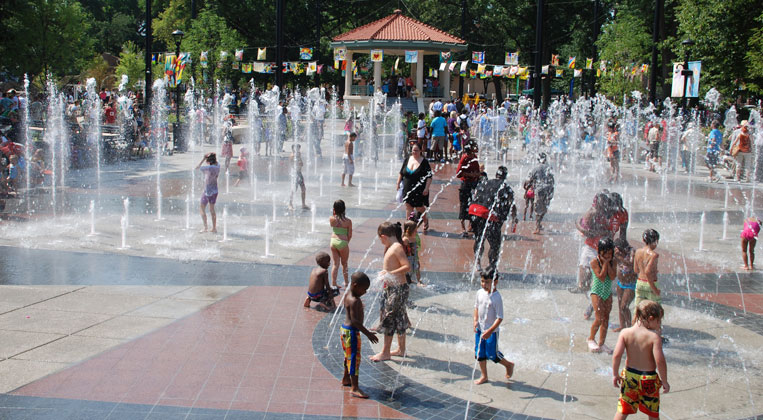 A Refreshing Water Feature
If there is a key exciting component to this park, it is the 7,000-SF interactive water feature with its 130 pop-up jets. These jets, illuminated with bright colors at night, are the perfect way to cool off on a summer day. CityBeat even named the water feature as one of Cincinnati's best outdoor public fountains.
Read the Article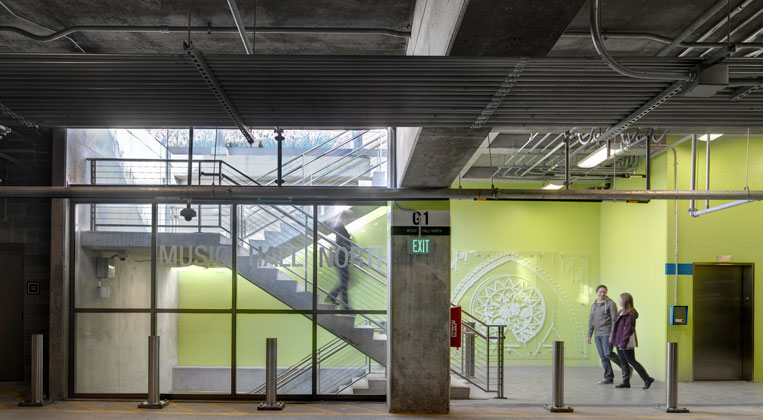 Underground Parking Garage
A 450-space, two-level, underground, state-of-the-art parking garage sits below a vast civic green. The garage was placed below ground to ensure no trees were harmed, and glass elevator portals allow the sun to shine through.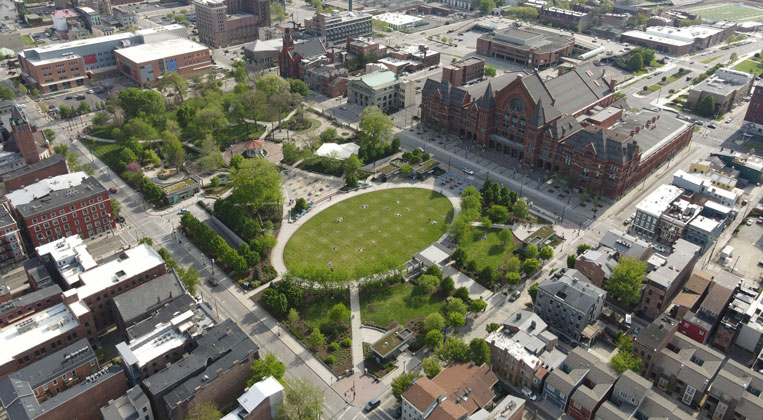 Fantastic Location
In addition to becoming a stand-alone destination, the restoration and expansion of Washington Park compliments its surrounding amenities, including Music Hall, the School for Creative & Performing Arts, and on-going residential and commercial development around its edges.