Delivering High-Quality Architectural Services That Add Value
BHDP has a long history of creating innovative building designs that deliver strategic results for our clients. Using a collaborative design process that establishes project goals, BHDP leads organizations through pre-design activities which include visioning, strategic planning, and programming. Once completed, our integrated design team of planners, architects, interior and graphic designers, work in concert to ideate preliminary concepts that align with the client's vision of the project. Bringing these creative ideas to life requires strong attention to detail and systems integration that maximize our client's investment and deliver powerful results.
A Glimpse Into Our Architecture Projects
BHDP Architecture is our architect because they know the DNA of our organization better than we do.
Ciena VP of Corporate Real Estate and Facilities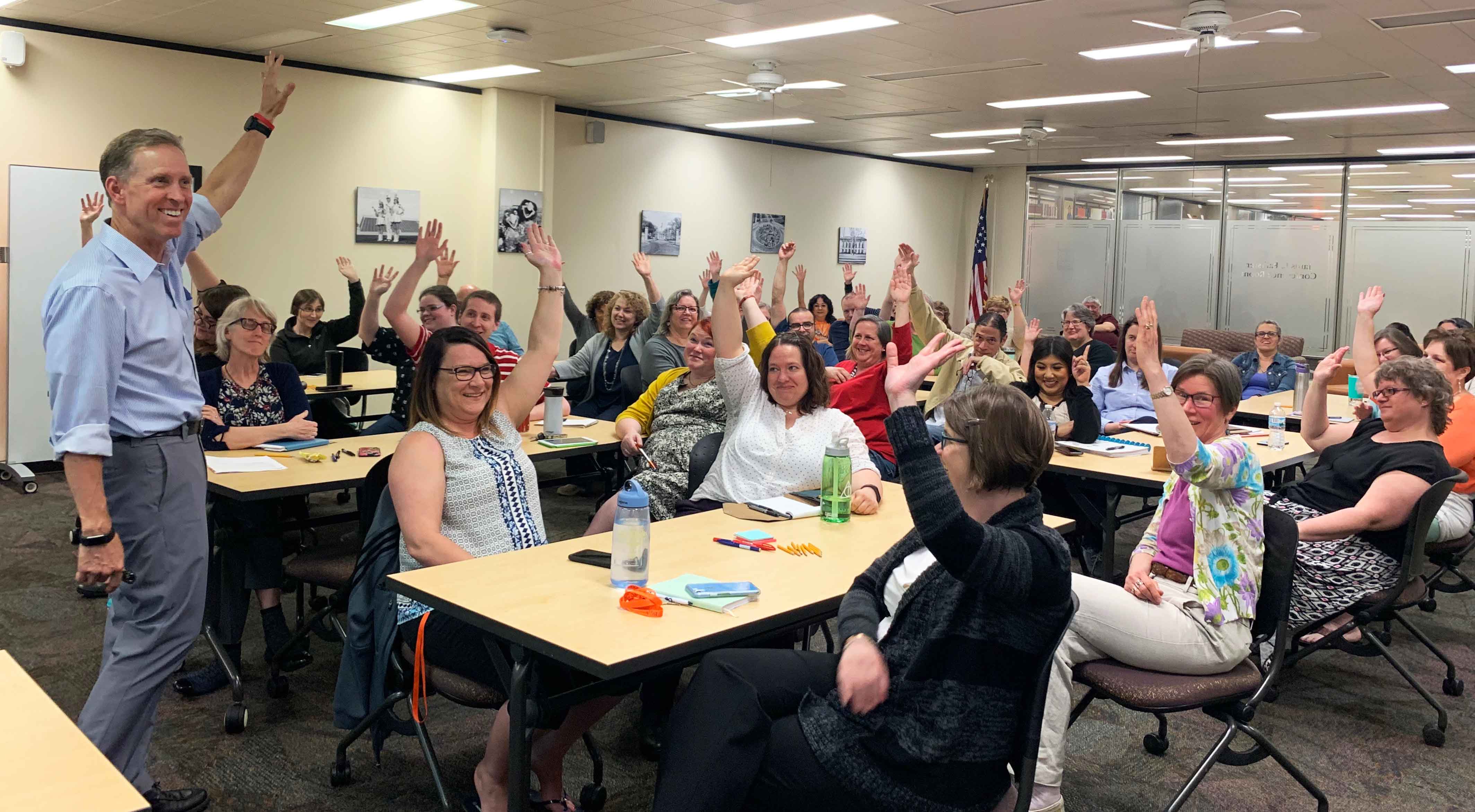 Visioning Your Future Together
To create successful design solutions, BHDP believes strategic investigation is a foundational step in the design process. We go beyond collecting and analyzing the "hard" data to engage with leaders and the people who will use and interact with the space, which better informs our design team on your organization's culture, processes, expectations, and goals.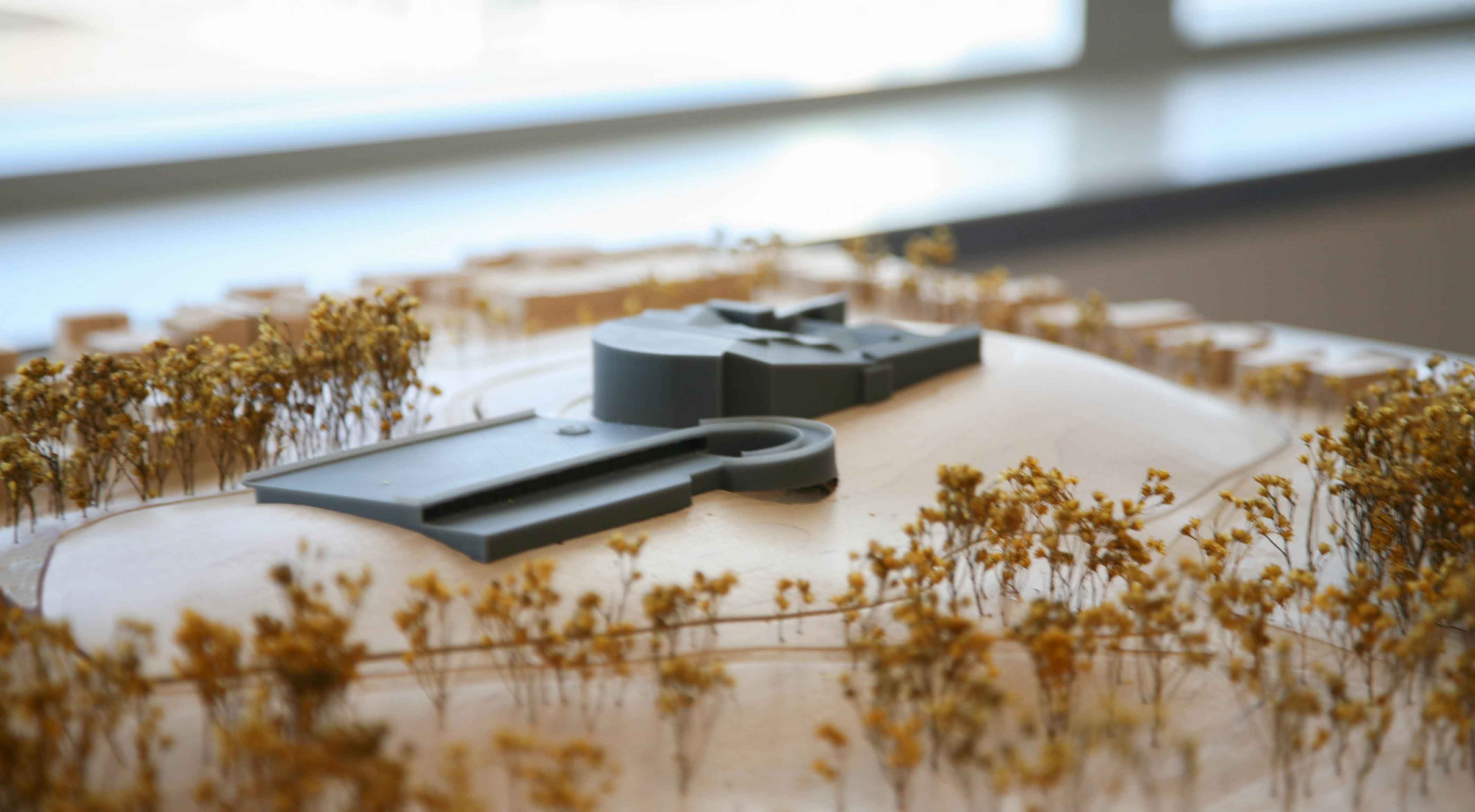 Bringing Buildings to Life
As designers, we see things through multiple lenses including the physical, which can be visualized in a digital format. Sometimes we create a physical model using 3D printing technology to allow the design to be more tangible. This model was created for the Playhouse in the Park to better visualize the building's setting in its complex natural environment.
Our Expertise
Tailoring Design Solutions to Fit Your Organization's Needs
BHDP has over eight decades of experience serving clients worldwide. We serve seven markets and specialize in several other practices in addition to architecture.