Client

3.5M SF
campus master plan in suburban Metro Park
Operations Center
01 Challenge
Located in downtown Panama City and currently Panama's second-largest bank, Banco General provides a broad array of financial products to customers throughout Latin America. Through multiple acquisitions, the bank was challenged with the inefficiencies of its operational resources scattered across multiple sites which diluted the corporate brand. They turned to BHDP for aid in the development of a master plan and campus setting selection to accommodate Phase Two and Phase Three of their anticipated future growth while alleviating scarce downtown parking resources.
02 Solution
Through visioning sessions and design ideation, BHDP's team developed an open office design and larger floor plates—which are closer to North American building standards and rare for Panama's primarily tall/small office building profile—and delivered against the project's shared vision for providing more flexible, efficient, and well-illuminated workspaces. The building's unique design features ocean and mountain views, large, open stairwells, and numerous amenities that combine for a fresh and positive working environment.
Quick Facts
Completion Date 2012
Size 3.5 million SF
Location Panama City, Panama
03 Results
Banco General has reported that employees responded favorably to the open, airy office design with noted improvements in communication, collaboration, and agility. In addition, the company has improved the efficiency of its operations, and employees are more engaged and exhibit greater pride.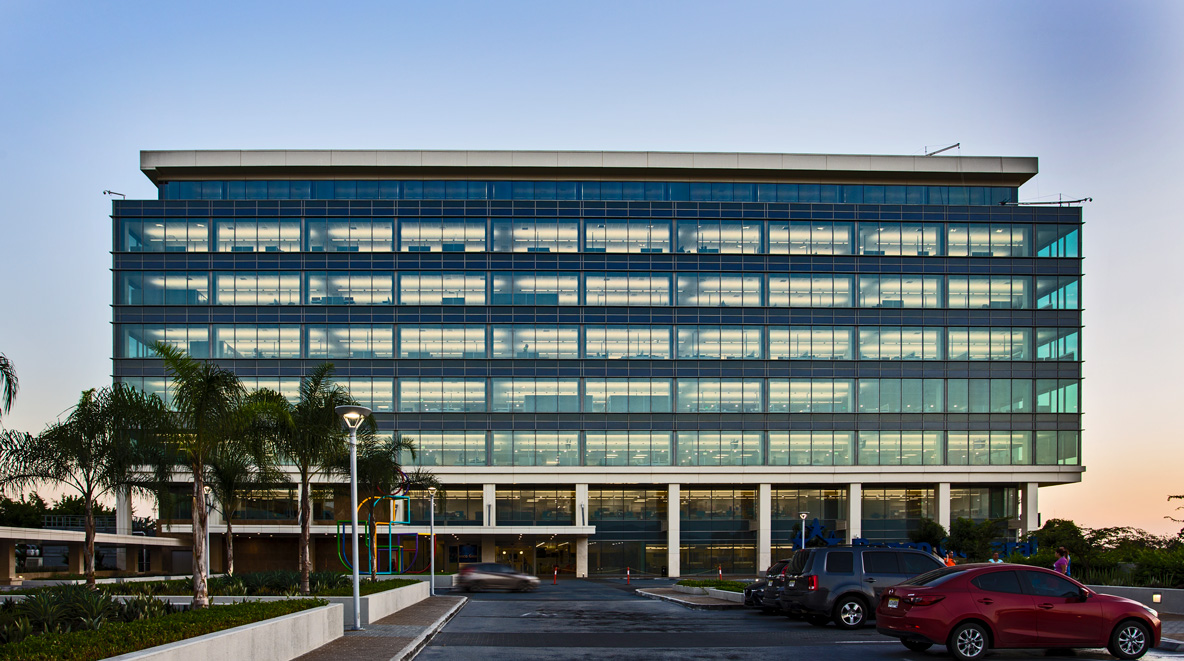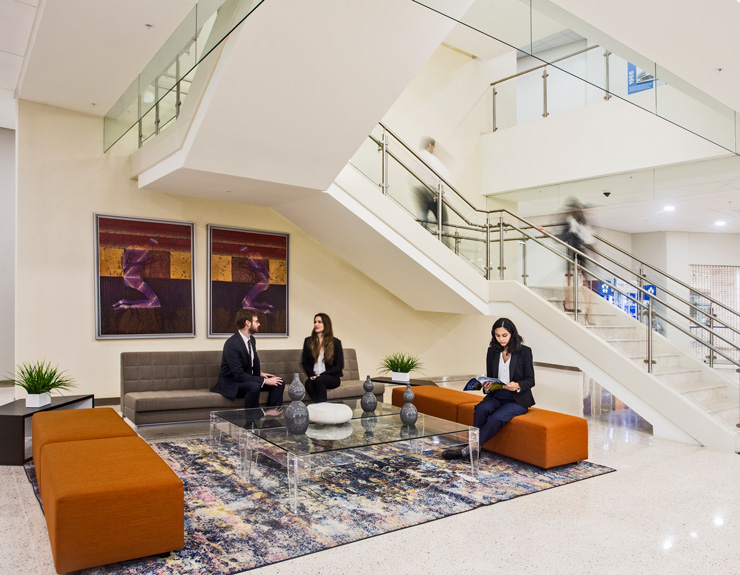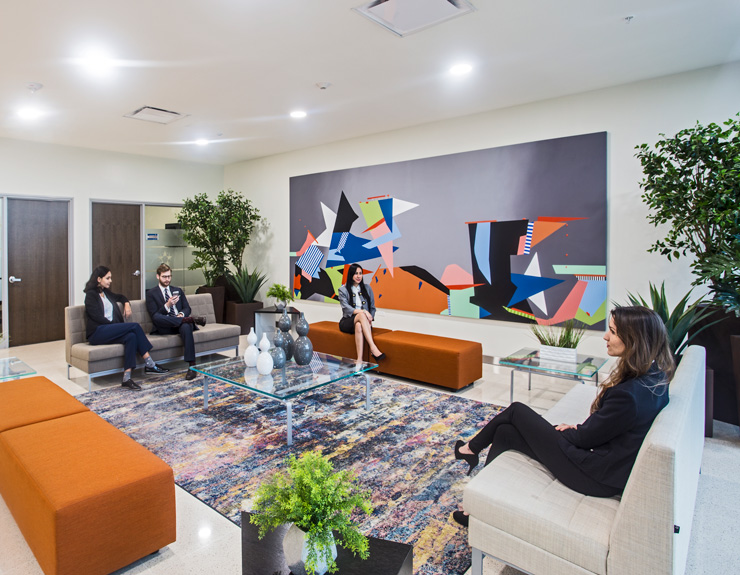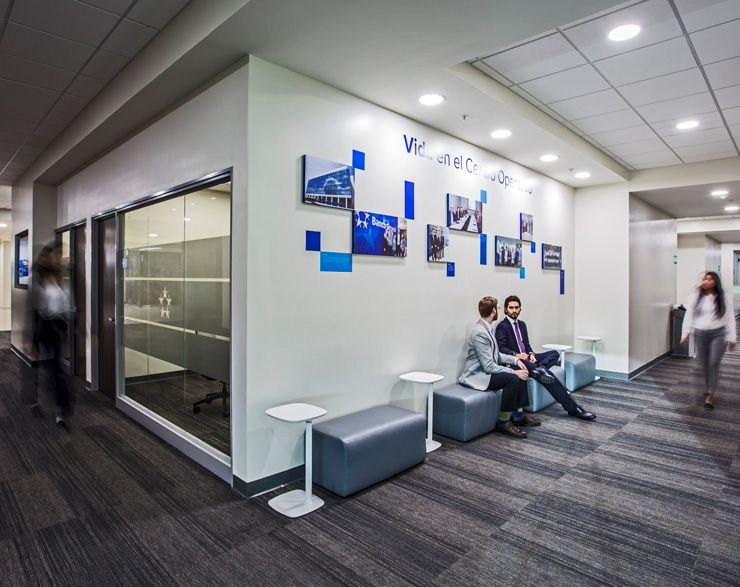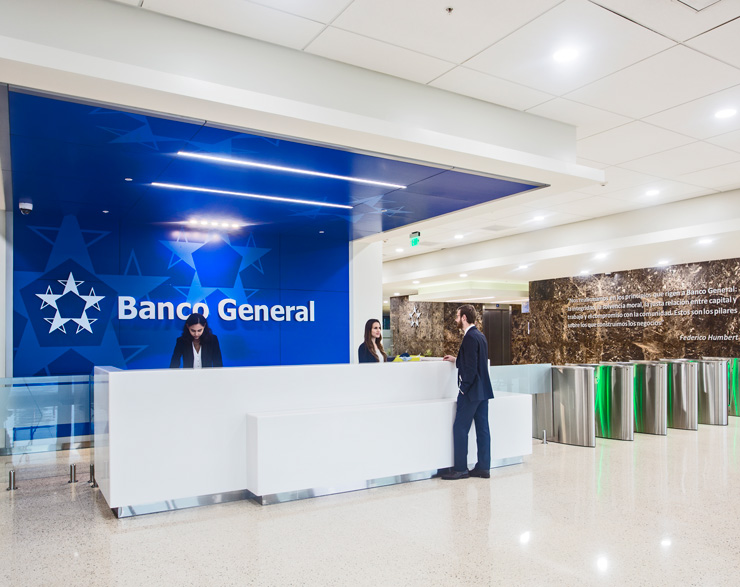 The successful culmination on time, in budget, and complying with all the standards stated in our initial VISION of the project of Banco General's new Operational Center has more than exceeded our expectations … As a result, more than 1,800 employees working today in the facilities are inspired by the final product as it provides an incredible atmosphere for teamwork, cooperation, and enhanced productivity."
Raul Aleman, Executive Vice President and General Manager, Banco General