Client

A 3-STORY TALL
mural welcomes employees and visitors into the space
Headquarters Renovation and Expansion
01 Challenge
Due to rapid expansion, Ensemble required a new headquarters that could accommodate their growth needs as well as inspire and support their team of associates. BHDP was enlisted to locate a site for their headquarters and create a comprehensive workplace design encompassing architecture, interior design, and experiential graphic design (EGD). After conducting an exhaustive citywide search, BHDP and Ensemble chose a spacious building in Blue Ash: a former P&G science facility originally designed by BHDP.
02 Solution
Our mission was to breathe new life into the 325,000 SF facility and execute a 75,000 SF addition—ensuring that the revamped space celebrates Ensemble's culture and enriches their employees. The former laboratory is now home to Ensemble's global headquarters—supporting approximately 2,500 employees. As an office environment, it primarily focuses on the users—providing an energizing environment with hand-painted murals, inspiring graphics, and various amenities.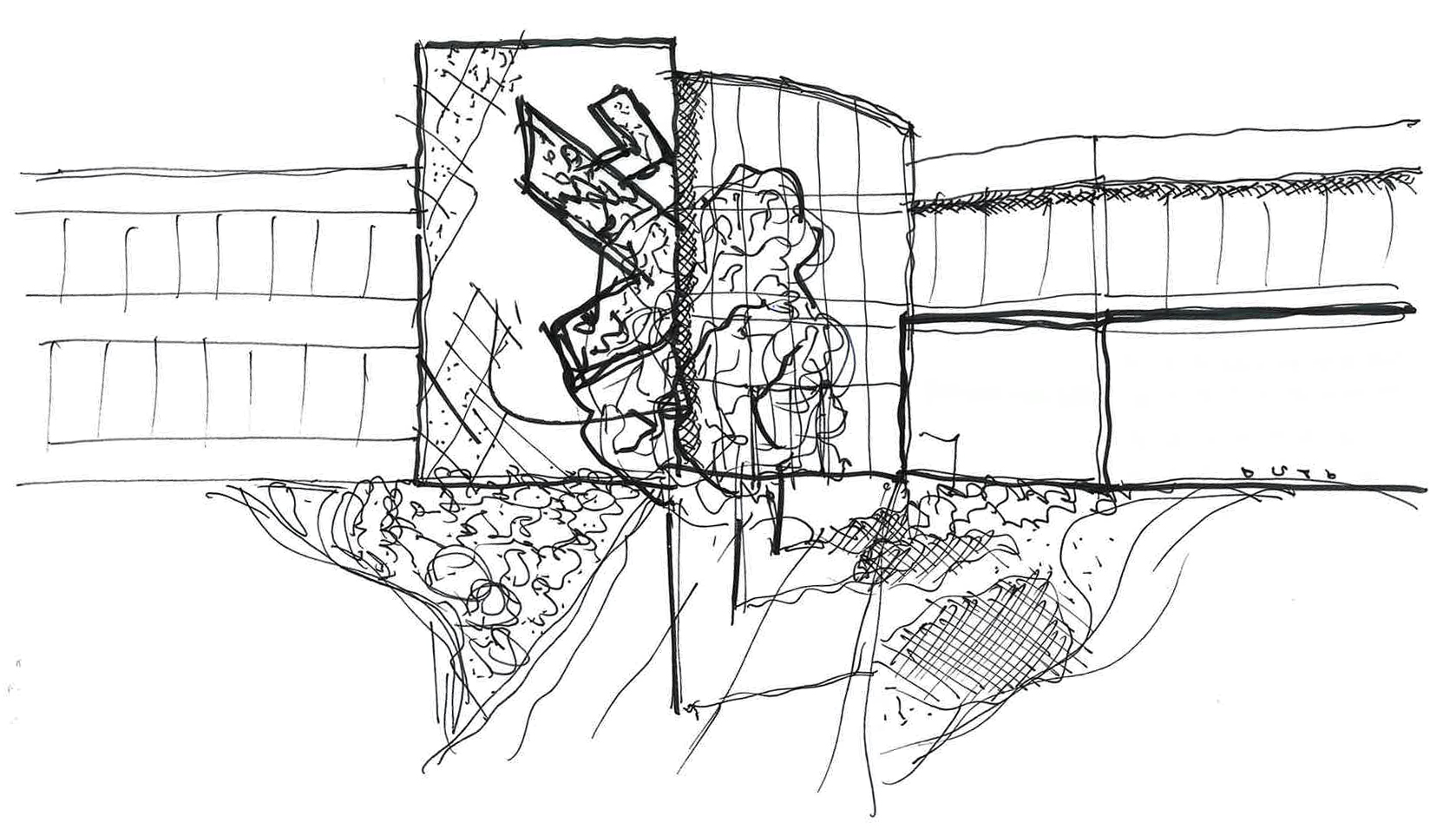 Quick Facts
Completion Date 2020
Location Blue Ash, OH
Size 400,000 SF
03 Results
The new space celebrates and honors employees, but also shapes Ensemble's culture and encourages collaboration. The experiential graphic design is motivating and inspiring—never letting employees forget their purpose. The success of this project has led to a strengthened relationship between BHDP and Ensemble, and future projects have emerged on the horizon.