BHDP Architecture Names New Workplace Market Leader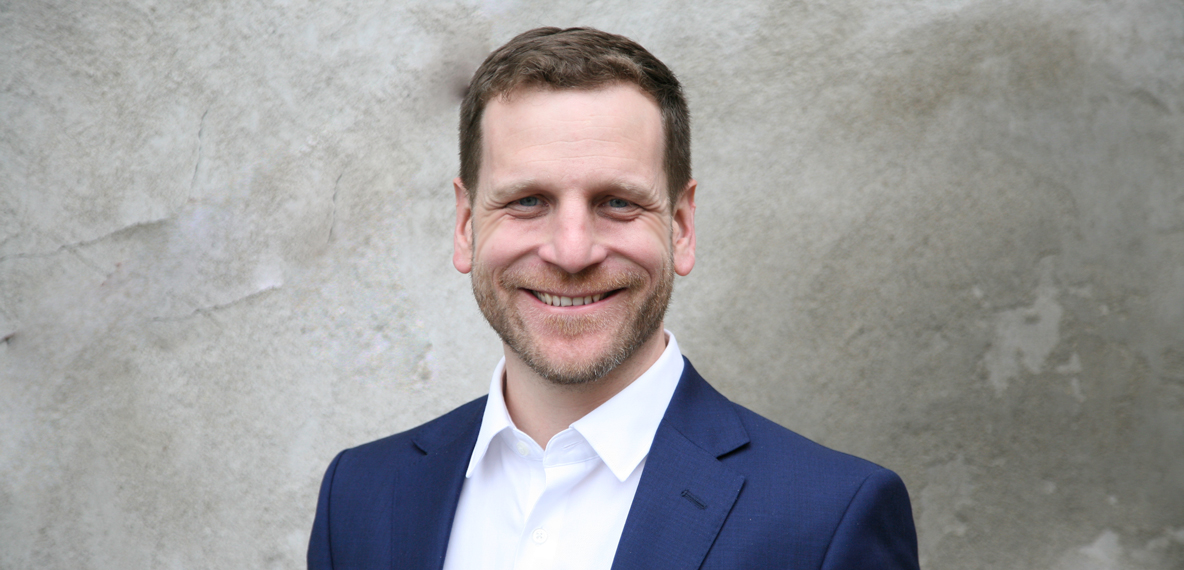 Drew Suszko has been named Workplace Market Leader at BHDP Architecture. In this role, he will lead the firm's largest market and be responsible for fostering relationships with the firm's clients, expanding its industry-leading thought leadership programming, and enlarging its strategic design capabilities.
"Without question, this is an exciting time for our workplace design practice. Companies are seeking innovative design solutions that ensure their employees are healthy and safe, fully engaged, and more collaborative. I am energized to lead our team in the pursuit of collaborative design solutions that inspire people and deliver strategic results for our clients," Suszko said.
Since joining BHDP in 2014 as an Intern Architect, Suszko has consistently delivered results and added experience by taking on key assignments including Workplace Strategist and Lead Strategist. Most recently as Client Leader, he accelerated the development of thought leadership content, improved the Trends + Tensions roundtable series, and raised the stature of the firm's Strategic Services. Suszko has a Bachelor of Arts in Economics from Northwestern University as well as a Master of Business Administration and a Master of Architecture from the University of Cincinnati. While studying at the University of Cincinnati, he spent two co-op rotations with BHDP in the Workplace market.
"I am energized for the future of the firm and inspired by Drew's commitment as he takes on this important role. Drew is passionate about our Collective Ambition and driven to achieve results for both our clients and our firm—making him the right choice for this firm's leadership position," said Mike Habel, CEO of BHDP.

Author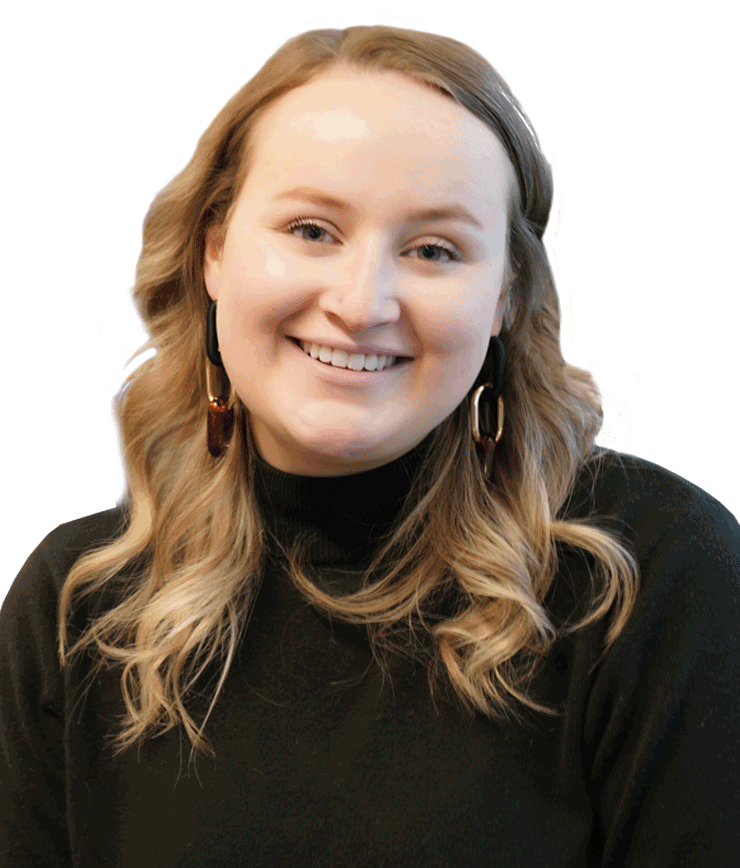 Kaitlyn Dwenger
Content Type
Press Release