BHDP Architecture Names Samantha Delabar as New Shareholder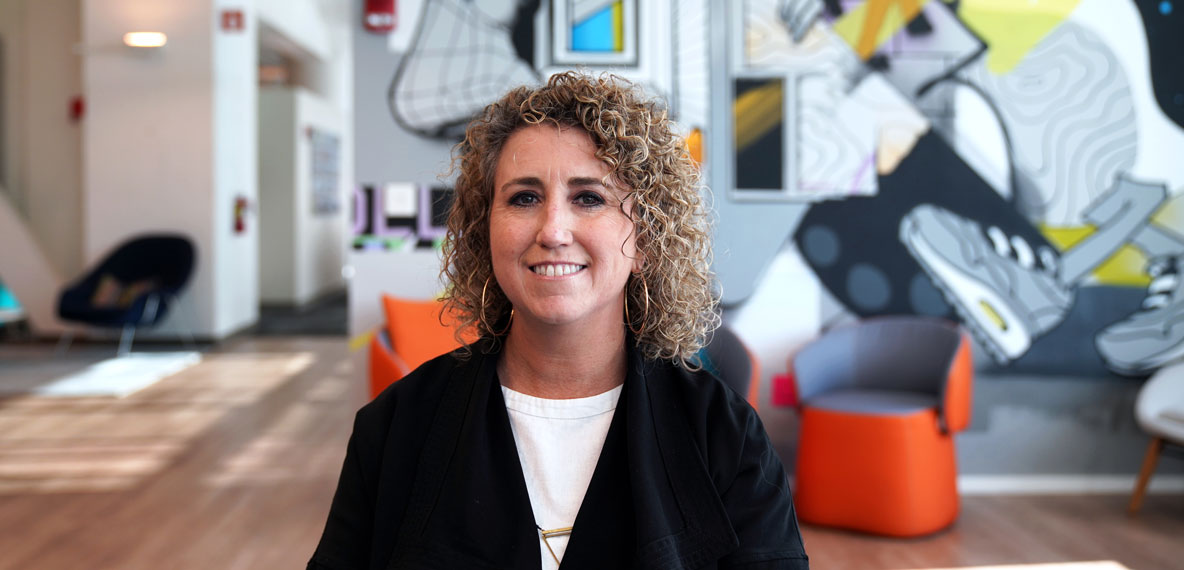 Samantha Delabar has been promoted to Shareholder at BHDP Architecture.
Since joining BHDP in 2007, Delabar has consistently delivered brilliant experiences for clients and team members by taking on key assignments, including Interior Designer and Design Leader for our Workplace market.
In her current role as Design Leader, she leads the interior design practice for the firm while fostering relationships with clients, mentoring designers, and expanding overall design leadership.
Delabar has shown significant commitment and dedication to the firm during her tenure and is well deserving of this promotion.
"Samantha has brought a remarkable level of design to BHDP, creating experiences that truly bring our clients' goals to life. We are thrilled to welcome Samantha as a Shareholder and will continue to support her growth as an impactful leader and integrated designer at the firm," said David Johnson, President and COO.
About BHDP
BHDP, an award-winning international architectural firm, is recognized for innovative and inspiring solutions in architecture, planning, interior design, experiential design, project management, strategic consulting, and spatial utilization analytics of sensor-based statistical data to provide more informed design solutions for our clients. BHDP serves seven markets: Workplace, Higher Education, Industrial, Discovery & Science, Healthcare, Community & Government, and Retail from its offices in Cincinnati and Columbus, OH, and Charlotte and Raleigh, NC. For information, visit www.bhdp.com.
Author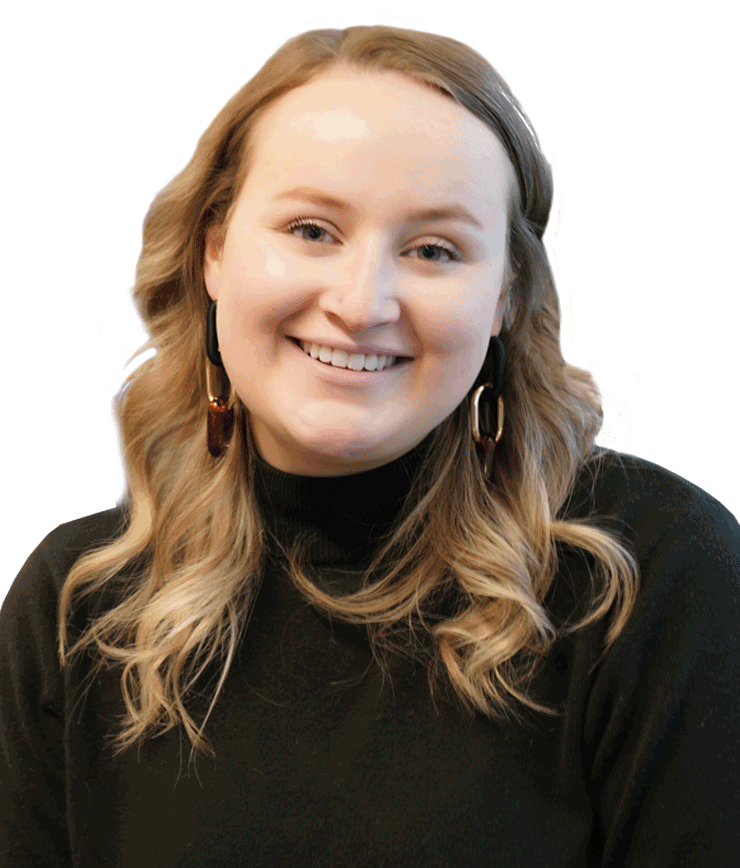 Kaitlyn Dwenger
Content Type
Press Release