Lessons Grocers Can Learn From Department Stores: Lesson Seven—Planning
By Andrew McQuilkin

For most retailers, merchants wield a lot of power, battling over every square and linear foot of space for their department. It's usually the last department merchant to touch the plan that gets everything they want. To make the customer journey work, the layout of each category and service needs to not only make business sense but also needs to be intuitive for guests as they walk through the store.
Grocery: At most supermarkets, there's no evidence of a journey, as there's little obvious connection between the coolers and their back-end requirements, the perimeter-focused service offerings, and then the center store aisles with their endcaps supported by co-op dollars and major brands staking out sections of gondola runs.
Department stores: Traditional department stores feature a center core with high-margin businesses on an axis to the main entrance, then the women's shoe department stretching to the next area. The biggest decision has historically been whether to put the men's department on the first floor or relegate it to the second level with the children's department and intimate apparel.
Advice: As grocery stores continue to expand into apparel, beauty and accessories, at what point should there be a high-margin center core experience? Also, with the link between customer behavior and sales becoming better understood, there is now a role for technology in determining the most efficient and productive layouts.
This is Lesson Seven of "Lessons Grocers Can Learn From Department Stores." Make sure to check out lesson two if you haven't already.
Author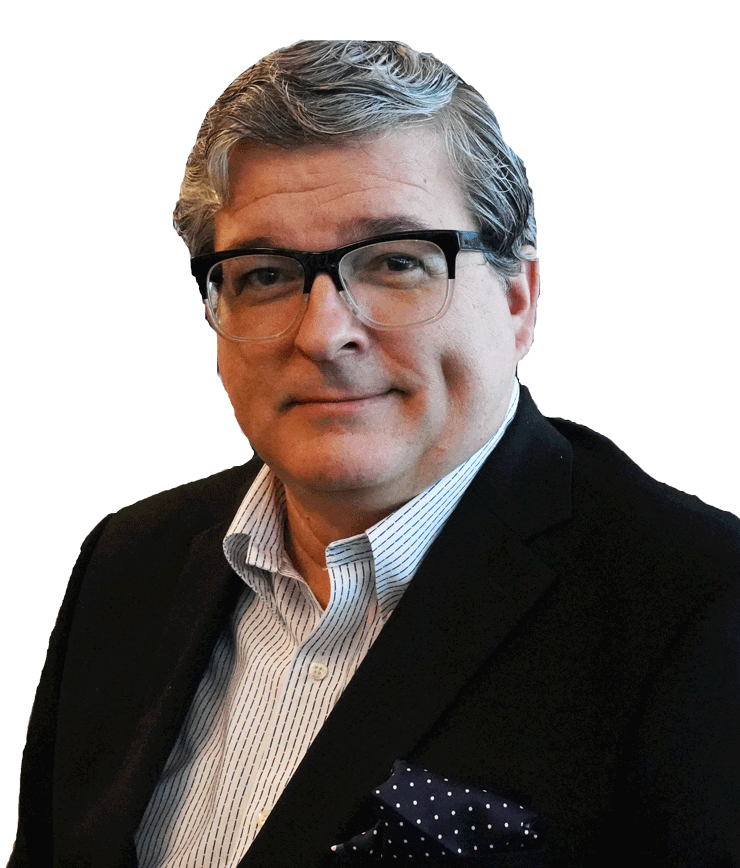 Andrew McQuilkin