The New, New Normal: A Post-Pandemic Retail Story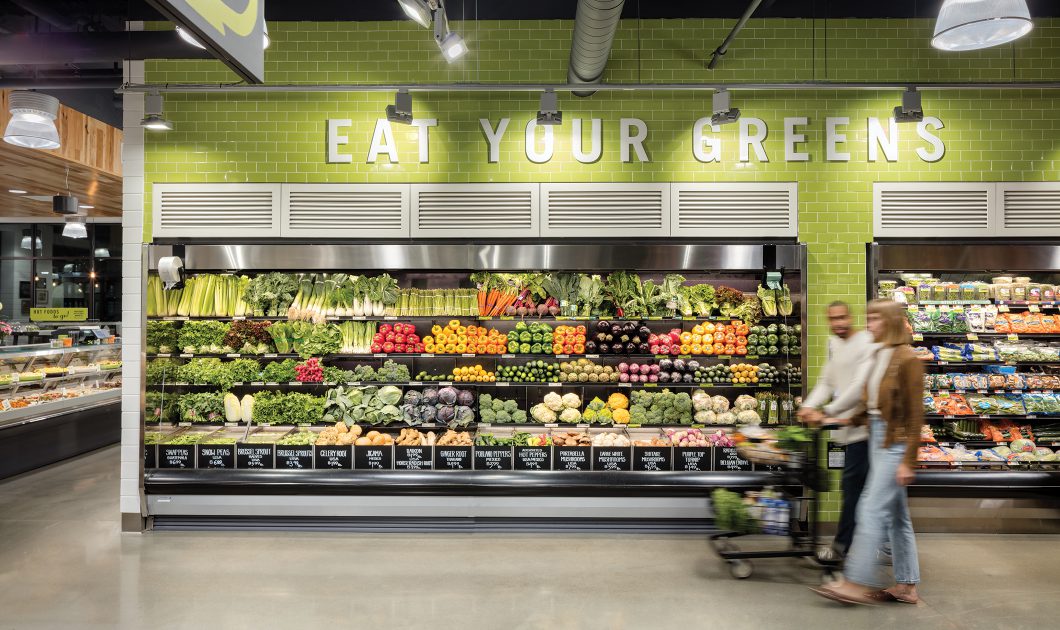 Forward: This prescriptive scenario considers what solutions might be possible by understanding past crises, published changes in shopper behaviors, current adaptations with our retail clients, global governmental guidelines, and data-driven ideas from industry experts and peers. This hypothetical project kick-off story is guiding research, including an industry survey, the development of roundtable discussions, and a solutions-focused white paper in partnership with GMDC.
Imagine a plausible future…
Welcome to the post-pandemic summer of 2022. The "new, new normal" has settled into our society, and people have now adapted to day-to-day life. The economy is in a steady rebound, and business is headed in the right direction.
Today, we virtually met with our client's team to launch the new project: a new concept intending to take over the first level of an abandoned anchor department store. The meeting was started the same as any past project kickoff by discussing the project schedule, budgets, responsibilities, communications, brand alignment, vision, and measurements for success. But, unlike years ago, this post-pandemic project had many new challenges to work out.
We discussed the changes in shopper drivers: the long-lasting positive effects (community, faith, altruism, and caring) and negative effects (mistrust, anxiety, depression, and isolation) on today's shopping behaviors. Together we compared shopper research, trends, insights, new technologies; and more specifically, the results from the three months of data that measured in-store shopper behavior gathered from the renovation project we partnered on last year.
We debated shopper reactions as it related to "Maslow's Hierarchy of Needs" and concluded that many of the initial base layer habits adopted during the first few panicked weeks of social distancing (hoarding, wearing masks, avoiding public spaces, and not touching things) had begun to wane in the past year; while other, more practical approaches (maintaining safe distances, washing/sanitizing hands often, and volunteerism) were here to stay. The American consumer is resilient, always finding innovative ways to satisfy base needs, adapt to stressful times, and get around obstacles to find fulfillment and meaning.
A key part to replacing the initial fears with today's cautious concerns has been the essential role business adaptations and government guidelines have successfully played in helping people worry less. With the recent federal "Clean Retail" mitigation regulations handed down from the CDC, we outlined how to layer in the new "Hierarchy of Controls" into the "Touchless Retail" ideas of the last project. Employees will still wear PPE masks, scheduled daily and nightly cleaning will continue, and only 'bag your own' will be available for in-store purchases. The major rule changes governing new construction will have the biggest impact: large space compartmentalization, zoned fresh air HVAC and UV mitigations, self-sanitizing individual restrooms and fitting rooms, entry screening, curbside pick-up, along with cueing traffic and density monitoring. Gone forever are the open salad bars, product sampling, bottle returns, touchscreens, paper circulars, coupons, and assembly/demonstration areas for 10 or more shoppers.
The American consumer is resilient, always finding innovative ways to satisfy base needs, adapt to stressful times, and get around obstacles to find fulfillment and meaning.
The shopper focus groups validated which beneficial experiential elements tested in the recent renovation will be maintained (follow-you carts, packaged local restaurant meals, digital freezer signage, and shelf talkers) along with the tested planning adjacencies (beauty, pharmacy and clinic at the front, service offerings in center core and commodities pushed to the perimeters) safe practices (separated multi-function cash wraps, prepackaged only salads bars and bakery, and sneeze guards). This new location and available new technologies created opportunities for introducing more natural daylight, transparent "keeping shoppers safe" messaging, augmented reality directions, touchless voice tech, and layered-in anxiety-reducing design enhancements.
Today was a productive start to the retailer's first new store in three years and next steps include marketing deciding how to engage and support the local community, block planning the entrances around the compartmentalization requirements, costing new building mitigation systems, and mapping out the emotional design elements along each shopper type's intended customer journey.
The "new, new normal" has added another level of complexity to the store planning and retail design profession: dramatic changes to shopper drivers and behaviors, governmental regulations, and how retailers need to be more prepared in the future. We all agreed that our retail industry innovates and reinvents every time it is faced with paradigm-changing moments. 2022 is now different, and we will continue to succeed by remaining collaborative, leveraging data-driven insights, and staying focused on relevant shopping experiences.
This hypothetical scenario is grounded in our research and conversations with clients; taking the applications in safety procedures we see today, we are repurposing them for tomorrow. As we imagine and plan for the not-so-distant future, we want to hear more from our peers and retail industry professionals, so we may learn and progress together.
What's next?
What are you most concerned about post virus? What are the relevant long-lasting behaviors you predict will be impacting your shoppers? What best practices in retail design have potential to stick? Help our industry answer these questions and plan for the future by participating in a short survey. All participants will be sent the top-line survey results along with the synopsis of the final white paper. Please click the button below to participate.
Author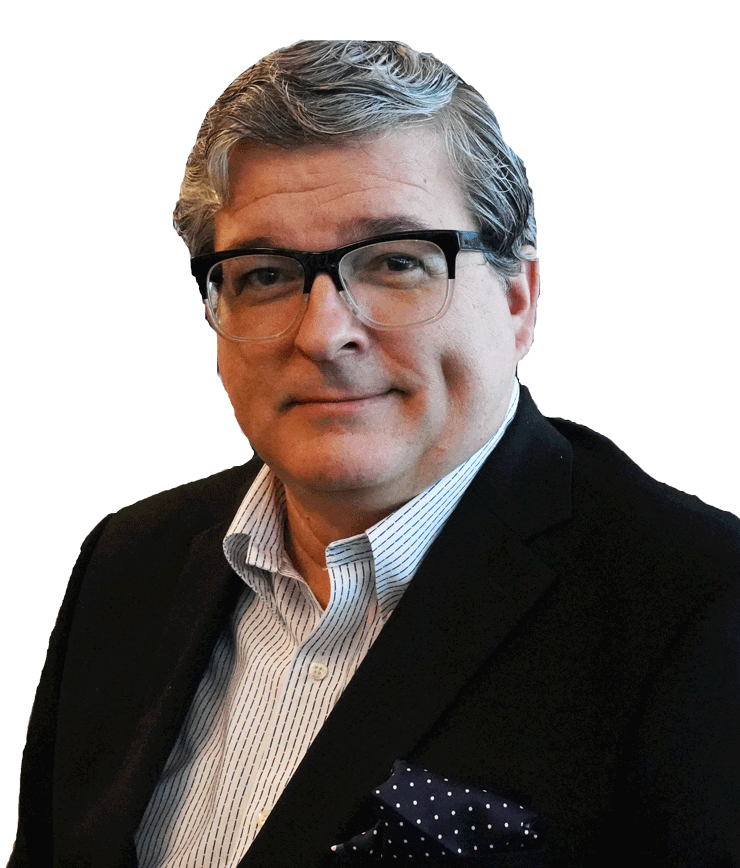 Andrew McQuilkin