Post-Pandemic Retail—Survive or Thrive?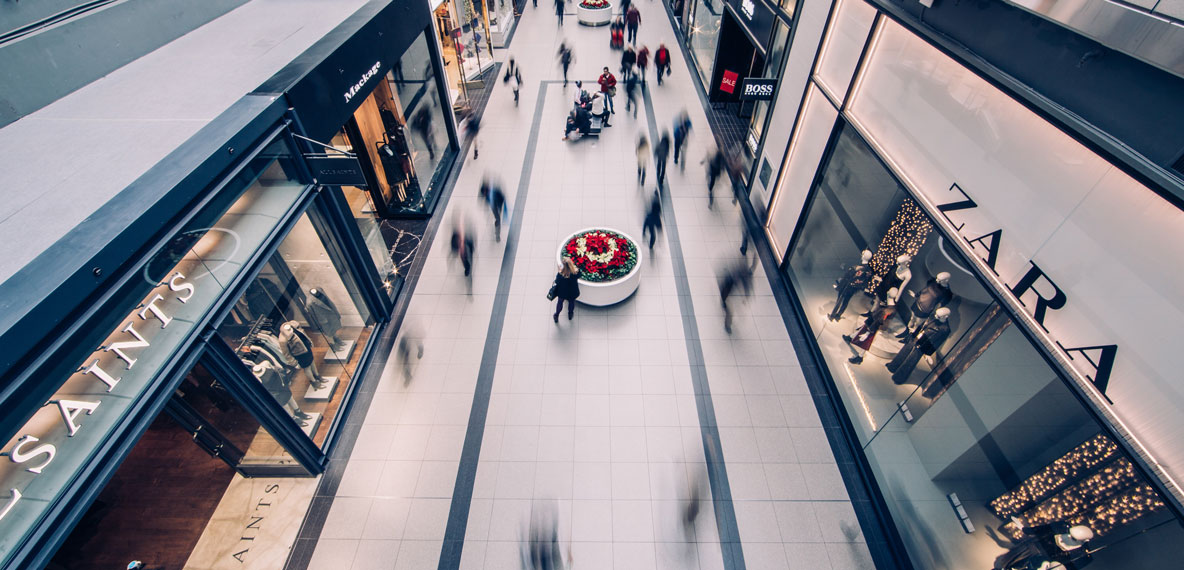 The pandemic has taken a heavy toll on our economy, but for the first time in 16 months, the goal line is in sight. Assuming the recovery plays out as expected and we see a return to a level of normalcy in the coming months—it is time to figure out what we do next.
Do we revert to our normal behaviors and survive? Or do we re-write our playbooks to incorporate lessons learned and thrive? The answer must be to re-write our playbooks and reign in the opportunity for our industry to thrive again.

With shoppers returning to stores in significant numbers and with an economy that is showing signs of sustainable growth, it looks like there is potential for a return to a booming retail marketplace similar to pre-pandemic days. However, falling back into our 2019 groove would be a misstep, because our industry has changed so much over the last 16 months. We have been challenged during this time, but we have also learned valuable lessons.
As we discussed in our previous "Retail Rumba" series, we must take one step back before we can take two steps forward to implement solutions to these new challenges and lessons learned. Let us look at where we are today, evaluate what we have learned, and determine how our industry can thrive again.
Shopper's Return
Spring 2021 has shown a strong return to in-store shopping, and based on shopper data, it looks like that pattern is expected to continue. In BHDP's March 2021 shopper survey, fielded by an independent market research firm, shoppers overwhelmingly reported they anticipated returning to in-store shopping over the course of 2021. We asked the 1,000-shopper audience to predict their buying behavior for the remainder of 2021 and through Winter 2022. Interestingly, we are already seeing a close correlation between the research data and actual shopper behavior—both now following the strong summer trend line. Note the convergence of the trend lines below over the summer season, and the significant projected uptick in the return to "Indoor Mall" shopping for the second half of the year.
"During the following timeframes, which retail environments are you most comfortable shopping in? Assume we're on the same trajectory with COVID-19 vaccinations."
Source – BHDP Shopper Survey – March 2021
Growing Economy
Economic predictions for the rest of 2021 continue to improve and be revised upwards. In NRF's latest Industry Forecast (June 9, 2021), the annual retail sales growth projection of 6.5% from their February forecast was increased to 10.5-13.5%.
This brings the retail sales forecast for 2021 to between $4.44 trillion and $4.56 trillion, as compared to $4.02 trillion in 2020 of which $920 billion was from purchases made through non-store and online channels. There is further positive economic news in the form of projected GDP growth for 2021. In the same June 9 Forecast, the NRF now projects full-year GDP growth to approach about 7%, increased upwards from forecasts earlier this year of 4.4% and 5%.
Source: National Retail Federation
Consumer Sentiment
In late 2019 and at the very beginning of 2020, consumer sentiment was close to, if not at an all-time high, indexing in the high 90s/low 100s. At the onset of the pandemic in early 2020, consumer sentiment plummeted to a low that we have not seen in almost a decade. From an index of 101 in February, it fell almost 30 points to 71.8 in April. Over the course of the last year, indices have been slowing regaining strength, but we still have a long way to get back to pre-pandemic confidence levels. In fact, per the University of Michigan's latest report, despite the positive trajectory of the last several months, consumer confidence is still lagging and has not been this low since 2013.
Source: University of Michigan
In essence, this method of Indexing represents consumers' take on economic conditions. Currently, consumers are most concerned about the potential for rising inflation—with many products and services already experiencing inflationary pressures due to manufacturing delays and supply chain shortages.
But, from a non-economic perspective, we also know there are many other issues that still negatively impact shopper confidence. Despite their return to stores in numbers that we have not seen in over a year, many shoppers still have concerns about being in physical stores again. We know this from our last three rounds of shopper research (fielded in March 2020, June 2020, and March 2021). Many of these are simple fixes as illustrated in the shopper survey chart below.
What has previously influenced you to not return to a store?
Source: BHDP Shopper Survey - March 2021
What Have We Learned?
To thrive, we must reflect on what the industry has experienced during the pandemic. More importantly have we listened and are we willing to learn? The data shows that shoppers are still anxious about many areas that impact their purchase process. Some of these factors are out of our control. Namely, growing price inflation, and the continued challenges with manufacturing, supply chain, and product availability. But our industry has the ability to ease some of the other concerns that shoppers are still experiencing. In our "Retail Rumba" series, we identified areas where shopper anxiety still exists, and we also identified solutions that will reduce shopper anxiety and increase consumer sentiment. Many of these solutions are simple fixes.
Survive or Thrive?
It is no longer a "wait and see" scenario. Shoppers are coming back, and the economy is poised for sustainable growth. We can either choose to return to business as usual, or we can choose to make our industry bigger and better than before.
But really, we only have one option to ensure future success. To thrive, we must re-write our playbooks, and we must implement changes to solve for past and anticipated future challenges.
We owe it to ourselves as the retail design community to embrace innovation.
We owe it to our industry to bring it back to the pre-pandemic highs.
And most importantly, we owe it to our shoppers who stood loyally by us during these challenges.
Instead of reverting to our old ways, let's embrace lessons learned and implement new solutions to the challenges we have faced and reign in the opportunity for our industry to thrive again.
Author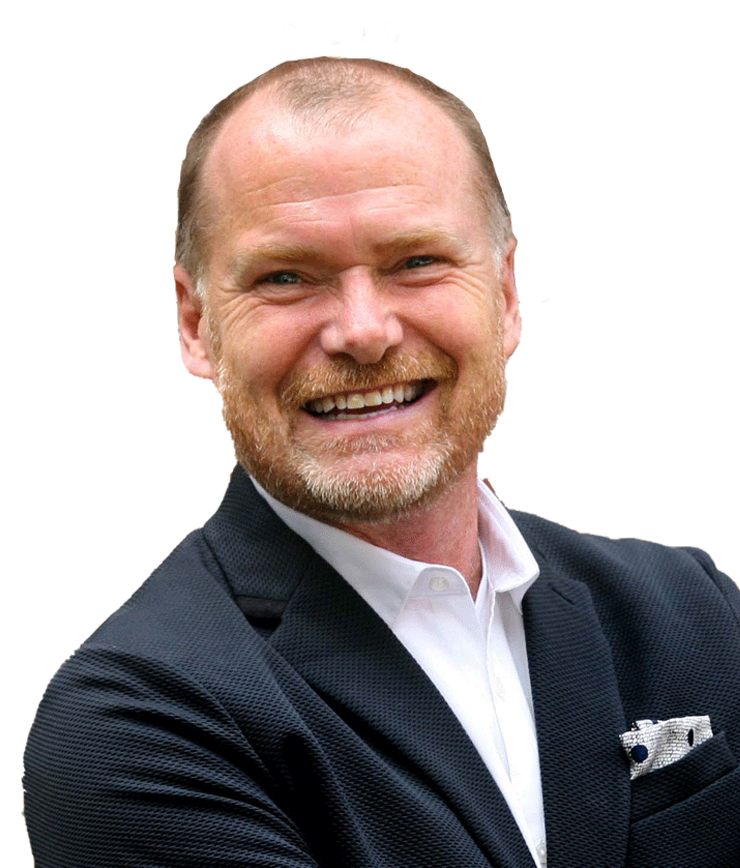 Declan McCormack