The Retail Rumba: One Step Back, Two Steps Forward Part I of III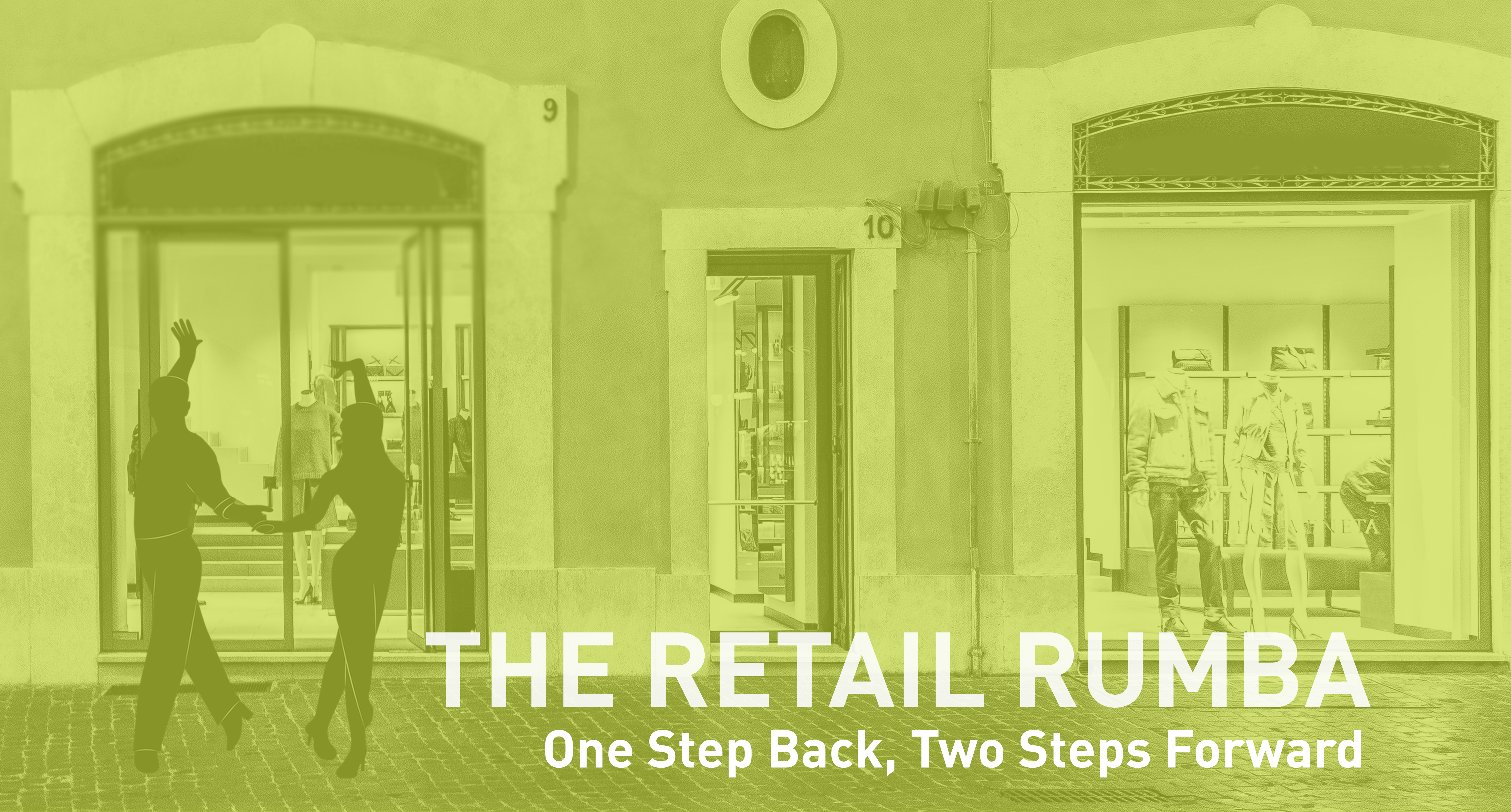 Historic Events Affecting Retail
The 2020 pandemic has reminded us that retail is severely prone to the effects of uncertainty.
Historically, the category experiences ebbs and flows at an almost consistent rate. Some of this is due to events beyond our control, for instance, acts of war, natural disasters, and terrorism to name a few. Not to mention economic cycles over the last several decades that have impacted the industry. These scenarios contribute to the sequence of peaks and valleys that the industry has traditionally encountered. Over the last two decades, the incidence of these cycles occurred at a seven- to 10-year interval.
Of all industries, retail is highly susceptible to events beyond its control. But it is also probably true to say that it is one of the most resilient with the most potential to energetically bounce back.
In this century alone, retail has encountered numerous unprecedented situations that forced the category to regroup and re-strategize. In 2001, the heartbreaking events of 9/11 caused widespread disruption across a multitude of industries—impacting retail severely. Seven years later, the great recession started a downward spiral in retail resulting in the loss of many main street brands; it was not until 2010 that this industry experienced growth again. Here we are,10 years later facing the COVID-19 pandemic which has brought the category practically to a halt.
The Dance of Retail
The BHDP Retail team calls this phenomenon "The Retail Rumba." Like store design, dance is an art form that requires each partner to work in unison. But it also requires anticipating the moves of others and to always be prepared to respond to changes on the fly. In one of our recent roundtables, we asked participants if they were prepared for the onset of the pandemic. Unsurprisingly, the majority answered no. After all, who would have ever predicted that our world would change overnight and nine months later retailers would still be fighting for survival.
We know from history that retail can count on unpredictable events that cause us to rethink and reboot. History has also taught us that retailers cannot rest on their laurels and assume that the status quo is here to stay. Retailers should ask themselves, what have we learned from all of this? "Expect the unexpected" is not something you can take to the bank; however, looking "one step" back is a great start. Examine and learn from the past, so we can take positive steps forward. One step forward is not enough, as we have learned from the past that what is new today is quickly dated tomorrow. That has been evident during this year's pandemic as retailers struggled to respond quickly and resorted to band-aid solutions. Taking the second step forward is critical. It gets us beyond today, so retailers can shift their focus to solving for tomorrow.
Anticipating the Next Step
The rigidity of the industry has hampered our ability to react quickly. Often the infrastructure and processes are so complex that even small changes take considerable time. Our retail models lack flexibility, which competes with adaptability and fluidity. The retail category has seen sporadic innovation, with a few sub-categories performing better than others. But our mindset today should be two-steps forward with constant innovation front and center. Retailers can learn from the past, and they should not be afraid to look in the ahead, anticipating the next step.
There is more to be discussed on this topic. Follow us on our Retail Rumba, as we examine the past and take steps forward to provide actionable insights for the category.
Author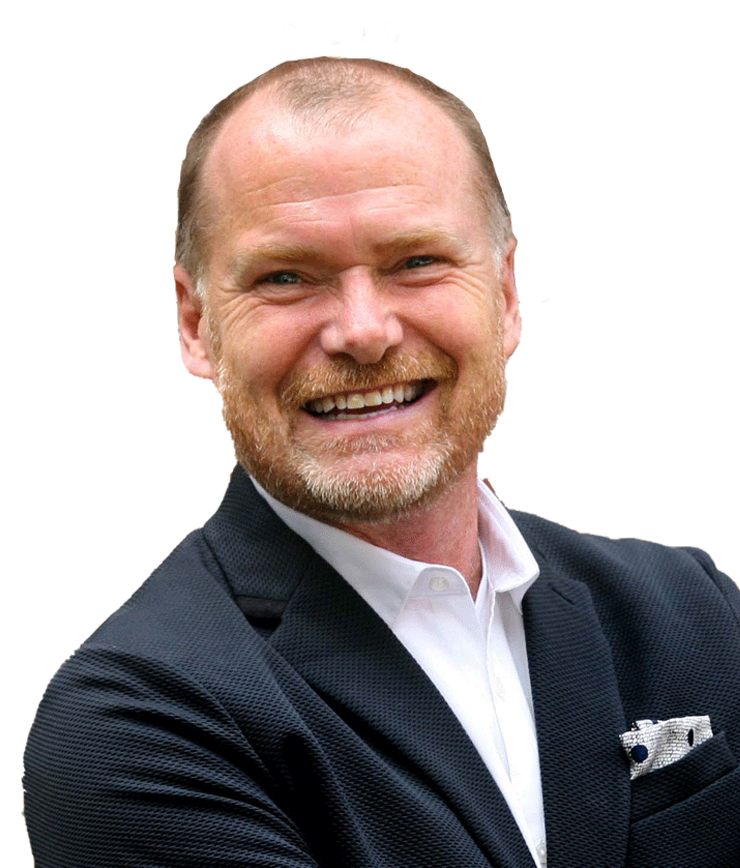 Declan McCormack