Sustainability in the Future: How Design Will Drive Change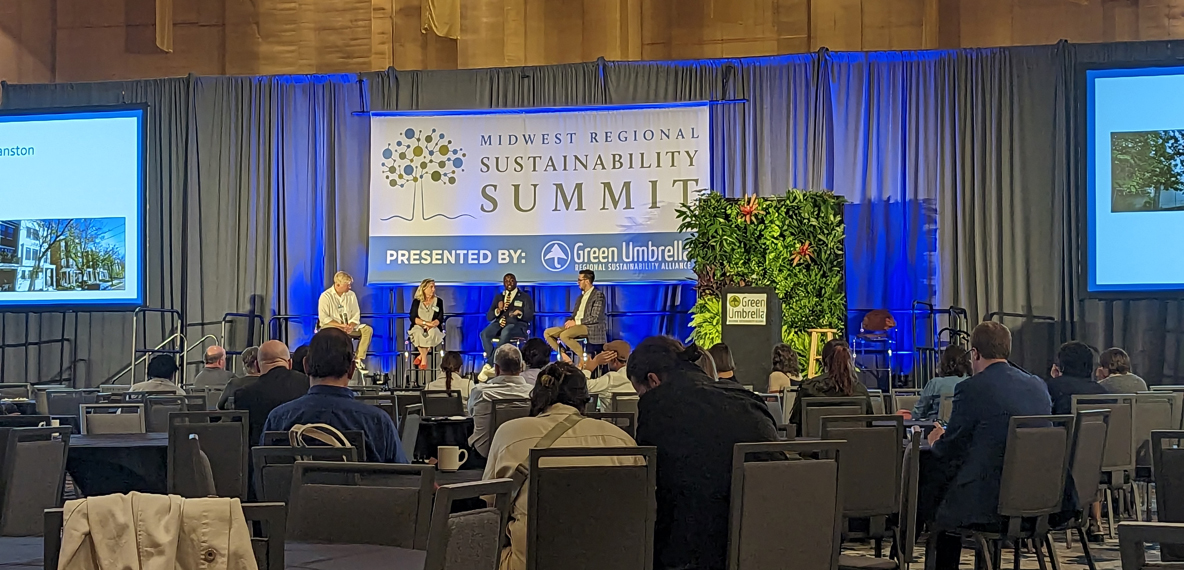 The 2023 Midwest Regional Sustainability Summit (MRSS) was best summarized in a quote by Paula Brooks, the Environmental Justice Director of the Hoosier Environmental Council: "Environmental justice is always people first. We are in the business of supporting human rights, which should be to be able to live in a clean and safe environment." As panelists came together from all levels—local to federal, public and private—to discuss the many different issues and needs covered under the topic of sustainability, BHDP's commitment to "design for people'' highlights our need to continually listen and learn about these ideas and new practices before they become requirements for our clients.
Looking at Current Sustainability Initiatives to Anticipate Future Needs
The sudden expansion of federal spending on sustainable initiatives is leading to what could be an entirely new job field. With the Inflation Reduction Act (IRA) slated to introduce 100,000 new "green" jobs, it is important for us to anticipate the needs this will create. Will these new "green" jobs require new facilities? Will they increase the desire in the private sector for infrastructure that supports the "electrification" of the country as access to electric vehicles and solar/wind energy production expands? Panelists from the "Green Workforce Development and the Clean Energy Revolution" breakout session discussed these forthcoming needs with moderator Chad Day from the IBEW Local Union 212 highlighting the expanded need for a skilled labor force that has experience in new technologies. As these grow, BHDP's sustainability initiatives will become all the more crucial, especially in areas involving energy modeling and providing knowledge about sustainable mechanical and electrical practices. Teneah Chambers, the City of Columbus' Green Jobs & Aggregation Coordinator, noted that while the majority of the jobs they're seeing a demand for right now are entry-level, the opportunity to develop and expand career opportunities in clean energy can be seen on a regional level through groups like Coalfield Development, as celebrated by the company's Chief Conservation Officer and panelist, Jacob Hannah.
Helping Clients Integrate Into Their Communities Through Design
As someone who works in BHDP's Community & Government market, I have had the first-hand opportunity to see that despite our surface-level role as designers, we can influence policy change and initiatives with our clients. While we may not be able to influence massive industry changes like Coalfield Development, we do have the ability to show our clients the rewards of these investments, like creating a dedicated, educated workforce that has a genuine stake in the success of the company and their peers.
Our abilities as designers reach even beyond policy and initiatives; we can help improve the perceptions of our clients in the neighborhoods and communities they reside in. Panelist and Director of the Common Orchard Project, Chris Smyth, began his presentation by posing a series of questions. What is considered public space, what do we get from it, who has access to it, and who is it for? The exterior space of a building is an opportunity for our clients to become part of the fabric of the neighborhood—we must first just ask, "What do you want to contribute?" On a basic level, the site can provide a respite space and access to nature for employees, as covered by BHDP's six focus areas of sustainability, but how can it become more? It could become a connection to a local walking bike trail, the site of a community garden, or a source of renewable energy that contributes back to the neighborhood. These are all opportunities for the client to make a positive impact and generate a better perception of their company.
BHDP is creating a beautiful legacy: design for people, holistically. We must care about the beauty and function of a space, the interactions it creates between one another, and how that space affects the community around it, the land it sits on, and the people to come years down the line. It is our privilege to create spaces for people and our responsibility to make them sustainable.
Author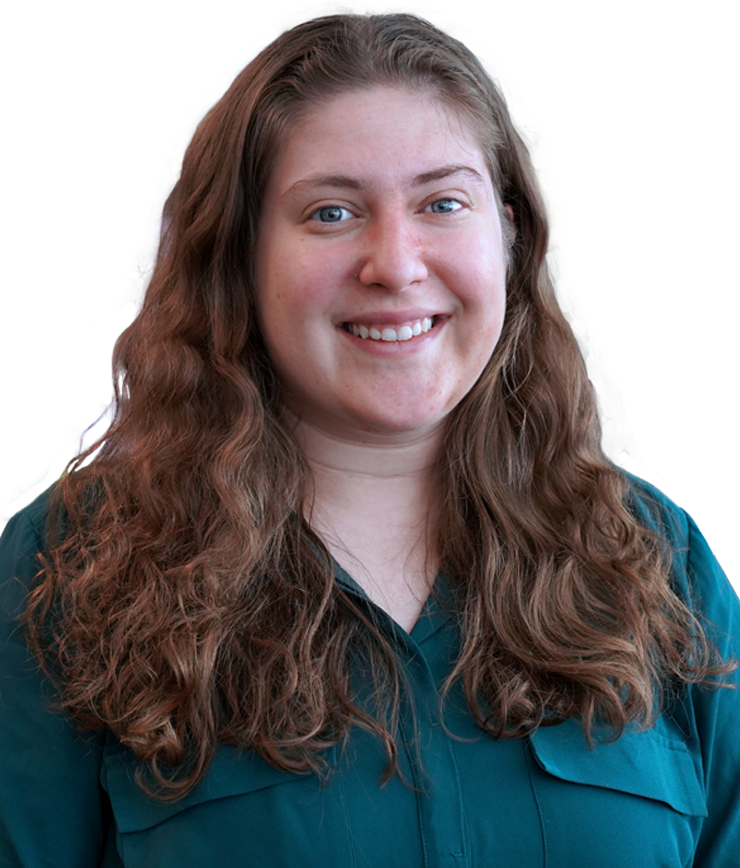 Elizabeth Flaugher
Topic
Sustainability
Conferences