Client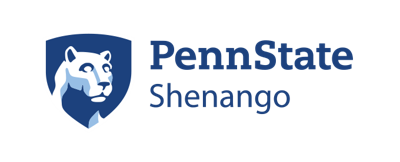 Built in 1972,
Forker Lab houses Penn State Shenango's largest classroom—The Forum.
Forker Laboratory
01 Challenge
Forker Laboratory, a Penn State Shenango landmark building built in 1972, required renovations to modernize the interior and match Penn State's reputation for excellence. To evaluate cost and options for interior upgrades, Penn State enlisted BHDP to develop a feasibility study with recommendations. Then, once the project obtained approval, BHDP was tasked with bringing that study to fruition.
02 Solution
Firstly, BHDP worked closely with Penn State to identify design drivers for the project. Goals included increased enrollment and academic engagement, technology enhancement, and flexibility for years to come. Subsequent building renovations involved upgrades to teaching laboratories, core areas, and building mechanical, electrical, and plumbing systems.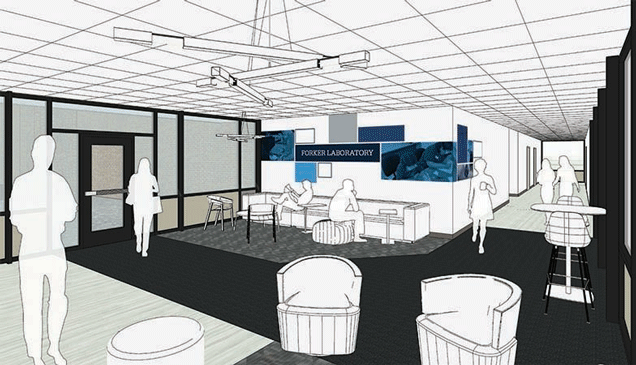 Quick Facts
Location Sharon, PA
Completion Date 2021
Size 36,000 SF
03 Results
The modernized features and lab renovations cultivate a space for learning, excellence, and enhanced engagement within the facility and campus community. In addition to new state-of-the-art learning tools for the biology, chemistry, and engineering labs, faculty offices were moved into department-based clusters, an undergraduate research laboratory was added, and a new student lounge and study area was created.
Biology
In the anatomy and physiology laboratory, life-size human Syndavers, human bone collections, and Bluetooth-capable physiology electrocardiogram equipment are available for use during instruction.
Chemistry
The renovated chemistry labs, including a new organic chemistry classroom, allow for interactive learning and problem-solving.
Engineering
Students have access to Penn State Shenango's $1 million scanning electron microscope, 3D printers, and a 3D scanner to build learning models in a designated space.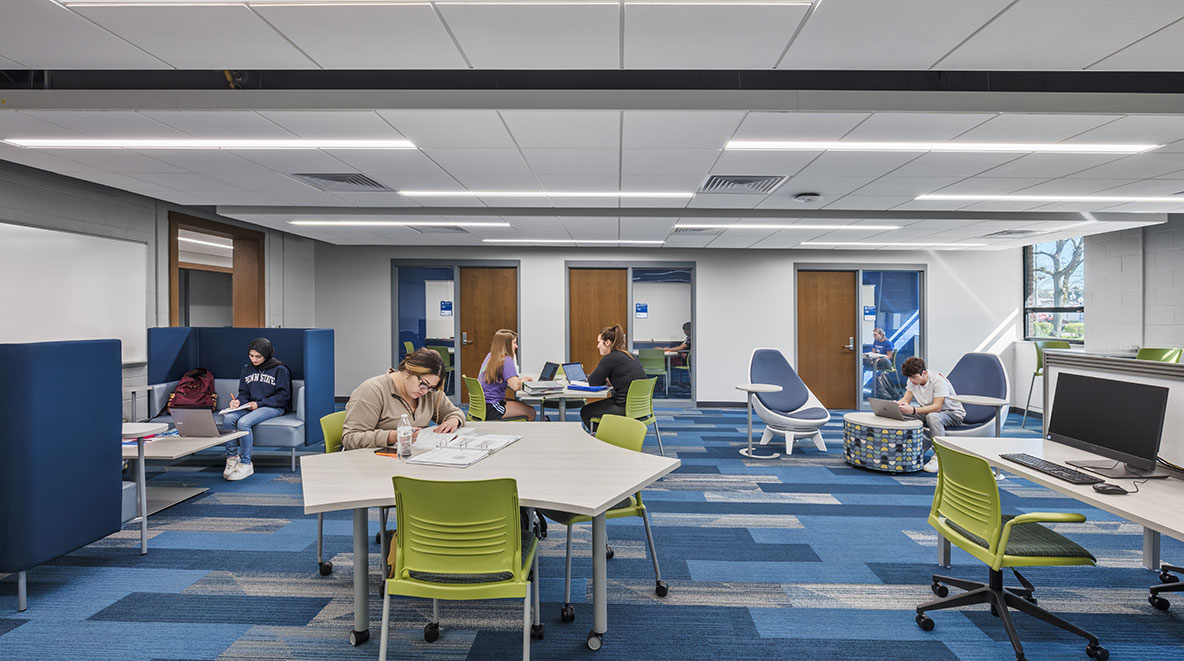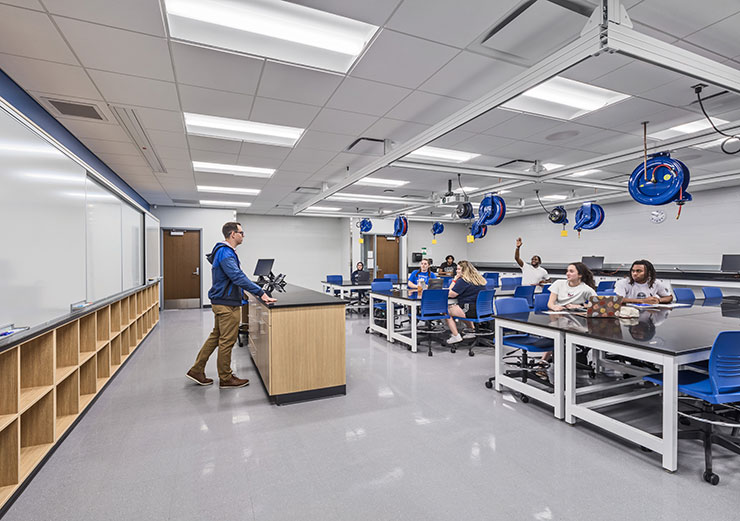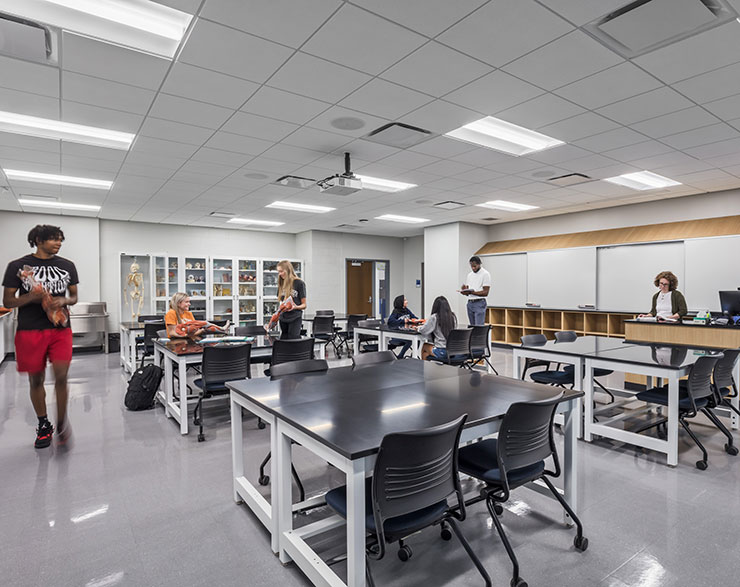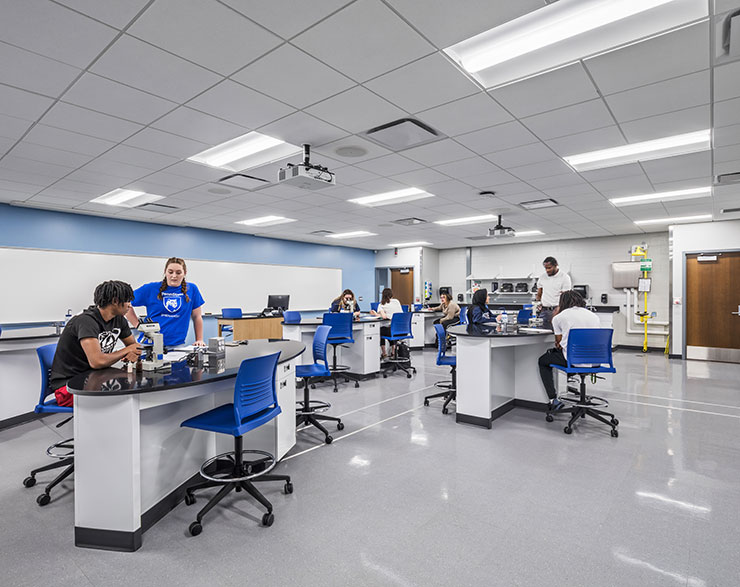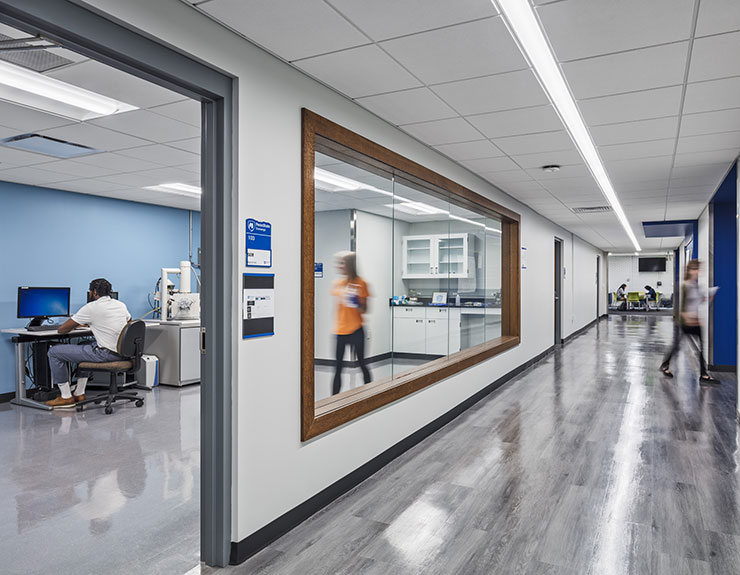 Forker Lab is at the heart of our campus, and this renovation will upgrade the building to match the high level that our faculty are already teaching at.
Jo Ann Carrick, Campus Director for Penn State Shenango