Client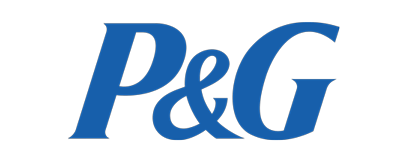 SINCE 1970
BHDP began a decades-long relationship with Procter & Gamble
Sales Offices
01 Challenge
Procter and Gamble's (P&G) dedication to quality and care is visible throughout every stage of the process when bringing a product to the market. With sales offices strategically located throughout North America, P&G can provide the best consumer products to families in every zip code. When tasked with renovating and relocating some of these office environments, BHDP gathered an integrated team of architects, interior designers, and experiential graphic designers to develop a strategic design solution.
02 Solution
In addition to enhancing the spaces with new collaboration zones and universal design features, the projects also sought to connect P&G's sales offices to their local region. To achieve this, every project began with a thorough research phase. Design research included understanding the city's history, discussions with the local sales team to hear about the culture first-hand, and image pulls to reveal underlying themes. With the help of local artists, we established a holistic spatial approach to the form and function of each workspace.
Quick Facts
Locations Charlotte, Chicago, Clark, NJ, Cumberland, RI, Grand Rapids, MI, San Antonio, Seattle, Virginia Beach, and Washington D.C.
Completion Date Ongoing
03 Results
The resulting designs are small office transformations with pops of local flavor. The designs display an investment in the work experience and careers of sales representatives, strengthening their ties to the central organization. Value generation from spaces like these support future attraction and retention of top talent for P&G's various offices.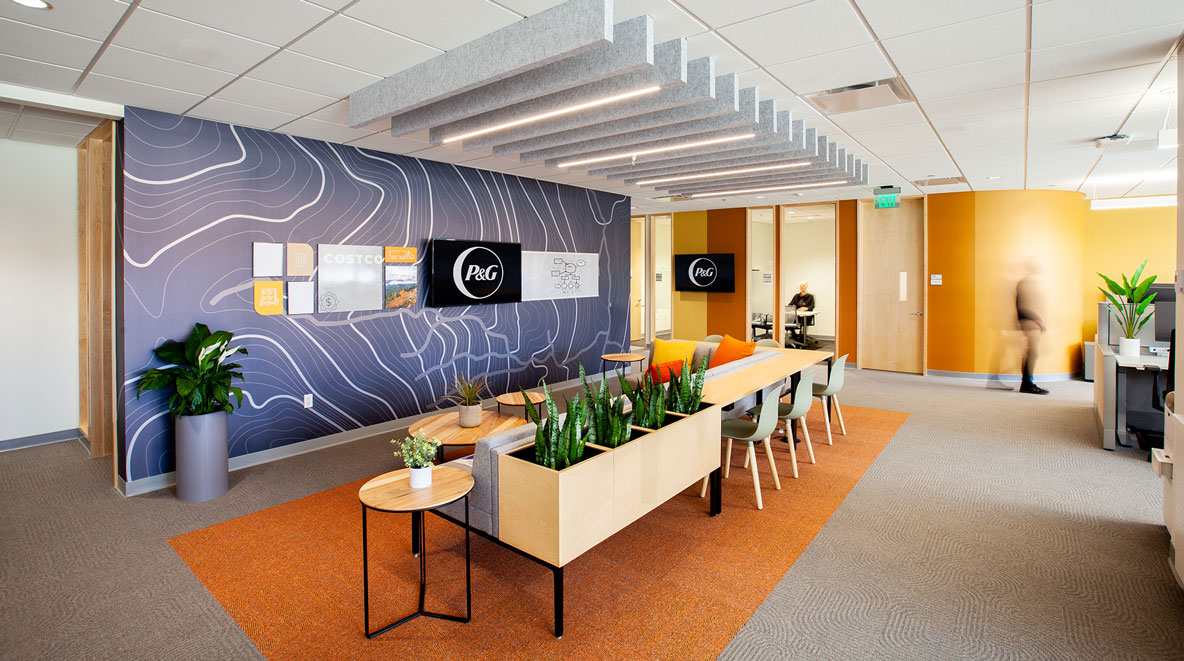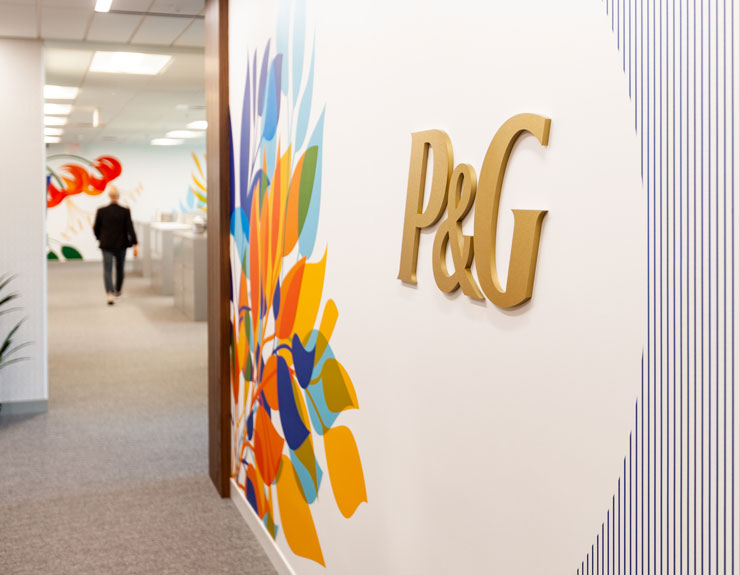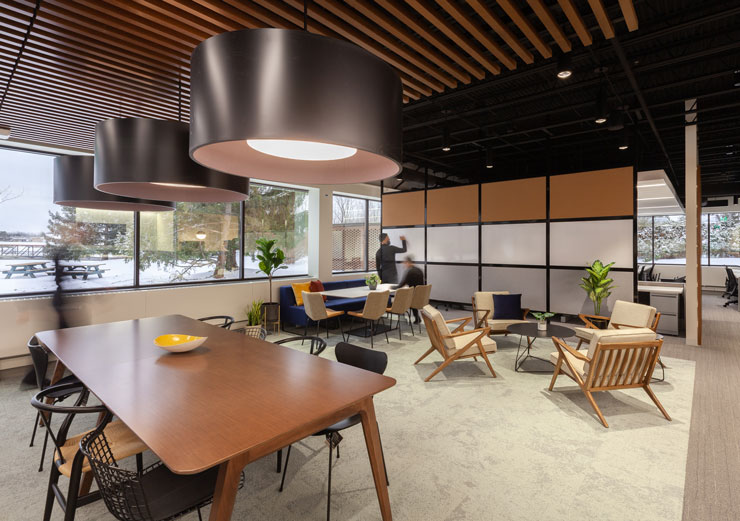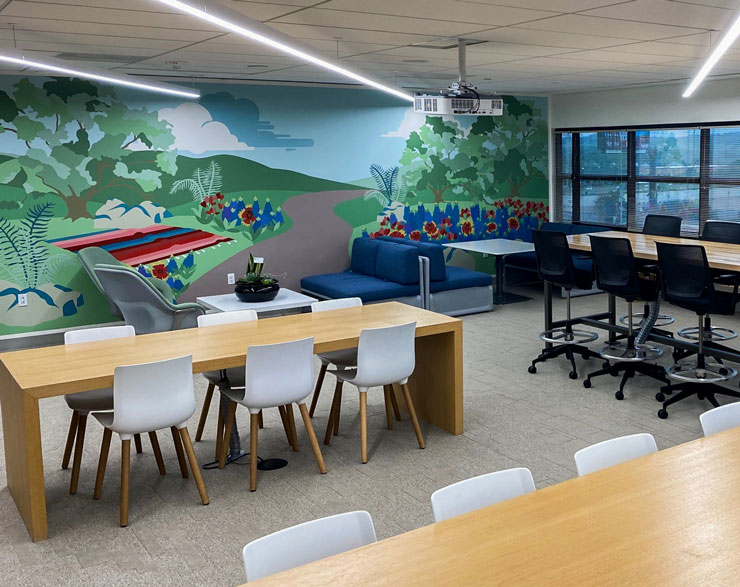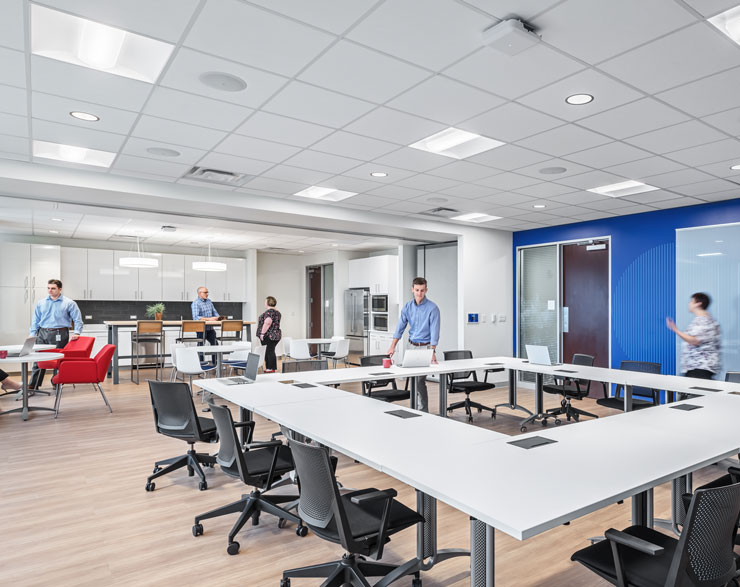 [We] have been so appreciative and impressed with the [BHDP] team. Thank you all for your hard work, commitment, and expertise! I am so thankful to work with all of you.
Nick Dewald, Architect and Design Manager for Procter & Gamble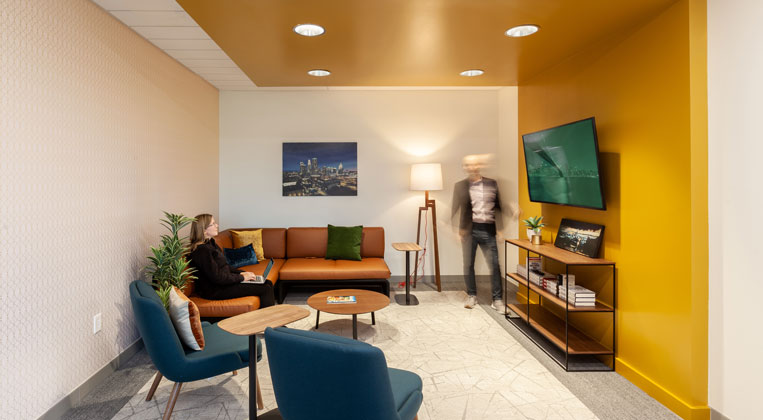 Charlotte: Gilded History, Colorful Future
The design of the Charlotte sales office was inspired by the phrase, "Charlotte: Gilded History, Colorful Future," with "gilded history" referencing the gold rush and national banking position, and "colorful future" to encapsulate the city's forward-thinking and diverse culture. To draw these elements into the office design, gold serves as an accent color on walls and details throughout, while bright florals and lively geometry communicate the buzzing energy of the city.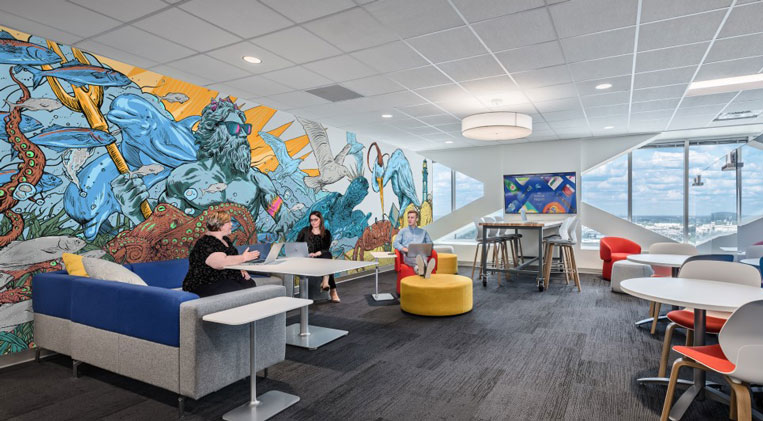 Virginia Beach: Gathering by the Sea
Home to one of the top beaches on the east coast, Virginia Beach's office was designed to encapsulate the essence and feel of the nearby ocean. The featured mural wall—designed by artist Matthew Dayler—depicts the ocean life of the region and the famous King Neptune statue that guards the boardwalk. In the same area, a new collaboration zone allows employees to gather, meet, or get away from their desks.