Inspiring People and Communities through Human-Centered Design Solutions
At BHDP, we know that the physical environment we design instigates the behaviors of the people in that space. That same design inspires the community and those behaviors result in cultural change and economic growth.
As a fully integrated team, our collective expertise and specialized capabilities are leveraged throughout the duration of every project. We believe it takes a balance of strategy, design, and implementation to deliver creative solutions for our clients, and we are confident our knowledge and experience will ensure even the most complicated of projects create a memorable and lasting environment for the community.
Our People
Leaders in Community & Government
Community & Government Market Leader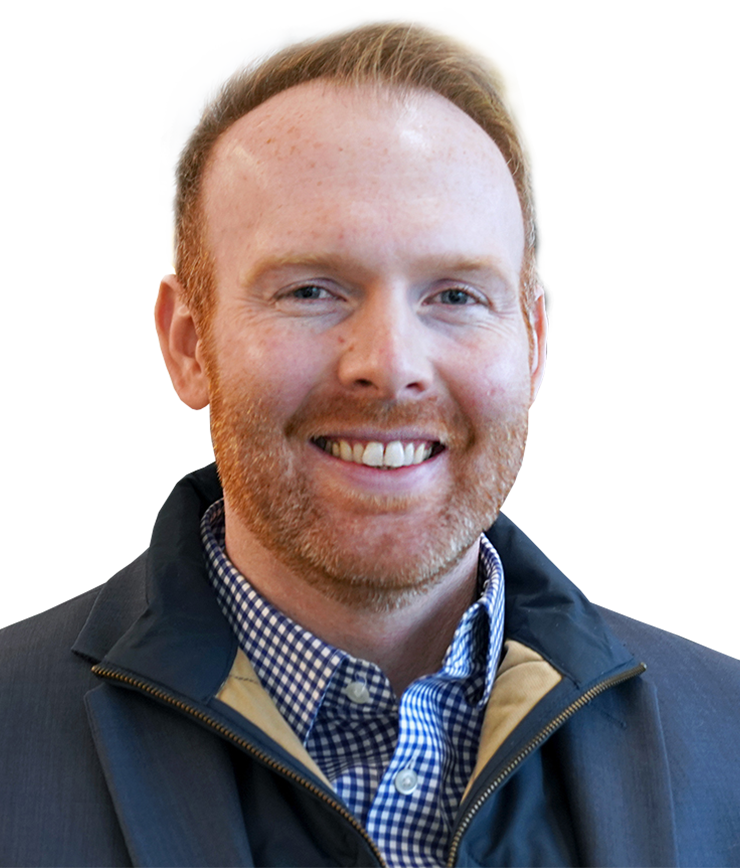 Client Leader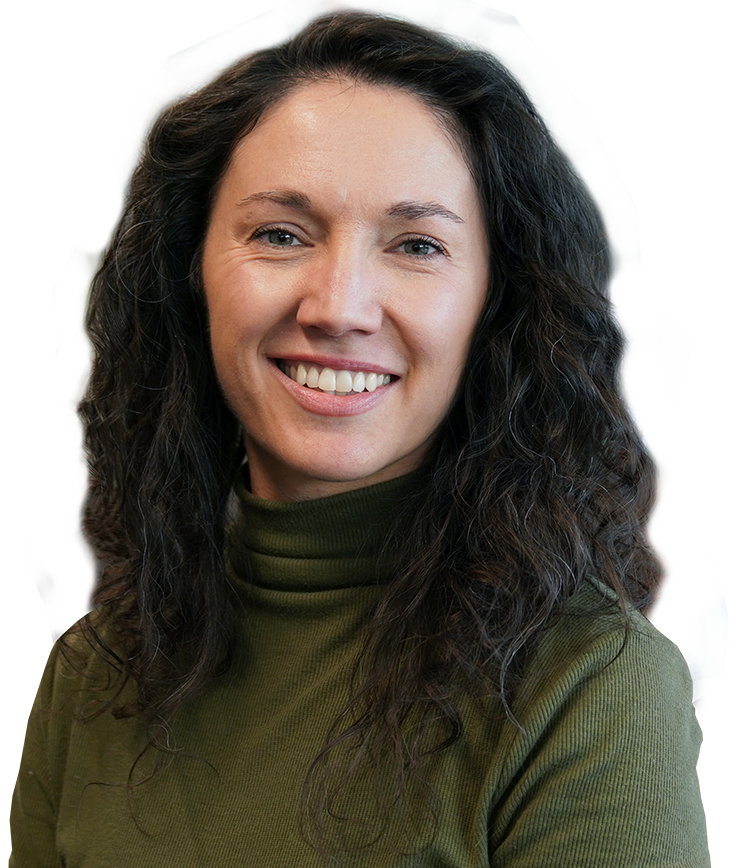 Client Relationship Manager
When BHDP first brought their ideas to Playhouse in the Park, they created narrative stories for both new and existing patrons, performers, and staff members that focused on enhancing our rich, theater community through human-centered design. We knew when we heard these stories BHDP was the right partner for us and the local community we support.
Blake Robison, Producing Artistic Director, Cincinnati Playhouse in the Park