BHDP Architecture Acquires RGG Architects, PLLC To Expand Capabilities in Healthcare Architecture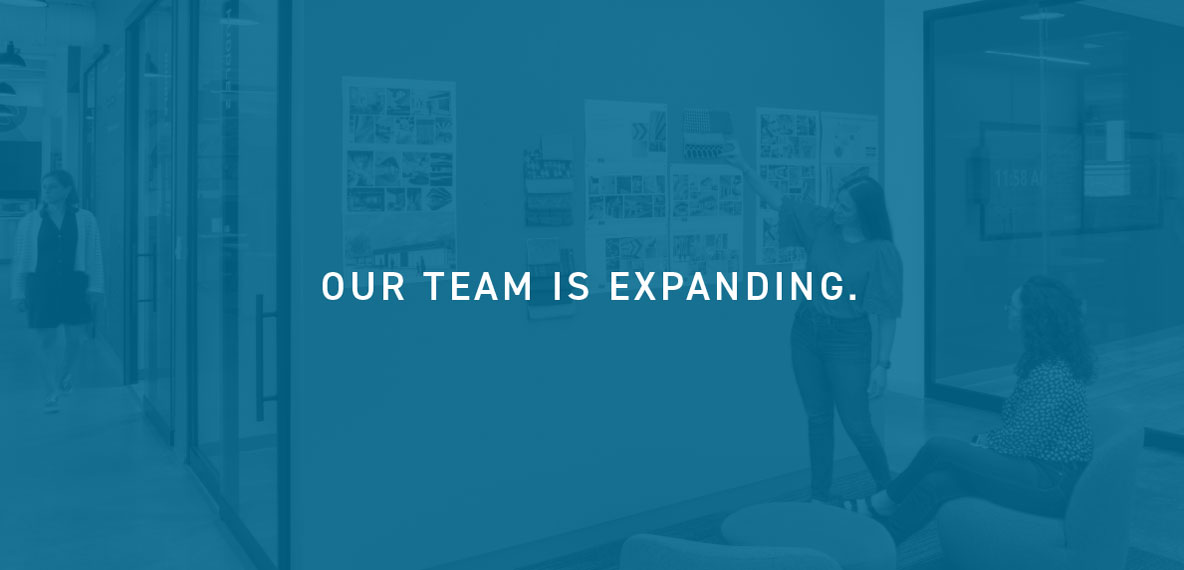 BHDP Architecture, a Cincinnati-based architectural firm, today announced the acquisition of RGG Architects, PLLC, an architectural firm based in Raleigh-Durham, NC, with a strong reputation for designing innovative and patient-centered healthcare facilities. This acquisition is a significant milestone for both firms, and it will allow them to expand their capabilities and offer their clients even more comprehensive services.
RGG Architects has an experienced team passionate about designing healthcare spaces that improve patient outcomes and support the work of healthcare professionals. Their expertise in healthcare design will complement BHDP Architecture's existing markets, allowing the company to diversify and broaden its positive impact on people.
"We are thrilled to welcome the RGG team to our BHDP family," said David Johnson, President & COO at BHDP Architecture. "Their expertise in healthcare architecture is a valuable addition to our team, and we are confident that working together will allow us to provide our clients with even more impactful services to achieve their strategic results."
The acquisition of RGG Architects is part of BHDP Architecture's ongoing strategy to expand its capabilities and offer its clients more valuable and diversified services. BHDP is committed to designing for people, and the firm believes that adding the expertise of RGG Architects will allow it to better deliver on that promise.
About BHDP
BHDP, an award-winning international architectural firm, is recognized for innovative and inspiring solutions in architecture, planning, interior design, experiential graphic design, project management, and strategic consulting. BHDP serves seven markets: Workplace, Higher Education, Industrial, Discovery & Science, Healthcare, Community & Government, and Retail from its offices in Cincinnati and Columbus, OH, and Charlotte and Raleigh, NC. For information, visit www.bhdp.com.
Read more about the acquisition in the Cincinnati Business Courier and Charlotte Business Journal.
Author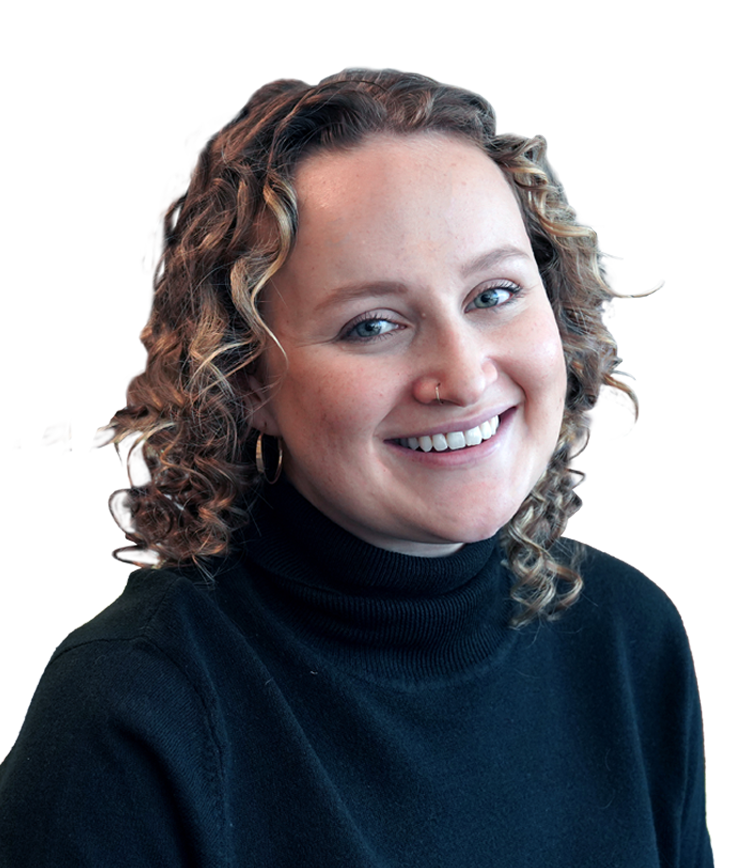 Kaitlyn Dwenger
Content Type
Press Release