BHDP Architecture Moves to New Office in Charlotte, NC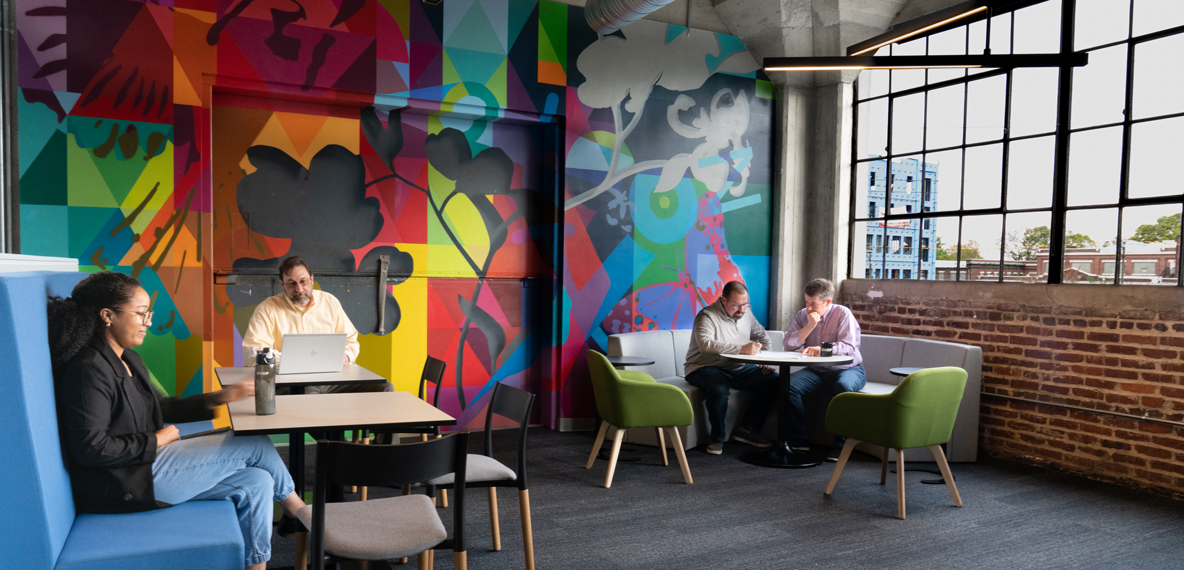 BHDP Architecture is pleased to announce the relocation of their Charlotte office. With the team growing rapidly over the past couple of years, an upgraded space was needed to accommodate the expanding team.
The office is led by Michael Verdier, Southeast Managing Principal, Industrial Market Leader, and Partner, who has over 25 years of experience in the industrial manufacturing and engineering fields. Verdier has been with BHDP for ten years and is a proven leader with a strong collaborative work ethic.
"With BHDP's growing number of clients in Charlotte and the Southeast region, we needed to expand our team and, therefore, our office space," said Verdier. "This new office creates an inspiring workspace that reflects our brand and immerses us in the surrounding community. As we look to the future, our new office aligns perfectly with our long-term growth strategy and will allow us to build upon our great culture, attract top talent, and create brilliant experiences for our clients."
BHDP first opened a Charlotte office in 2018. The new office is located at 800 Westmere Avenue, Suite 408, Charlotte, NC 28208.
About BHDP
BHDP, an award-winning international architectural firm, is recognized for innovative and inspiring solutions in architecture, planning, interior design, experiential graphic design, project management, strategic consulting, and spatial utilization analytics of sensor-based statistical data to provide more informed design solutions for our clients. BHDP serves seven markets: Workplace, Higher Education, Industrial, Discovery & Science, Healthcare, Community & Government, and Retail from its offices in Cincinnati and Columbus, OH, and Charlotte and Raleigh, NC. For information, visit www.bhdp.com.
Author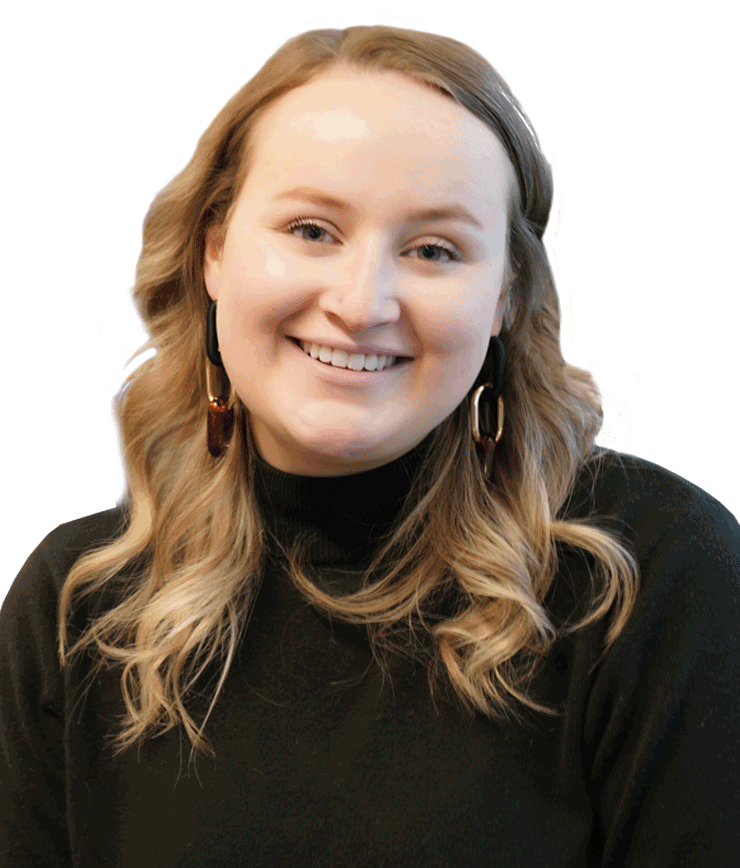 Kaitlyn Dwenger
Content Type
Press Release