BHDP Architecture Hires Rebecca Coleman as Vice President of People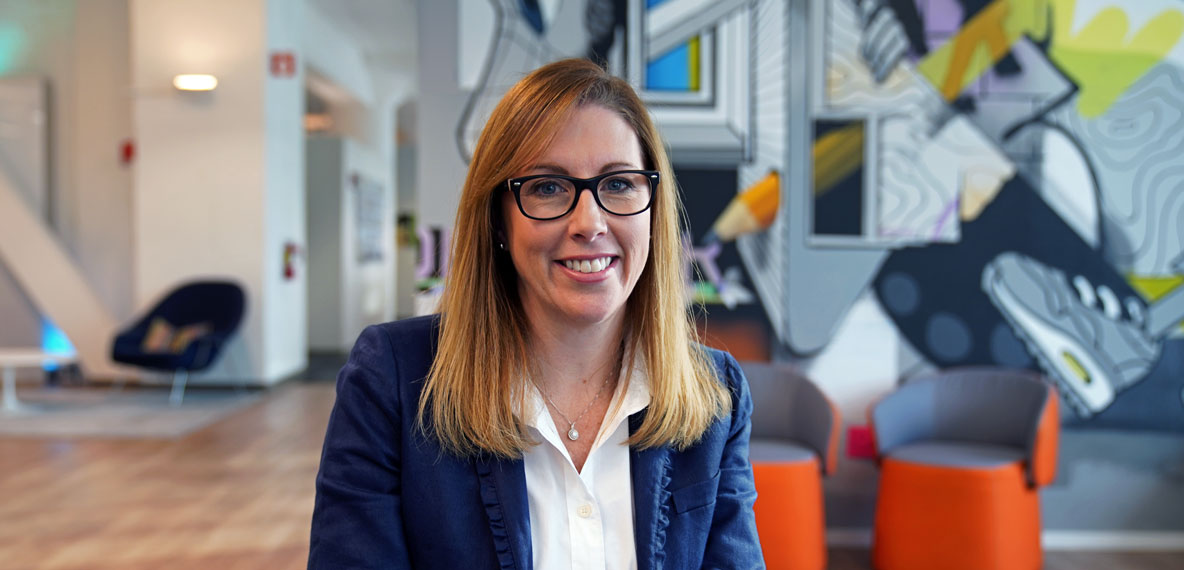 Rebecca Coleman has recently joined BHDP as Vice President of People. In this newly created role, she will lead the strategies and implementations with our Human Resources team to build upon our firm's commitment to supporting the growth and success of the employees at BHDP.

Coleman brings over 20 years of experience in senior-level roles with human resources departments. She most recently worked for EssilorLuxottica as Senior Director, HR Business Partner, where she developed and led the human resources strategy for a national optical retail brand. Her responsibilities included employee engagement, culture development, talent planning and development, as well as employee rewards and recognition. Coleman has a Bachelor of Business Administration in Operations Management, Marketing, and International Business from the University of Cincinnati.

Coleman is passionate about people and growth within a company. As a trusted business partner with a track record of success, she leverages a consultative approach to achieve results and provide purposeful and impactful human resources support. "I'm excited to join an organization that truly lives out its vision of designing places and experiences that inspire people, both for customers and employees. BHDP recognizes that finding opportunities to align our employees' individual strengths and experience is a differentiator in the market and key to our continued success," Coleman said.

"We are excited to welcome Rebecca to the BHDP leadership team. Rebecca brings valuable experience as a human resources leader, and she maintains a supportive and collaborative attitude that will inspire our employees to achieve their goals and the goals of our clients," said David Johnson, President and COO.
About BHDP
BHDP, an award-winning international architectural firm, is recognized for innovative and inspiring solutions in architecture, planning, interior design, experiential design, project management, strategic consulting, and spatial utilization analytics of sensor-based statistical data to provide more informed design solutions for our clients. BHDP serves seven markets: Workplace, Higher Education, Industrial, Discovery & Science, Healthcare, Community & Government, and Retail from its offices in Cincinnati and Columbus, OH, and Charlotte and Raleigh, NC. For information, visit www.bhdp.com.
Read more about Rebecca's role in the Cincinnati Business Courier.
Author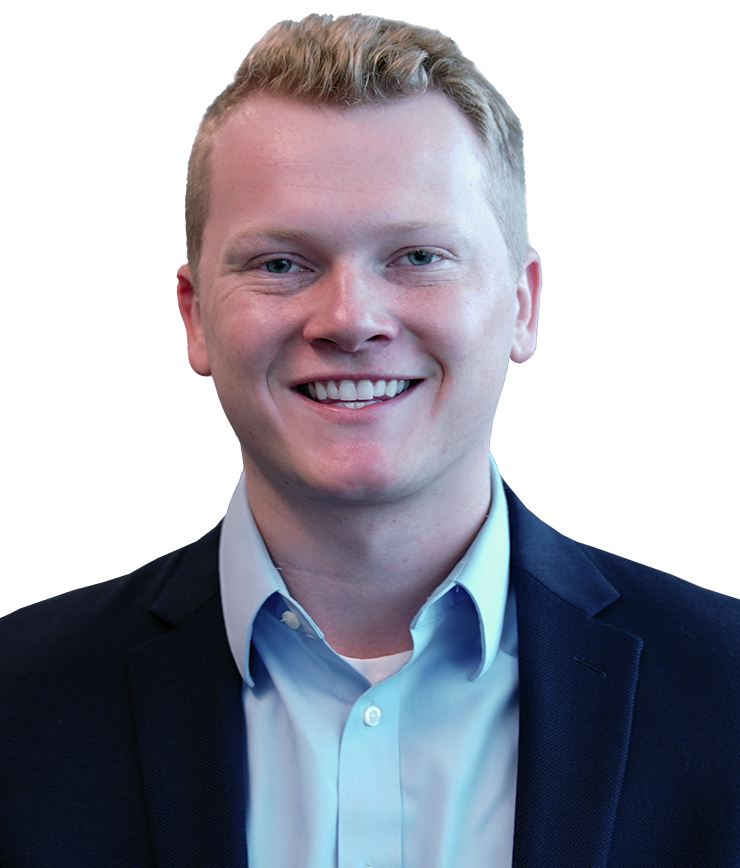 Sam Behrmann
Content Type
Press Release