BHDP Architecture Names Margaret Lange as Director of Experiential Design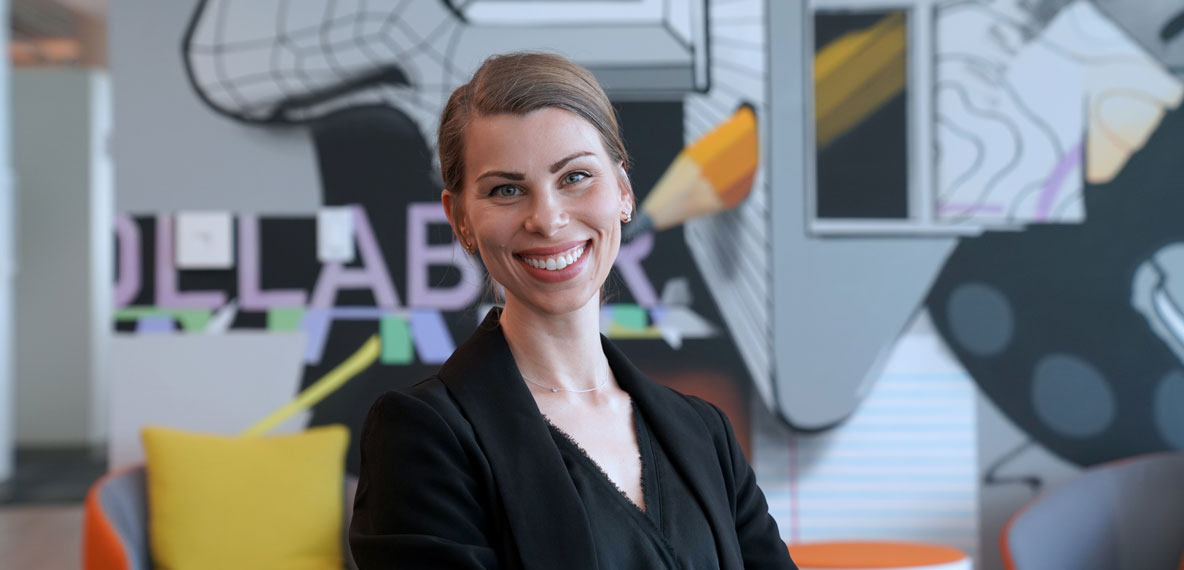 Margaret Lange has been named Director of Experiential Design at BHDP Architecture. In this role, she will be responsible for expanding this practice across all markets as well as strengthening relationships with current and prospective clients.
"BHDP's commitment to building a comprehensive, multi-disciplinary practice has positioned us as a leader in providing unique environments and experiences for our clients. We believe wholeheartedly in a space's capacity to communicate. I am enormously grateful for the privilege and challenge to continue infusing these spaces with a meaningful voice worth listening to," Lange said.
Since joining BHDP in 2011 as a Graphic Designer, Lange has demonstrated dedication and passion for the marriage of graphics and the built environment. In 2021, she was promoted to Senior Graphic Designer and was responsible for developing and executing graphics and branding in corporate office spaces and mentoring younger designers. Lange has a Bachelor of Science in Graphic Design and Spanish from the University of Cincinnati. While studying at the University of Cincinnati, she spent a co-op rotation with BHDP's Experiential Design team.
"Margaret's collaboration and creativity have brought our clients' visions to reality with experiences that have an incredibly positive impact. We are excited to celebrate and support Margaret's growth and success as the new leader of our Experiential Design team," said David Johnson, President and COO.
Lange replaces Bill Thiemann, who retired at the end of 2022.
About BHDP
BHDP, an award-winning international architectural firm, is recognized for innovative and inspiring solutions in architecture, planning, interior design, experiential design, project management, strategic consulting, and spatial utilization analytics of sensor-based statistical data to provide more informed design solutions for our clients. BHDP serves seven markets: Workplace, Higher Education, Industrial, Discovery & Science, Healthcare, Community & Government, and Retail from its offices in Cincinnati and Columbus, OH, and Charlotte and Raleigh, NC. For information, visit www.bhdp.com.
Read more about Margaret's promotion in the Cincinnati Business Courier.
Author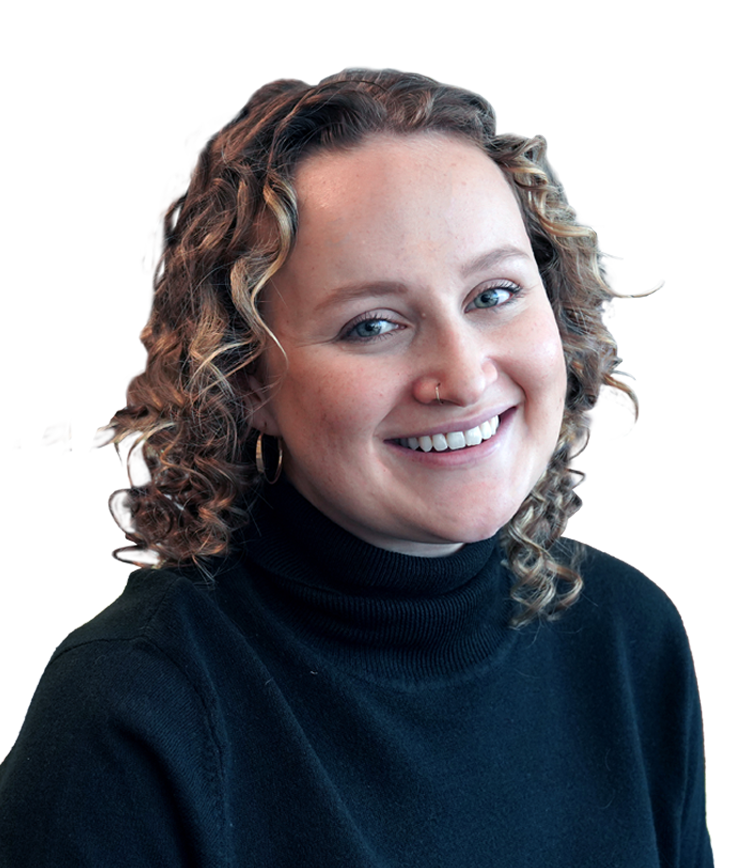 Kaitlyn Dwenger
Content Type
Press Release