BHDP Architecture Welcomes Michael Garvey as Higher Education Client Leader in Charlotte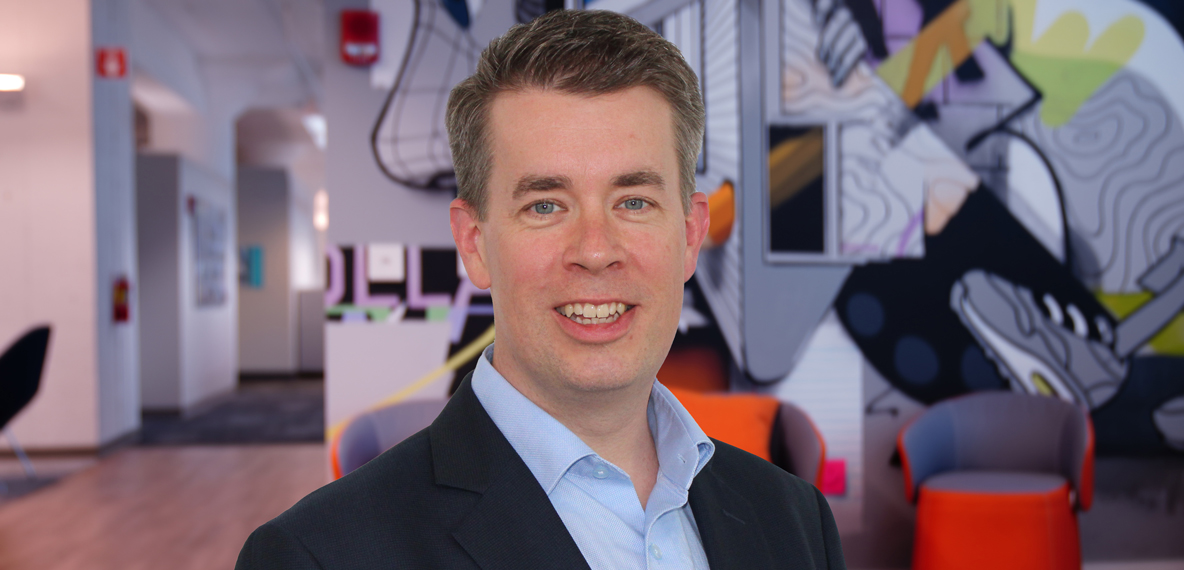 On May 10, BHDP Architecture welcomed Michael Garvey as a Higher Education Client Leader. Based in Charlotte, NC, Garvey will focus on leading clients through the design process and applying his expertise to deliver brilliant experiences for higher education clients throughout the southeast region.
Garvey brings over 16 years of experience in several fields, such as project design, marketing, and business development. Throughout his career, Garvey has led the pursuit, design, planning, and construction of numerous projects for clients in all industries. Most recently, he worked as a key member of the business development team at Universal Engineering Sciences, where he was responsible for leading and developing client relationships in the Carolinas. Garvey has a bachelor's degree in Architecture from UNC Charlotte.
Garvey is passionate about building lasting, authentic relationships with clients and other partners that lead to successful project outcomes for all. He finds tremendous satisfaction in seeing a completed building enhance the lives of the people and community that inhabit it. "I've always believed the design of a building should primarily benefit the people that inhabit and use them. While I've had the opportunity in my career to work with many excellent professionals and companies across the AEC industry, I've never encountered a firm that embodies that design philosophy better than BHDP. Every day, this firm lives and breathes a people-centered approach to architecture. It's humbling and inspiring to be part of," Garvey said.
"Michael brings a wide breadth of experience in multiple fields and industries that will benefit our growth in the Southeast region. We are very excited to add him and his broad range of capabilities to our Higher Education team," added Paul Orban, Higher Education Market Leader at BHDP.

Author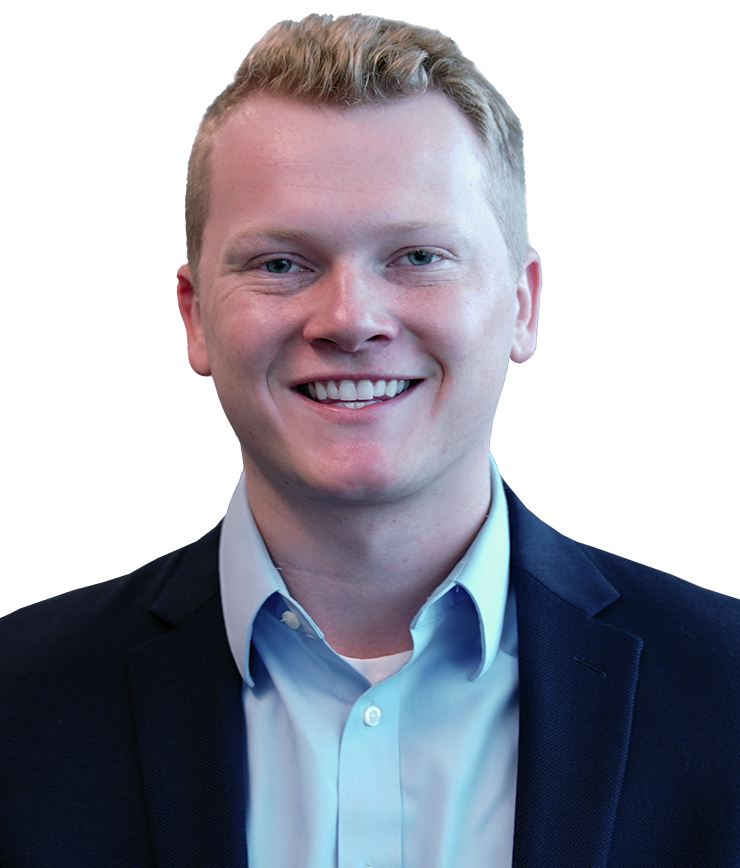 Sam Behrmann
Content Type
Press Release
Topic
Design Thinking
New Hire