Emotionally Connected Space. The Underutilized Element in Patient Experience.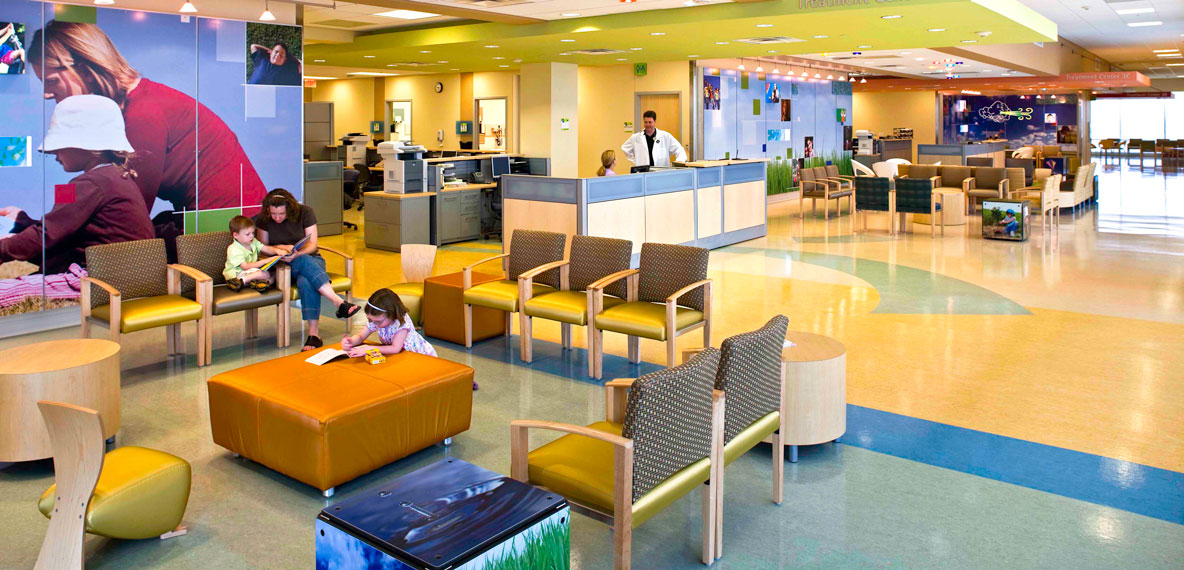 Using digital-first and a human-centered concepts, health care providers are re-designing the care journey from initial web searches to patient discharge, billing, and follow-up care.
Payers have made "patient satisfaction" part of the formula for reimbursement, creating a solid platform for investment in a better experience and expanding consumer choice and rising expectations means providing a differentiating and positive experience is a strategic imperative.
Where is facility design in this mix? Is the same level of strategic thinking and application extending to those decisions? Is there more to consider relative to hospitals' built environments and the patient experience?
To get to those answers, architects and designers in healthcare must first ask, have we understood, measured, and responded to all the possible elements of the patient experience? Are there elements of building and space design that can be discovered and included in design solutions that actually "add positives" to the experience rather than just removing negatives?
There certainly has been progress and body of knowledge accumulation around reducing "negatives" (noise, lighting, transport, color, etc.), but a recent GE Healthcare study ("The State of Consumer Healthcare: A Study of Patient Experience," GE Healthcare Camden Group, Webinar, March 30, 2016) concluded, "Patient experience must go beyond fixing what's broken and focus on building unique, brandable experiences … building permanent patient relationships by delivering ownable experience elements that fit with a unique brand promise."
"Patient experience must go beyond fixing what's broken and focus on building unique, brandable experiences …"
GE Healthcare study
Using their ongoing research, The Gallup Organization has given more dimension to this thinking as well by articulating patient emotional needs for a hospital setting:
"What all customers—and patients—want is the fulfillment of four psychological elements:
Confidence reflects the belief that patients can always trust the hospital to deliver on its promises.
Integrity reflects the belief that the hospital always treats patients fairly and will satisfactorily resolve any problems that might occur.
Pride reflects the degree to which a patient feels good about using the hospital and about how using the hospital reflects on them.
Passion reflects the belief that the hospital is irreplaceable and an integral part of patients' lives.
Healthcare organizations that can fulfill those four emotional needs … create optimal patient experiences, ones that are deeply personally gratifying and that promote health."
Intentionality. The Key to Designing Emotionally Connected Space.
Considering the financial investment hospitals and health systems make in buildings and care delivery settings, it makes sense to consider how those high-cost, long-serving elements might "deliver an ownable experience."
But getting to design solutions that deliver emotionally connected space and the brandable experience that goes with it takes an intentional effort.
Linking business and organization goals with the people and behaviors required to achieve them is a baseline design best practice, but as the diagram below illustrates, to get to emotional design, the process must be extended. This extended effort can yield insights into the patients' visceral, behavioral, and reflective emotions across the care continuum. These insights allow designers to develop and apply sensorial and communication attributes that register on the spectrum of human perceptions and drive design solutions that connect with users in emotionally gratifying ways.
Emotionally connected space will do more than minimize the traditional negative facility issues in patient experience. It is space that will add to the experience and, at its best, create a unique relationship with patients. The key is making sure your design process is intentional and inclusive when it comes to the emotional elements of the patient experience.
Author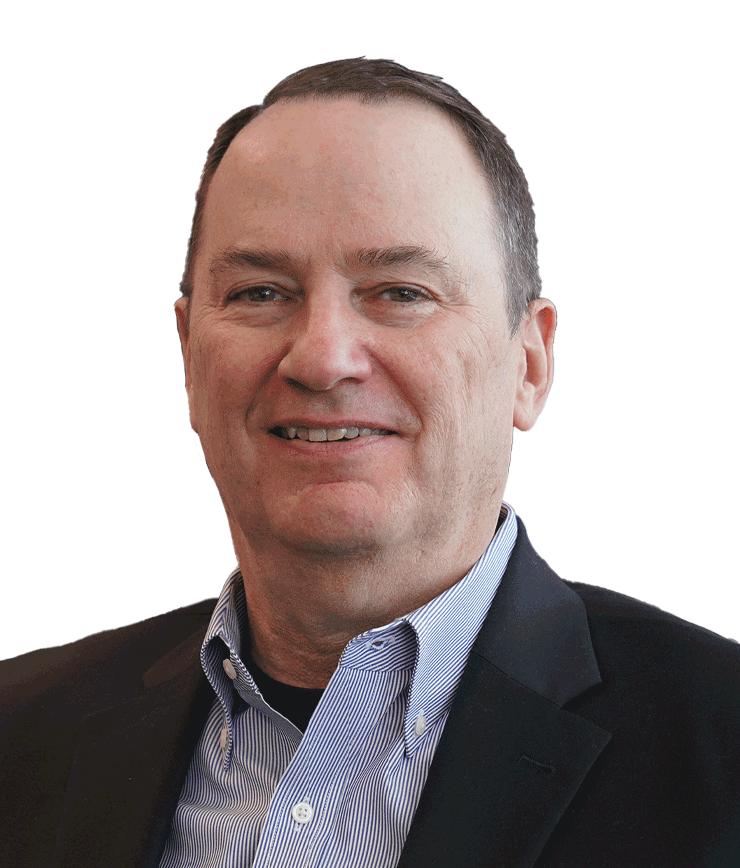 Mike Laatsch
Topic
Emotionally Connected Space