Looking Forward: A Reflection on IAMC's Spring 2021 Forum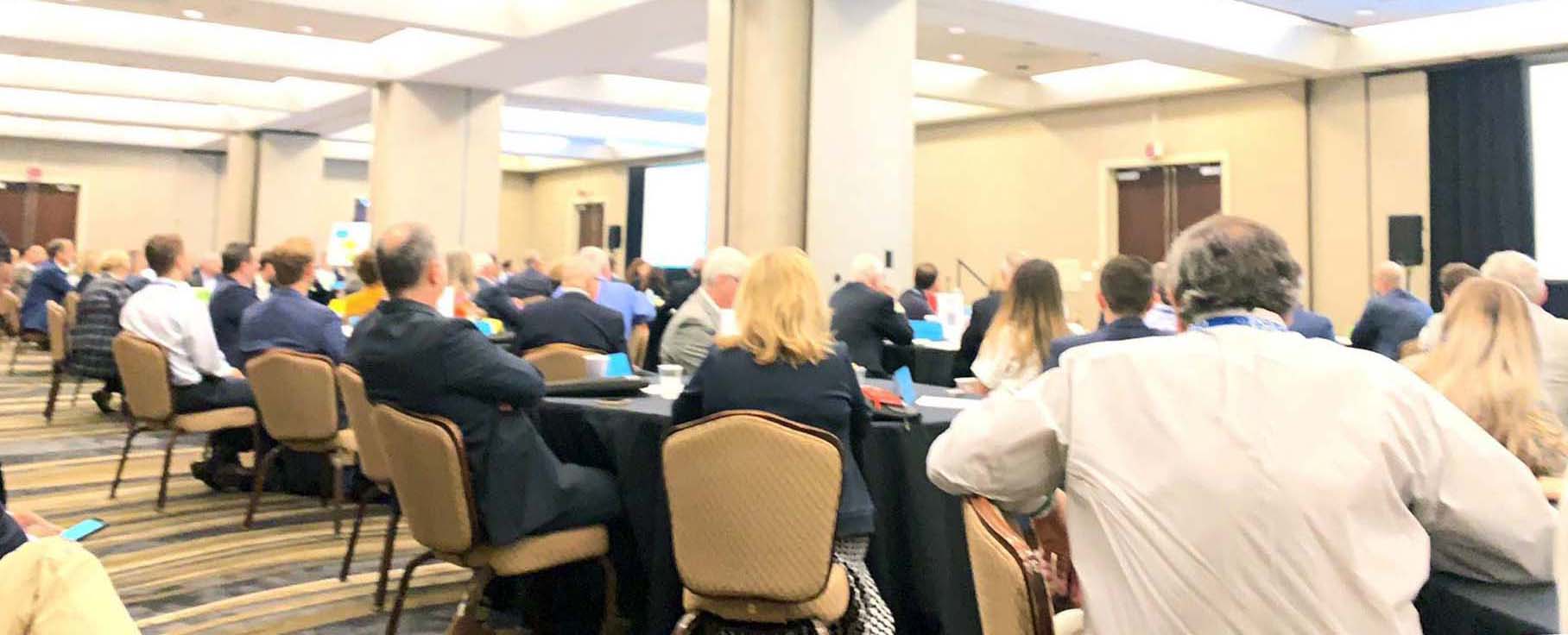 In mid-June, I had the pleasure of attending my first in-person conference in over a year—the Industrial Asset Management Council's (IAMC) Spring Forum. While the event was packed with educational events and accomplished speakers, the heart of the conference—as it always is—was the people. The ability to network and learn from others face-to-face is invaluable, and it has been extremely missed during the past year where video calls and virtual events appeared never-ending. What I enjoy about IAMC is how relationship-focused the organization is. They are focused on building authentic connections between their members, and it was great to experience that firsthand.
It was a great event, featuring great people, and I learned a lot. Here is a quick rundown.
The Highlights of the Conference
Jesse Itzler, the author of Living with A SEAL and co-founder of Marquis Jet (and an owner of the Atlanta Hawks), opened the Forum with a presentation on "Building Your Life Resume." As he explained, a life resume is all about building experiences and creating memories that allow you to reach your potential. He shared 10 strategies for dominating 2021, two of which were "Go where the action is" (meaning to get out, do more, and live life) and "Weeks not days" (meaning that it's important to finish strong—for anything). It was a powerful and inspiring speech—the perfect keynote to get the conference started.
Later, Tim Dismond, Chief Responsibility Officer at CBRE, discussed "The High Value of Diversity in Today's Economy." As many companies strive to implement a more inclusive corporate culture, corporate mindsets must pivot and allow for a wider exchange of ideas to remain relevant and speak to an evolving business audience.
Lastly, economist Bernard Baumohl provided the lay of the new fiscal landscape, with all its risks and opportunities for the coming months.
A Collective Agreement About the Return to Office
When the conversation shifted to the office of the future, I was excited to hear that their perspective is similar to BHDP's. Like my colleague, Drew Suszko, suggested in his recent blog, "The Case for Space: Fostering Culture Among a Distributed Workforce," culture is what will bring employees back to the workplace, and implementing "we space" over "me space" is a perfect way to promote community inside the office. One major takeaway from the past year is how challenging it is to ideate and create while physically distanced. Upon re-entering the workplace, teams will need more environments with relaxed postures to help them work through creative challenges together.
Additionally, healthy building design and operation will take center stage in the coming months—something our sustainability team knows all too well. Amy Malmstrom, Lead Architect at BHDP, even wrote a blog on this topic, titled "Healthy Buildings Are More Important Than Ever." While it's vital to evaluate building systems based on safety and security, it's also important to take the long view and consider certain enhancements (like lighting, greenery, outdoor access, and window placement) that could not only promote healthful behaviors but inspire positive feelings about people's surroundings.
Optimism About the Future
While no one quite knows what the rest of 2021 has in store for us, everyone shared the same optimism about the latter half of this year. I'm excited for many more in-person conferences in the future, and I'm hopeful they will be as successful as this one!
Author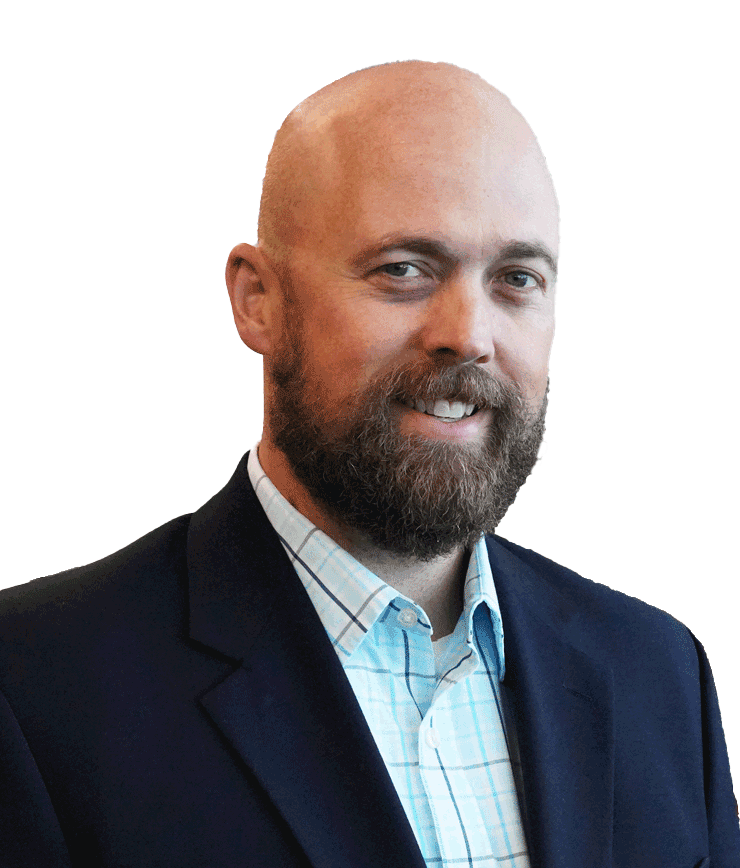 Daniel Lessing