The Permanent Effects of COVID-19 on Gen Z Shoppers
With a focus on Gen Z, what does the data say about this generation's "New, New Normal"?
At BHDP, we have set out to better understand changing shopping behaviors by conducting periodical shopper surveys. We developed a series of questions to be repeated approximately every six months to gauge changes on how and where consumers shop. When we launched the first survey in early March 2020, we had no idea the world was on the verge of a global pandemic or the extended shutdowns that would follow; however, the survey created a baseline of demographic data to compare as the situation evolved.
To date, we have conducted three, 1,000 shopper surveys, fielded by an independent market research firm and focused on specialty brands. In addition to how they are currently shopping, shoppers are asked to anticipate how they will shop in the future to identify significant trend lines.
Each new survey validates the expected outcomes of the pandemic, but anomalies that call for further research and deeper understanding also occur. In the June 2020 survey, we caught a trend line that indicated shoppers' increase of "no preference" for shopping in-store, online, or hybrid means like Buy Online, Pick-Up in Store (BOPIS). From these insights, we developed a white paper around "Omni-Choice," where the growing uncertainty of which channel the shopper chooses transferred the control from the retailer to the shopper.
Gen Z Shopper Trends
Another parameter we have been tracking is the Generation Z age group, focused on two segments: ages 14-17 and 18-24. With both ranges, we are looking to identify which behaviors will return to normal and which behavioral changes will be long-lasting or permanent.
The Resurgence of the Indoor Mall
Early on, in our second survey, this younger generation reported that even though they were not shopping at indoor mall stores at the height of the pandemic, they fully intended to return; in fact, they intend to shop at indoor malls more than before the pandemic. We now see greater intent for all ages and demographics to get back to indoor malls as vaccinations increase and the pandemic subsides. Perhaps Generation Z is a bellwether, leading the way in defining the new normal.
Fifty-five percent of 14-17-year-olds indicated that they were now shopping at indoor malls, and 90% anticipate shopping there a year from now. Currently, the 18-24-year-old range have been shopping in malls and will be at 70% by winter 2021/2022. We believe that there is a social factor to Gen Z's desire to return in force. Alternatively, Gen Z's interest in shopping at freestanding buildings continues to drop, from 16% currently to an anticipated 7% next winter.
Shopper Anxiety and Safety Concerns
Parallel to the question of "which bricks-and-mortar channel are you shopping in now and most likely in the future," we have been querying a softer, emotionally tied factor, "Which are you and which will you be most comfortable shopping in?"
While only 40% were currently comfortable shopping at an indoor mall, the percentage jumps to 75% by winter 2021/2022 for the youngest segment surveyed. Therefore, if this generation anticipates coming back, what can specialty retailers and mall developers do to keep this generation feeling safe? We asked shoppers this very question, and most indicated that sanitizer and mask policies (for both shoppers and employees) make them feel safer. In fact, 80% of 14-17-year-olds want hand sanitizer to remain at the front door.
Motivations to Return to In-Store Shopping
To understand shopper motivations, we asked what is influencing their desire to return (or not return) to the brick-and-mortar stores. Gen Z is coming back to examine and try on products, take advantage of in-store promotions, and leverage convenient returns. For 14-17-year-olds, the number one reason to return is that it is "Fun to shop in-store" at 75%. In contrast, 5% selected "Loyalty to the Brand." While Gen Z also indicated that products "out-of-stock" have been their number one factor not to return, we believe this factor will continue to drop as logistical issues resolve themselves in the coming year.
Influence of Travel Time
In all surveys, we have asked shoppers how much time they would travel to a brick-and-mortar store that they could also shop online. Prior to the pandemic, over half of the 18-24-year-old demographic would be willing to travel up to 30 minutes which went up to 67% in the summer of 2020 but has now returned to just over 50%. What changed, however, is how much farther they are now willing to travel beyond a half hour. Pre-pandemic, 15% said they would travel more than 30 minutes, which rose to 24% this past summer, and is now up to 37%—a 250% increase. Of this, 15% said they are willing to travel more than 45 minutes—a 375% increase. On the opposite end, Gen Z indicated at 33% they were not willing to travel for more than 15 minutes. This group has continued to decrease, now down to 7%—an 80% decrease.
Implications for Gen Z Retailers
While a return to indoor malls looks promising as a leading indicator for Gen Z's return to pre-pandemic shopping behaviors, the trend to travel farther for bricks-and-mortar experiences is here to stay. Solving in-store fulfillment issues and maintaining key safety protocols are important. Gen Z retailers should consider what investments to make for indoor mall stores vs. other channels.
The youngest shopper group (14-17 yr. old) is hungry for connection and social interaction. Now retailers can deliver on this generation's growing need for "Fun and Enjoyable" experiences. Note: according to our research, it is not about technology (influences less than 10%).
If you're interested at in-depth look at the research, reach out to me at [email protected] or 513.295.8373.
Stay tuned for our next research output in summer 2021.
Author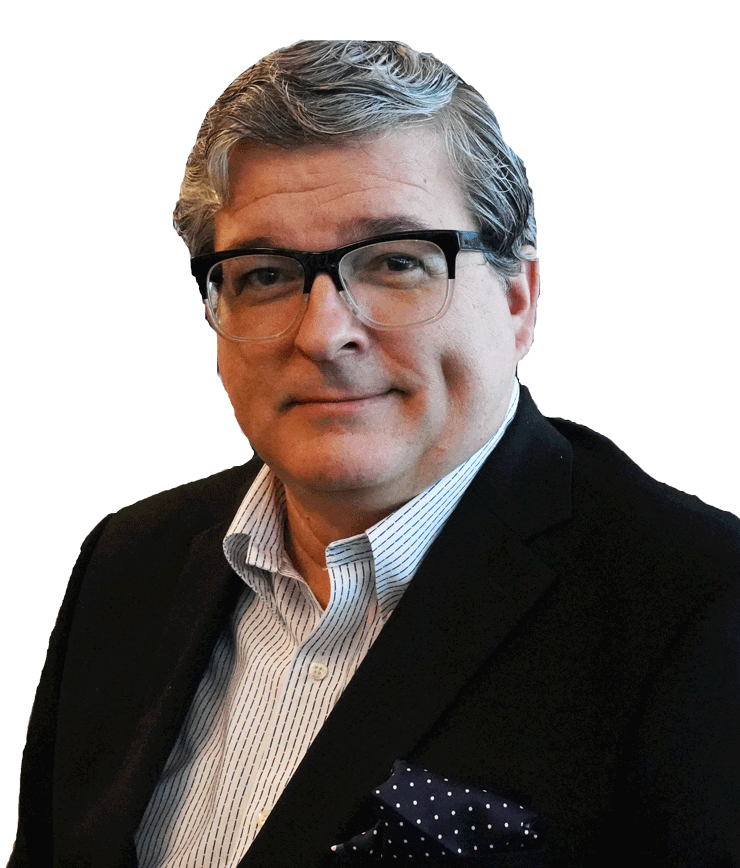 Andrew McQuilkin