Shopper Desires Competing With Shopper Anxieties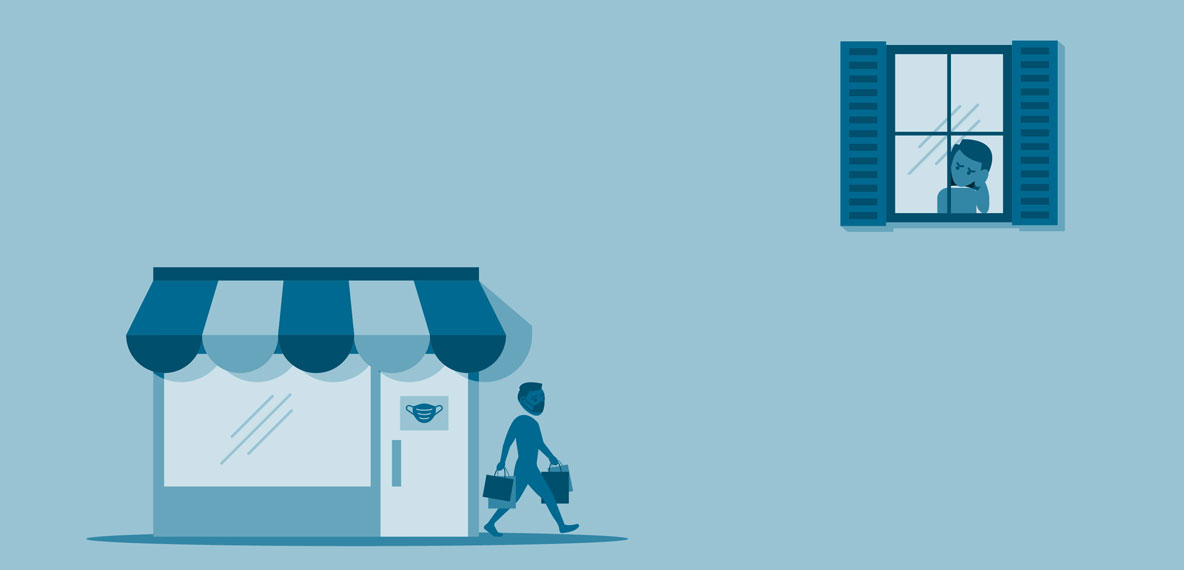 If any sector is built to handle hurdles, it's retail. The industry is agile, trend-focused and quick to adapt—striving to address shoppers' wants and needs. For two years, BHDP Architecture has been conducting semi-annual surveys to help retailers identify and understand changing conditions and shoppers' buying preferences.
During the early stages of the pandemic, shoppers shifted to more online buying and less in-store shopping out of necessity and COVID-related fears. As retailers and shoppers adapted to the pandemic, there was a shift back to more in-store shopping. While this change represents a positive trend, there are other factors such as implementing health and safety precautions and enhancing the in-store environment that retailers need to consider to remain competitive and gain market share.
Survey Background
BHDP conducted four shopper surveys over an 18-month period, from March 2020 to November 2021. For each survey, 1,000 shoppers nationwide, ages 13-65+ years, provided feedback on their shopping habits. In each survey, shoppers were asked as a baseline question about how they prefer to shop (in-store, online, or no preference).
Prior to the onset of the COVID-19 pandemic, shopping in-store was the number one choice. Unsurprisingly, during the pandemic more shoppers preferred to shop online. In-store shopping returned to the top choice in the two most recent surveys, however, online shopping is closing the gap. In the November 2021 survey, shopping "mostly online with ship to home" was only 3.4% behind the number one choice of shopping "mostly in-store." This may be due to shoppers becoming more familiar and confident in omnichannel shopping or continued concerns about the safety of in-store shopping.
In-Store Shopping Trends
While online shopping sometimes may be more convenient, shoppers are returning to shopping in-stores because of the in-store experience. The option "it's fun to shop in-store," was selected as the second most important reason to shop in-store in the November 2021 survey, jumping up two spots from fourth place in the March 2021 survey. One shopper said, "I enjoy shopping with family or a friend. This can only be done in store," while another stated, "I like to be able to browse and share in the joy of in-store shopping with friends and family." Several shoppers said they enjoyed being able to browse/see the items and touch and pick up products. One shopper simply commented, "I love everything about shopping in the store."
Although retailers implemented many practices in-store to make environments safer, shoppers remain concerned about their personal health and safety. When asked "what makes you feel safer or more at ease while shopping in-store," hand sanitizer and cart wipes at the entry, mask wearing by both employees and shoppers, and observing employees visibly cleaning and sanitizing in the store continue to rank in the top five out of the twenty-three options provided on the survey.
Additionally, in the November 2021 survey, shoppers selected "calming music" and "soothing atmosphere/design of store," as the sixth and seventh reasons why they feel safer and more at ease in-store, which was a significant increase from previous surveys. Interestingly, these sensory options ranked higher in younger aged shoppers (13-34 years) and lower in shoppers 35 years and older.
Implications for Retailers
The November 2021 survey results showed that shopping online is growing in popularity again. Perhaps anxiety related to the pandemic and in-store shopping safety is contributing to this shift. The survey results indicate shoppers "feel safer or more at ease while shopping in-store" when they see evidence of safety measures implemented in the retail environment, including cleaning, sanitizing, and mask wearing.
Continuing to implement these important protection measures may encourage shoppers to swap the convenience of online shopping for the experience of in-store shopping. As one shopper said, "Life is too short to wait for deliveries that don't always arrive on time."
The survey results also indicated shoppers feel safer and more at ease in-store when exposed to sensory experiences such as calming music and soothing atmospheres/store designs. Several shoppers mentioned that the music, displays, and store atmosphere were what made the in-store shopping experience enjoyable.
Additionally, shoppers remained loyal to their favorite stores during the pandemic and supply chain shortages, and they deserve to experience the joy they want from in-store shopping. One shopper commented, "It feels so normal to be able to shop in person."
Retailers can reward their shoppers and create a competitive advantage over chain stores by swiftly implementing protective measures and sensory features to allow shoppers to experience again the joy of in-store shopping. Providing both a memorable and safe experience will not only attract new shoppers but also retain and establish brand loyalty for current customers—an opportunity all retailers cannot afford to miss.
---
This article was originally published in Retail IT Insights and Chain Store Age.
Author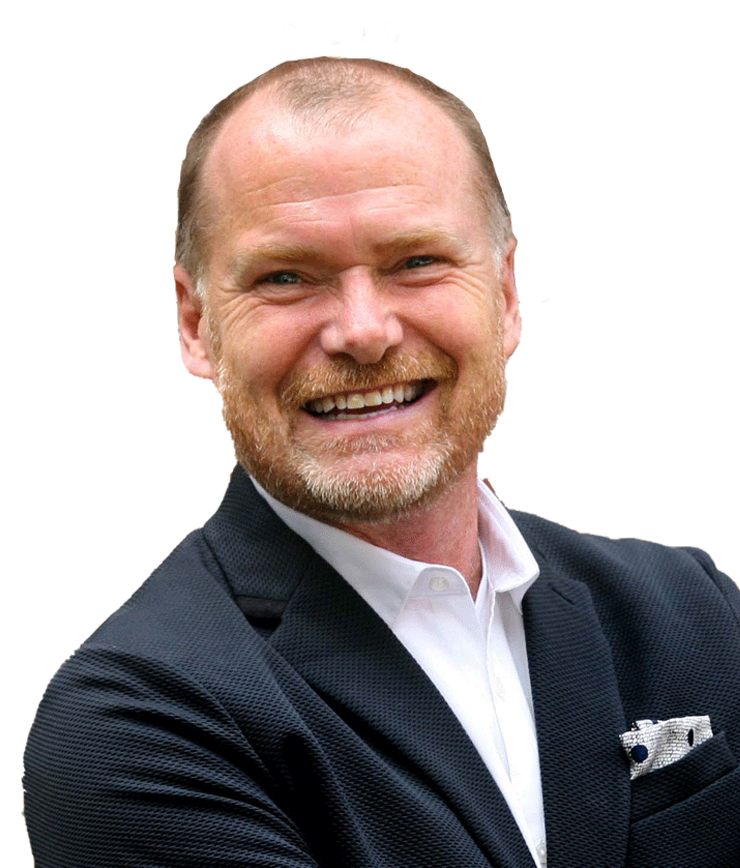 Declan McCormack
Content Type
Published Articles
Topic
Omni-Channel Retail