The Joy of In-Store Shopping vs. The Continued Anxiety of Being In-Store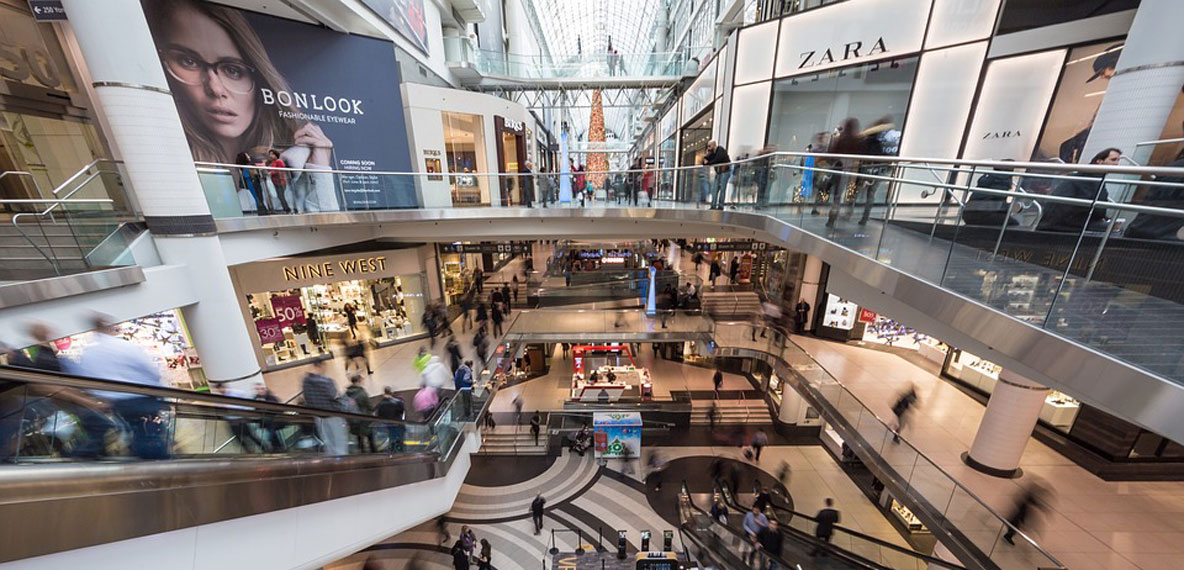 The retail industry is facing a quandary. But if any industry is built to handle hurdles in the midst of a pandemic, it's retail.
Just last week, BHDP launched another nationwide shopper survey through an independent market research firm. The results confirmed many of the trends we have seen in the last two years; however, fascinating anomalies appeared that could give some retailers the competitive edge this holiday season.
Background
The November 2021 survey marks the fourth shopper survey BHDP has launched since March 2020. Over the past 18 months, we have leveraged this insights tool to keep our pulse on current shopper behaviors, but more importantly, shopper needs. Each survey has garnered input from 1,000 shoppers nationwide, ages 13-65+.
Our initial survey in March 2020 set the datum line for the psyche of the shopper, while the subsequent research started to show trends and confirmed many of these new shopper patterns. While it was unsurprising that our most recent survey confirmed many of these new shopper patterns are long-lasting, it also indicated some interesting shifts.
Initial Findings
Shoppers' desire to visit indoor malls increased significantly
In our March 2021 survey, shoppers indicated that they were most likely to shop in a free-standing building. Of the six shopping format options listed, indoor mall ranked as the fifth choice.
Now, "indoor malls" has jumped to the top with a significant lead over all other options. Over the past six months, as vaccinations increased and stores developed more permanent health and safety measures, shoppers have recaptured the joy of indoor mall shopping. We also notice that their comfort level around indoor mall shopping has grown. When asked which retail environments they are most comfortable shopping in (note the difference in wording—most likely vs. most comfortable), indoor mall jumped from third in rank in March 2021 to first in November 2021 to gain a significant lead over the other shopping formats.
It's fun again to shop in-store
Shoppers are reporting that the experience of shopping in-store is a driving factor in their shopping preferences. Compared to the March 2021 survey, when shoppers are asked "which reasons influence your preference to shop in-store," the option, "it's fun to shop in-store," jumped by more than 10%. Shoppers are now telling us that this is the second most important reason to shop in-store, up from fourth place in the March 2021 survey.
Both positive trends are great news for the industry, but other factors at play could stifle this positive shift.
Shoppers' method of acquiring their products and services shifted
As we navigated our way through the pandemic, the June 2020 preference to shop "mostly online with ship to home" was overtaken by "mostly in-store" in March 2021. However, the November data indicates a potential reverse shift, with "mostly online with ship to home" growing in popularity again—now just 3.4% behind "mostly in-store." This could be a result of shoppers growing familiarity and confidence in omni-channel shopping, as well as a pandemic shopping habit lingering or even taking root.
Or maybe it has something to do with continued concerns about the in-store environment?
Shoppers continue to be concerned about their personal health and safety in-store
Despite the fact that we are more than 18 months into the pandemic and many practices have been implemented in-store to make environments safer, shoppers are still concerned about their personal health and safety.
When asked "what makes you feel safer or more at ease while shopping in-store," of the 23 answer options provided, mask wearing, sanitization, and the desire to physically see store employees implementing safety measures such as cleaning and sanitizing continue to rank in the top five. Retailers must maintain these in-store safety protocols. It can't just be something that is messaged to shoppers when they enter stores—shoppers want to see evidence that measures are being implemented.
On this same question of in-store safety, we also noticed an interesting shopper response on sensory experiences in-store. In our November 2021 survey, shoppers selected "calming music" and "soothing atmosphere/design of store" as the sixth and seventh reasons why they feel safer and more at ease in-store, which was a significant increase from previous surveys.
As we explore design solutions for retail environments of the future, retailers must factor in shoppers' growing desire to feel comfortable while in-store. Beyond tactile measures that the pandemic has made more mainstream, sensory experiences like calming music and soothing atmospheres are the next step in regaining shopper confidence to fully return to in-store shopping.
Stay tuned for future exploration of this research.

Author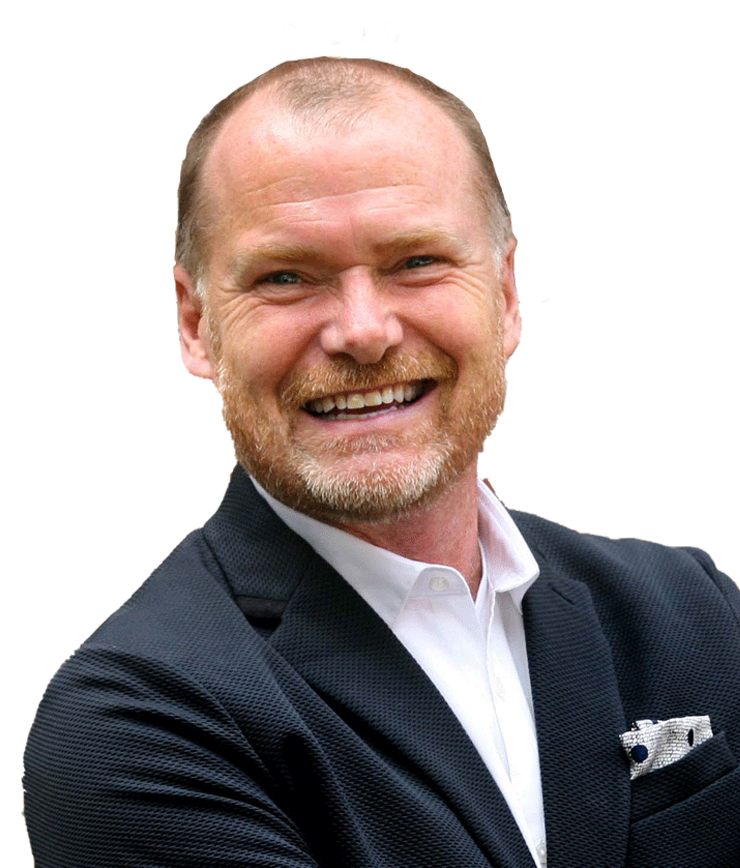 Declan McCormack
Topic
Laboratory Design
Hybrid Work