Keeping a Pulse on Shopper Behaviors
To fuel our July 2021 whitepaper, "Research-based Designs Solutions and Their Impact in the Retail Marketplace," BHDP conducted another round of shopper research (our third nationwide survey over a 12-month period), to gather insights on current and anticipated post-pandemic specialty retail shopper needs and behaviors. Additionally, over the same time period, BHDP surveyed industry retail leaders and hosted roundtables with store planners and designers to discuss the research findings and retail brand priorities.
There are still many unanswered questions regarding how the next year will unfold for the industry. Will the newly formed habits, such as heavy reliance on online ordering, home delivery, BOPAC, and BOPIS, linger? Or will shoppers revert back to their pre-pandemic shopping behaviors? And, if shoppers return in-store, will they gravitate to indoor malls or off-mall?
Based on the results from the surveys and the roundtables, the BHDP team concluded key design decisions retailers can and should make to help shoppers regain confidence and return to the in-store experience they desire. It is clear from the research that shoppers want to return to the brick-and-mortar store format, but they demand the omni-channel and health and safety measures that they have grown accustomed to during the pandemic. Retailers must act now to regain the confidence of shoppers and prove this resilient industry is ready to deliver new and innovative products, enhanced services, and multiple path-to-purchase channels to our shopper base. The solution is investing in the in-store and at-store experiences, ensuring shoppers' safety, eliminating product shortages, and providing omni-choice solutions.
To hear more about BHDP's Whitepaper, please reach out to me at [email protected].

Author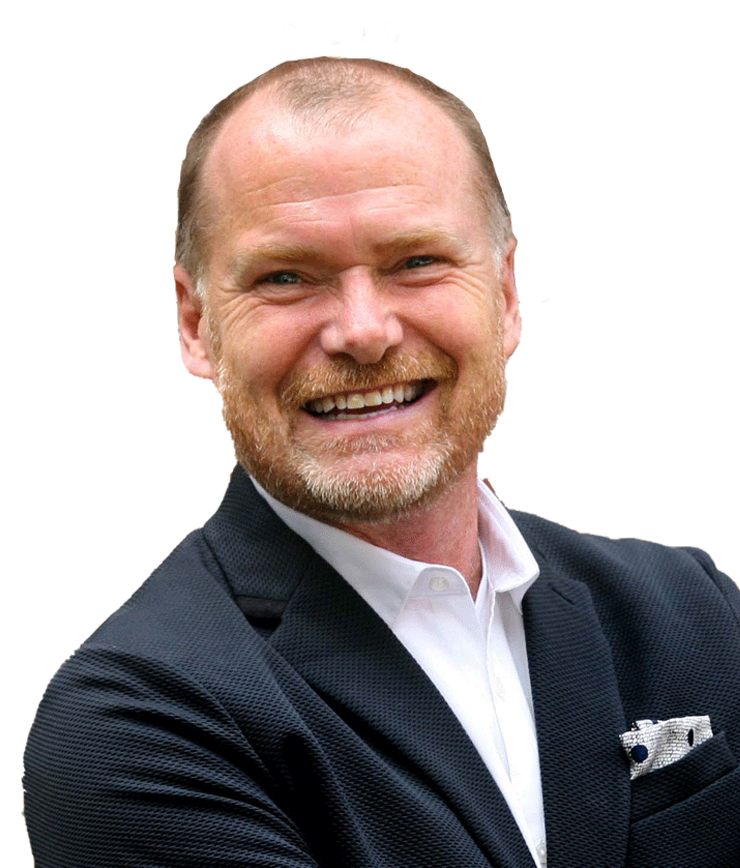 Declan McCormack