Standing Up for Science—My Experience at the 2023 BIO International Conference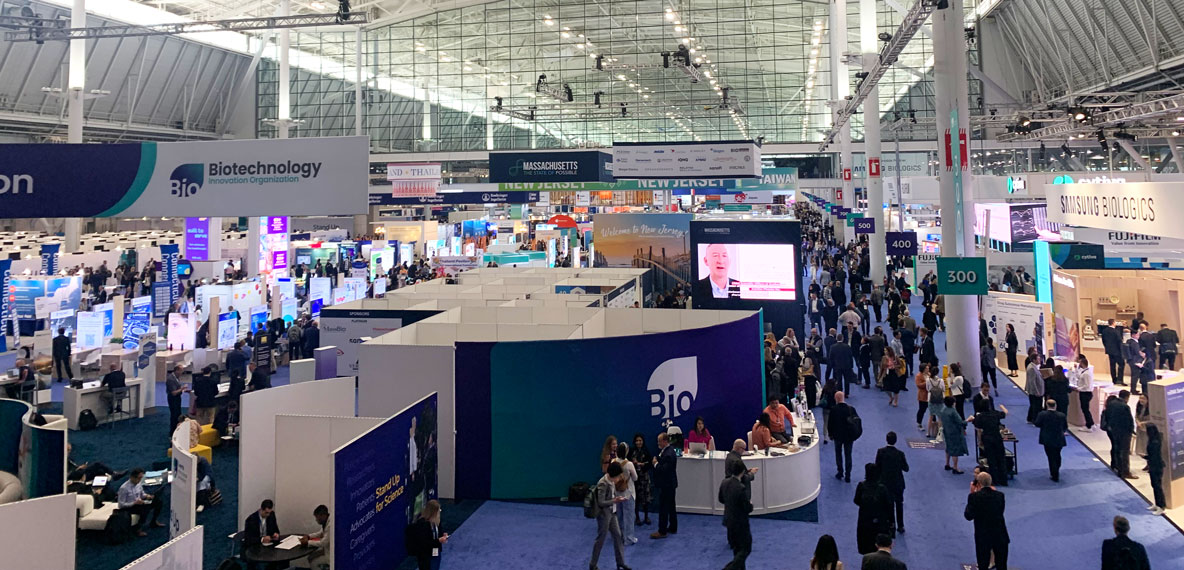 The Biotechnology Innovation Organization (BIO) International Convention brings together leading innovators across the biotech industry for four days of top-tier programming covering a wide spectrum of life sciences and applications, including therapeutic frontiers, the business of biotech, regulatory and policy outlooks, human capital, and more. This year's event, held in Boston, MA, aligned closely with their overall theme, "Stand Up for Science," which aimed to explore the true value of biotech's breakthrough work for society. I had the pleasure of attending two days of this event, and most importantly, I walked away with even more knowledge about the biotech industry and current trends.
Some Highlights
On Day 1, Katie Couric was the keynote speaker and shared about cancer's role in her life, describing her and her loved ones' battle against cancer. Her emotional story highlighted how central patients are to the bioindustry. Her presentation also focused on the future of patient care with a focus on equity. In her own words, "The color of your skin or where you live shouldn't determine if a person lives or dies from a disease."
FDA Commissioner Dr. Robert Califf was the keynote speaker on the conference's second day. The theme for his presentation was "The FDA is back to work," and he shared that the FDA has returned to face-to-face meetings. As the pressure increases for quicker cell and gene therapy (CGT) approvals and opening clinical trials to terminal patients, the FDA is working on updating rules and streamlining the process.
Ohio Life Sciences had a strong showing at the conference, and everyone enjoyed the happy hour! We enjoyed interacting with our partners from Danis, The Ohio State University, and Andelyn Biosciences, all sponsors of the booth. BHDP partner Fujifilm was a Champion Sponsor of the event, and it was great to see their company represented everywhere at the event—from the lanyard around our neck to their large booth on the convention floor to the signs outside the convention center. Fujifilm is a major player in the life sciences industry, and we are happy to help them build their future.
My Key Takeaway
The consensus from this conference? Biotech innovation is rooted in people, and BIO attendees are saving lives. I'm proud of BHDP's role in this—no matter how small—as we strive to design manufacturing spaces that allow these innovative technologies to grow and prosper.
Author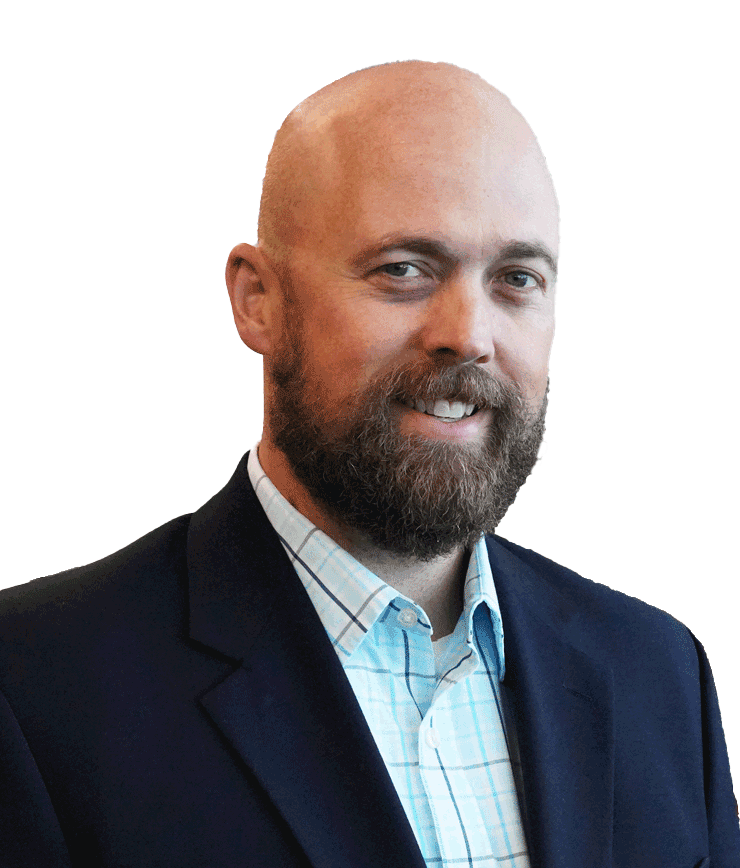 Daniel Lessing
Topic
Design Thinking
Innovation
Technology
Conferences