Considerations for Laboratories of the Future: Why Flexibility (Still) Matters
The need for flexible laboratory space is not new—rather, it's accelerated. Advancements in technology, shifts in scientific objectives, and speed to market amplify the need for flexible and adaptable laboratory environments. Scientific equipment has changed significantly over the past 10 to 15 years, with predictions that their enhancements and efficiency will increase exponentially in the future. This will continue to have a major impact on the way research is conducted within the lab, where machines, under the supervision of a technician, carry a greater percentage of the research process. Other factors that contribute to the need for laboratory reconfiguration include the lack of adequate research space, increased collaboration among researchers, and the need to attract and retain new talent.
The high cost to plan, design, construct, and operate advanced laboratory environments demands their longevity to maximize the return on the investment. The ability of a lab to shift from one operational modality quickly and cost-effectively to the next is a high-value and critical planning characteristic of the most productive, state-of-the-art research environments.
While the concept of flexibility and adaptability in laboratory design is not new, what is new is the equipment and technology that laboratory professionals rely on and how and where these individuals perform their work. The arrival of the coronavirus pandemic in early 2020 changed the way workplaces operate—and the laboratory is a workplace like any other. The past three-plus years have shown us that workers crave flexibility more than ever before, and the way a laboratory is designed should take this reality into account.
The Shifts Shaping Lab Design
There are several trends driving lab design today. One is automation and robotics, which can be incorporated into lab design in a number of ways. One example relates to the handling of liquid and processing samples. This equipment that does this is often large—more than 10 feet in length. It's essential for leadership to keep the space needed for this type of equipment in mind when designing a laboratory.
To accommodate the equipment, lab designers typically apply three approaches. The first entails leaving as much as 50 percent of the floor area, if not more, within a lab open, where no fixed casework is installed. The second is by providing movable casework throughout the lab, with power and providing other required utilities via the ceiling. It's worth noting that going this route will mean paying up to 15 to 20 percent more in casework costs, with a return on investment expected in five to seven years, depending on the amount of change expected to take place in the lab. The third approach is to locate the automated equipment within a dedicated room or space, where more specific mechanical, electric, and plumbing (MEP) requirements are achieved.
Often, a combination of all three of these approaches is possible and applied. Lab management should allocate as much as 50 to 70 percent of their lab space for automation and robotics, depending on the primary function of the lab. No matter which method lab management ultimately decides on, adopting the "open as a rule, closed where required" planning concept is a good idea.
Essentially, this means that keeping the lab environment as open and as wall- and partition-free as possible enhances flexibility and adaptability, with the understanding that some lab procedures require smaller, more confined spaces where either cleanliness or containment are warranted. If processes and procedures change over the life of the lab, then movable wall partitions can be added, with the ability to compartmentalize a room to meet the required standard operating procedures and protocols.
The Future is Flexible
While the laboratory itself has changed, so has the workforce that staff the lab, including attitudes, work priorities, and social mores. Collaboration, interaction, and a self-driven team approach to education are emphasized more now than in the past. These developments have had a tremendous impact on how research is conducted in most public and private institutions. Spaces, technology, furniture solutions, and work schedules must respond to the way ideas and solutions are developed today.
It's crucial for today's laboratories to be built to include spaces that accommodate this new reality and are flexible enough to accommodate inevitable changes in the future. Such examples could include multipurpose rooms that serve as a yoga studio in the morning and then used as a game room or multimedia space in the afternoon and evening. The importance of incorporating aspects of sustainability is also a result of changes in attitudes, where a greater concern for conserving valuable natural resources is a priority for younger generations who will be affected by possible shortages in the future.
These are some of the most seismic laboratory workplace shifts driving lab design, but there are a number of other factors at play. They include energy conservation, more multidiscipline collaboration, a variety of funding sources to encourage and support start-up operations, and a lack of acceptable lab space. Equipment changes, such as larger equipment footprint, sound transmission dampening, remote monitoring and wireless connectivity, and increased types and quantity of utility connectivity, also are contributing to the need to redesign laboratory space. These changes underscore the importance of flexibility in laboratory planning and design and being able to quickly incorporate new technologies, recruit and retain new staff, and realize a long-term return on investment.
Common Pitfalls and Ways to Avoid Them
As with any new construction or remodel project, there are common pitfalls that lab management or other decision-makers make that negatively impact design outcomes, including failing to consider the future of technology, research direction, and the character traits of incoming staff, or not accounting for ease of access to MEP infrastructure and utilities for maintenance and reconfiguration. In other cases, management may not strike the proper balance of fixed and flexible casework and utilities or might overlook the human factor in planning and design. Today, a lab's design considers people as much as processes.
When designing a state-of-the-art research facility, it is important to plan early. Rely on the assistance of an experienced laboratory planner and engineering team to help establish the goals and objectives of the facility and then incorporate those elements into the infrastructure. Consider the future and projected lifespan of the facility while staying abreast of the latest technology available in the industry, with the goal of including it now if the initial capital available permits. When redesigning a lab, it is important to consider the load capacity of the existing structure and verify whether it can support any new equipment that may need to be housed. Evaluate the mechanical, electrical, and plumbing systems as well to determine if they can support any new scientific direction the facility is proposing.
There are a number of labs that have successfully incorporated flexibility and adaptability into their operations in recent years. M.D. Anderson Cancer Center, for example, is home to an open lab with very little fixed casework in a smaller and specialized space that relies on natural light coming into the lab to support sustainability and includes moveable casework in the form of fixed lab sinks that easily permit lab-type configuration. Ohio Northern University's engineering building is similarly open, with a heat recovery system to drive sustainability, mobile casework, and a high bay maker space that is conducive to multiple layout changes.
The bottom line is that successful laboratories accommodate modern realities and work needs. Laboratory design must be flexible in today's work environment, not just in terms of the lab itself but also for the individuals working there.
---
This article was originally published by Lab Design News
Author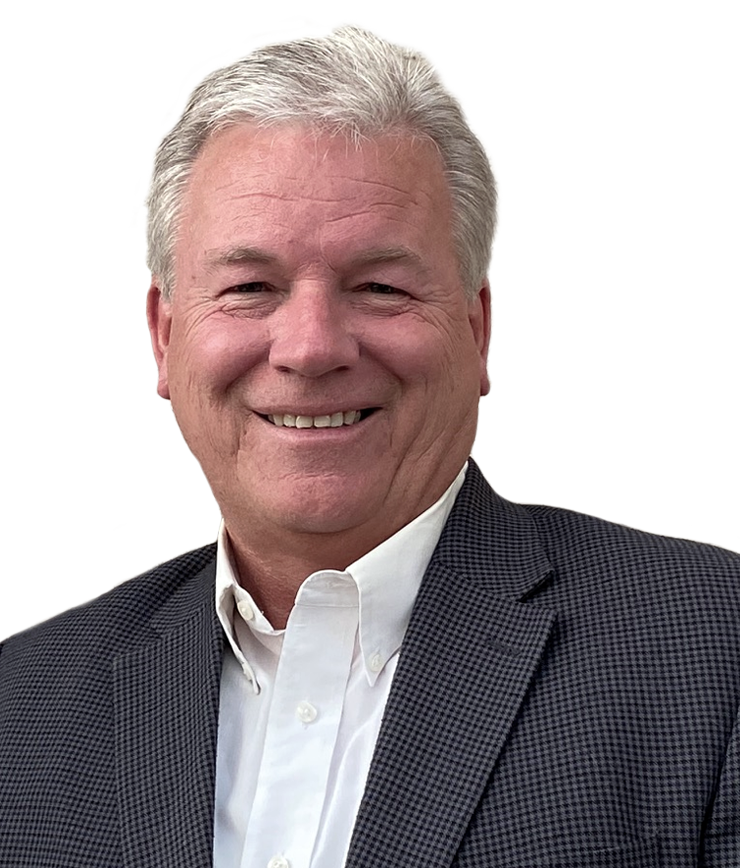 Scott Kreitlein
Content Type
Published Articles
Practice
Laboratory Planning
Topic
Laboratory Design
Technology