What's Your Why? | Bryan Ruby's Passion for Healthcare Design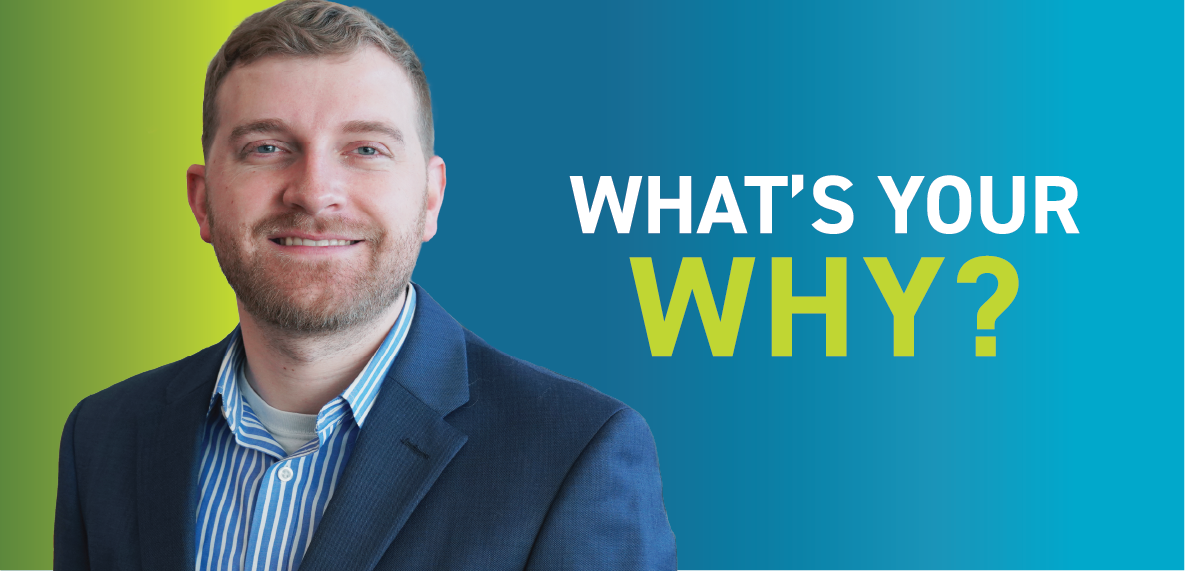 While I would like to think I was unique, my story starts off like most architects. I was initially drawn to architecture when I was young because I knew I wanted a creative job. I've always enjoyed art, music, and literature, so architecture felt like a very natural fit. In school, I soon realized I knew nothing about design or architecture, but I remember wanting to join a firm where I could learn from the masters when I graduated. When I finished school, my lack of experience and the nature of the economy put me with a small healthcare firm proudly serving Charlotte, NC, and the surrounding area. In truth, I was not sure if I would like architecture or healthcare design, but I'm starting to realize that the great architect of the universe put me on this path for a reason.
My Career Thus Far
Every architecture student once again finds themselves lost when they start their first job. Over time, I learned all the basics of working on a healthcare project. Those skills grew into client-facing roles, office and project management responsibilities, and ultimately practicing healthcare architecture as a whole. The industry is known for its complex programs and complicated jurisdictions, and I was even told that if I could practice healthcare architecture, I could be successful with any type of architecture. All of this was great for boosting my confidence in my work, but the part of the job I fell in love with wasn't taught.
After practicing healthcare architecture for a few years, you start to understand the very small impact you're making in the community. I had the amazing opportunity to work on an Interoperative MRI project—the first of its kind in the Charlotte area. Interoperative MRI (magnetic resonance imaging) refers to the imaging technology neurosurgeons or other specialists use during surgery to evaluate the process of a procedure.
While it was not a perfect project, I walked away with a sense of pride knowing that the staff would be able to improve their neurosurgical case success rates. I realized the reward wasn't the project itself, it was all the good the project would do for the health of our community. Ultimately, this purpose is what sets healthcare projects apart from other types of architecture. I found a career that challenges me creatively but also improves the health of our communities, which is something I hope to learn from and build upon for the rest of my career.
Why Design for People is Critical in Healthcare Design
Becoming aware of this purpose is incredibly humbling. There are many ways architects can design for people, but people could not be more important in healthcare design. A healthy community encourages the positive mindset necessary to promote economic stability and preventative care innovations that directly benefit the overall well-being of the public. The mission to provide safe, equitable, and reliable healthcare perfectly aligns with my values and has awakened a passion I never thought I would have. I've found a home in the hospital, and I'm blessed and excited to be a small part of its ever-evolving future.
And, because I'm a nerd, the technology I get to work with is really cool too.
The mission to provide safe, equitable, and reliable healthcare perfectly aligns with my values and has awakened a passion I never thought I would have.
Author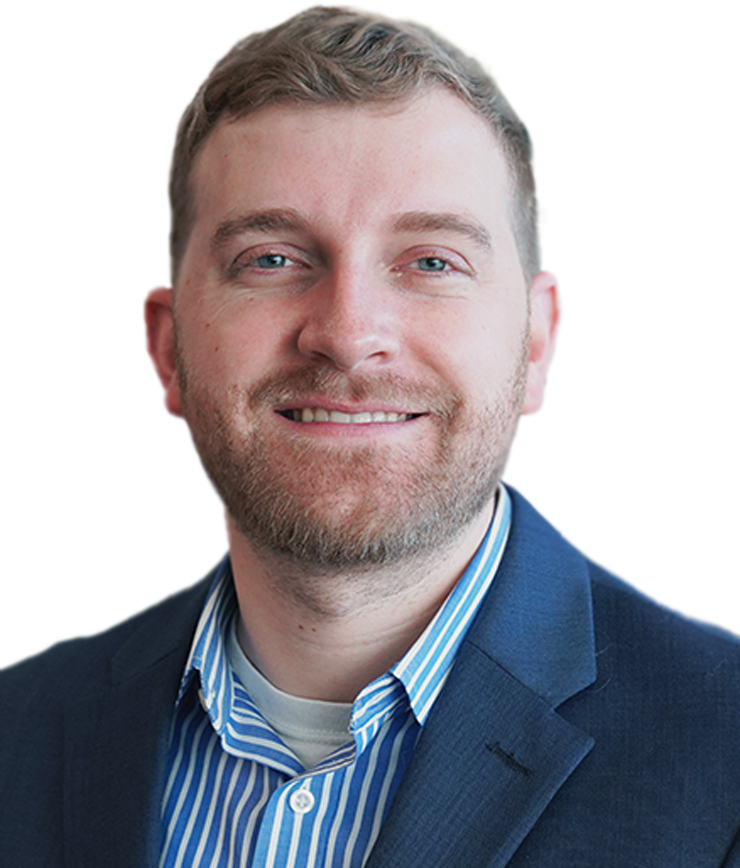 Bryan Ruby