Client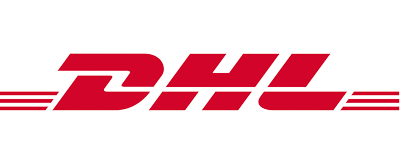 180,000-SF
sorting facility for moving large, non-conveyable shipments around the world
Building 5 Distribution Center
01 Challenge
In order to make more efficient use of package delivery, DHL sought to enhance infrastructure and add state-of-the-art sorting capabilities to their global hub at the Cincinnati/Northern Kentucky International Airport (CVG) while following high-security TSA building design regulations and implementing eco-friendly design solutions.
02 Solution
Building 5 is a two-story 180,000-SF sorting facility designed to house operations for large non-conveyable shipments from all over the world. The first floor consists primarily of sorting stations with drive lanes for forklifts, while the second-floor mezzanine is primarily unoccupied space for automated sort equipment designed by a material handling company. Office space and inspection areas are also included for US Custom and Border Protection.
Quick Facts
Size 180,000 SF
Location Erlanger, KY
Completion Date 2012
03 Results
The distribution center is not only sophisticated and advanced, it is eco-friendly and energy-efficient. Eco-friendly features of Building 5 include utilizing natural light and building systems to improve energy use by 18% over similar buildings, water-efficient fixtures intended to reduce water use by 30%, a white roof to reduce the heat island effect, and the use of paints/adhesives that emit less volatile organic compounds (VOC) to improve indoor air quality.