Client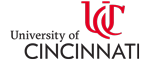 BACK IN 1833,
the University of Cincinnati College of Law was established.
College of Law
01 Challenge
The University of Cincinnati College of Law sought to upgrade its nearly century-old space with a state-of-the-art facility to match the upward trajectory of the law school. BHDP was tasked with renovating and adding to an existing building to create their new home in the heart of campus.
02 Solution
The new College of Law building includes upgraded classroom technology, expanded library facilities, and centralized student services. The project also includes a transformative addition that seamlessly integrates building functions and improves building access and internal circulation.
Quick Facts
Location Cincinnati, OH
Completion Date 2022
Size 113,000 SF
Project Cost $40 million
03 Results
The building's new instructional and study spaces emphasize the student experience and will meet the needs of students for years to come. The many light-filled spaces invite collaboration among students, faculty, staff, and community, and flexible classroom layouts, furnishings, and technology fuel creativity.
BHDP (Architect of Record) Perkins&Will (Design Architect)
Certification of Merit Recipient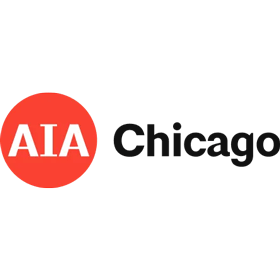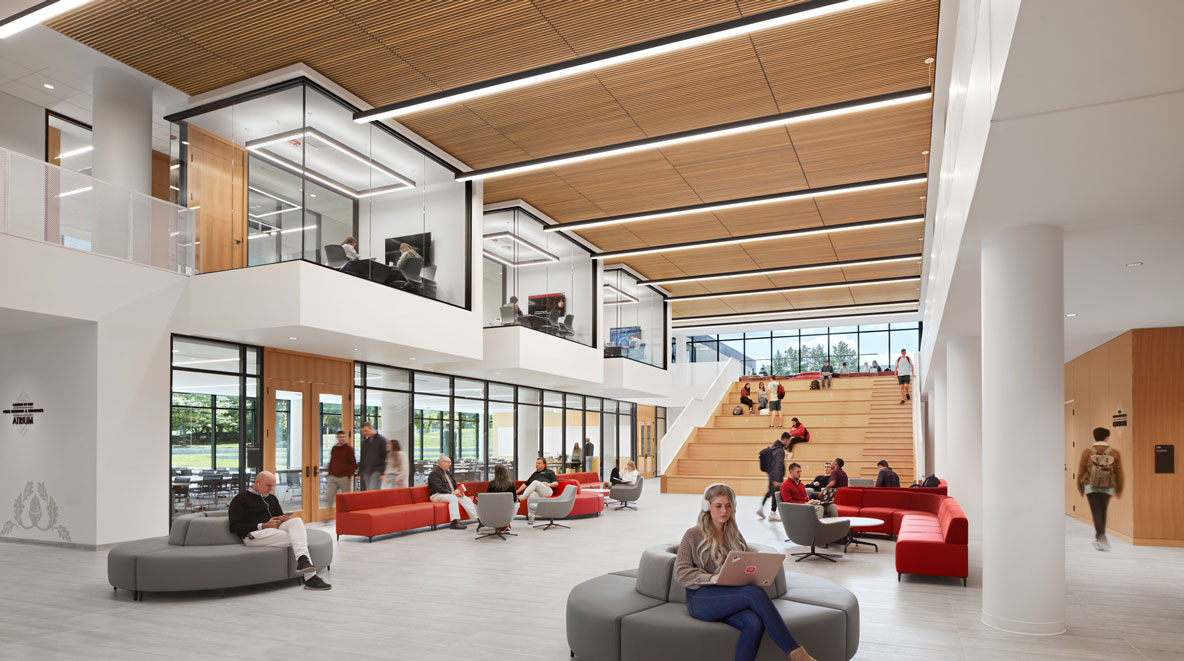 At the heart of the building is the stunning two-story atrium, gracefully connected by a social stair that bridges the main level with an exterior terrace on the second floor.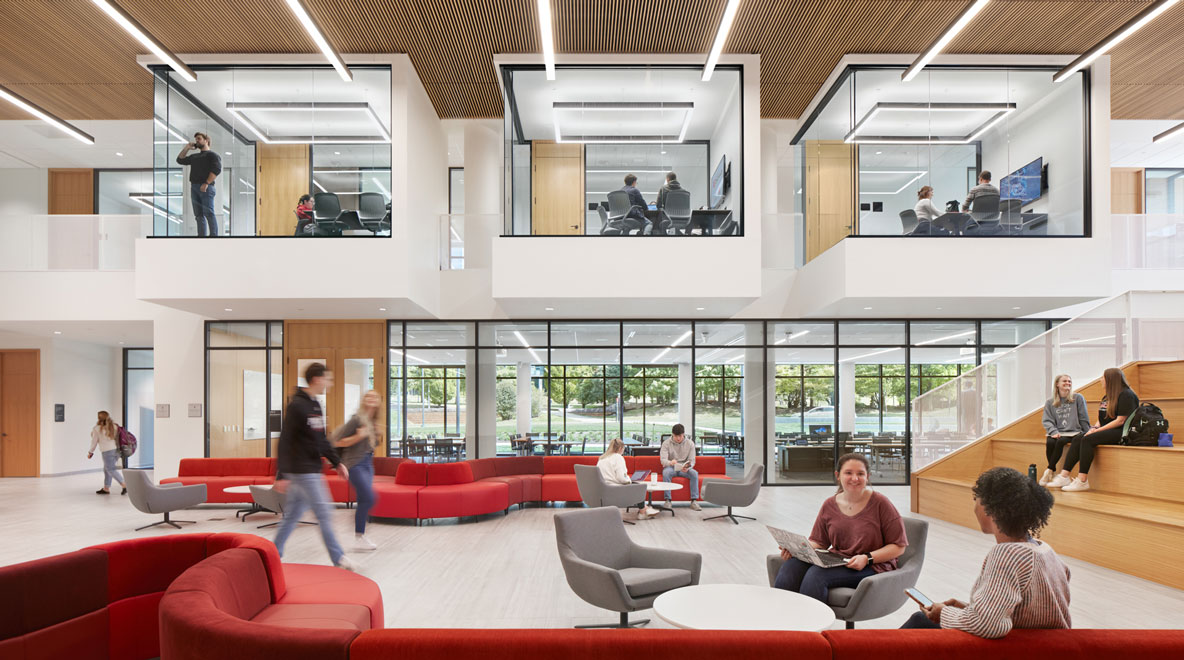 The space is intentionally open and transparent—serving as a metaphor that true justice is also fair, open, and transparent.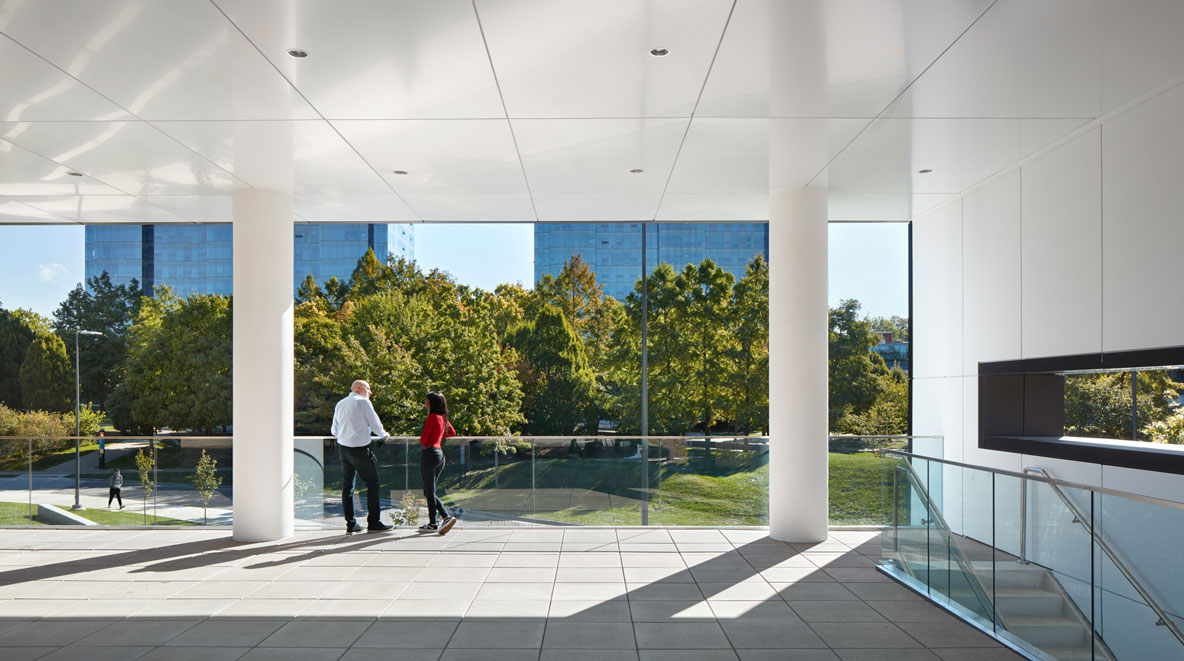 An outdoor terrace provides space for students to study and enjoy views to the Campus Green between classes.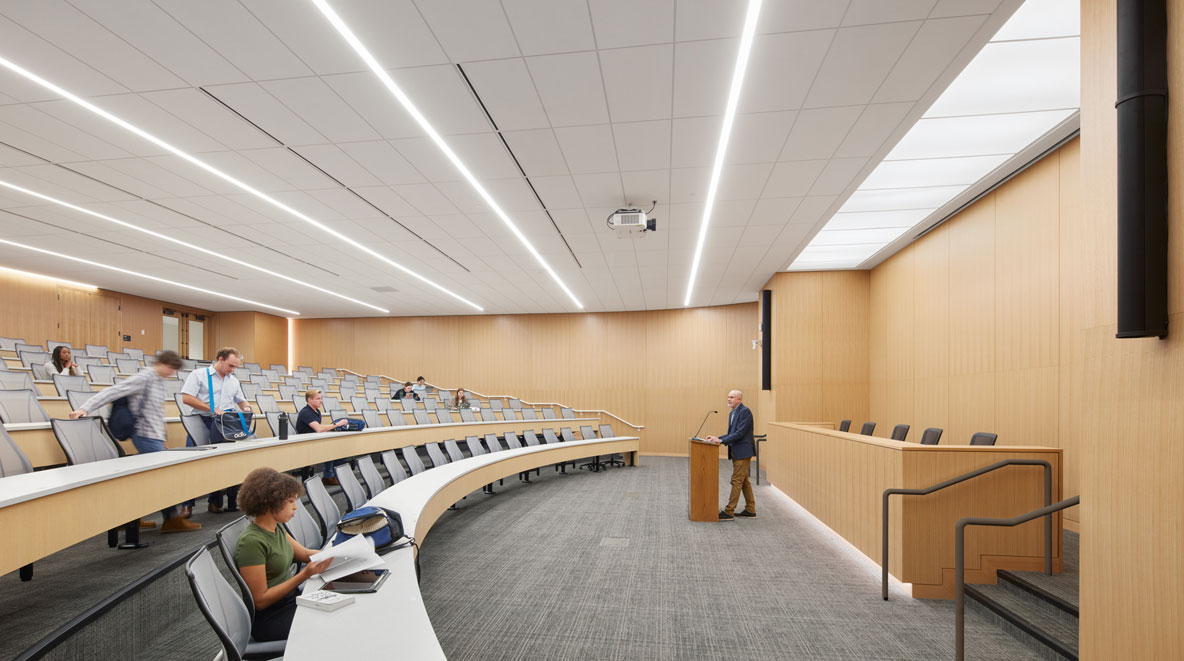 The Honorable Sandra S. Beckwith Courtroom serves as the primary mock trial courtroom for the University of Cincinnati College of Law.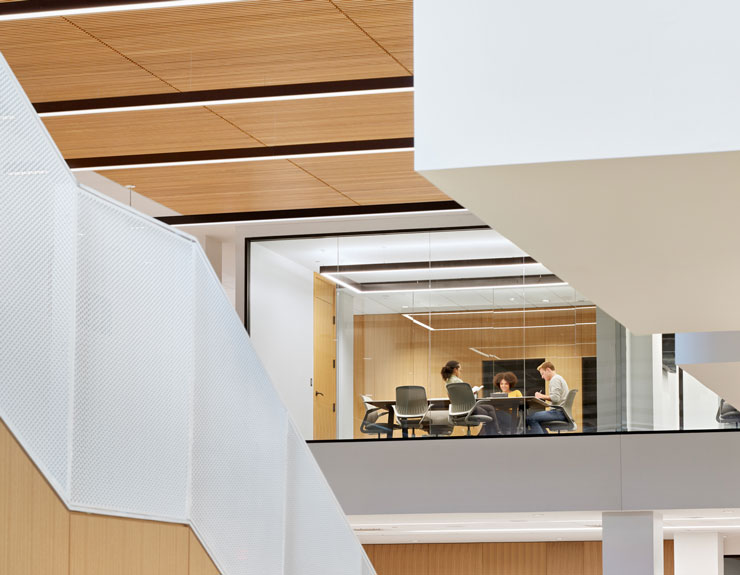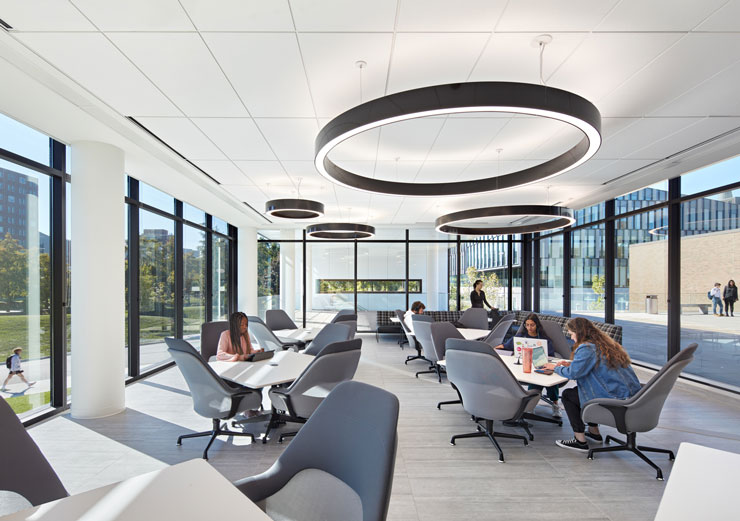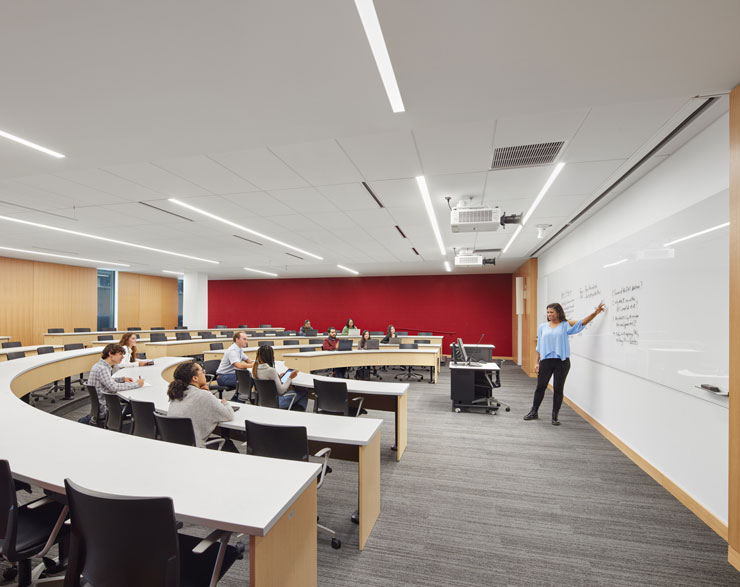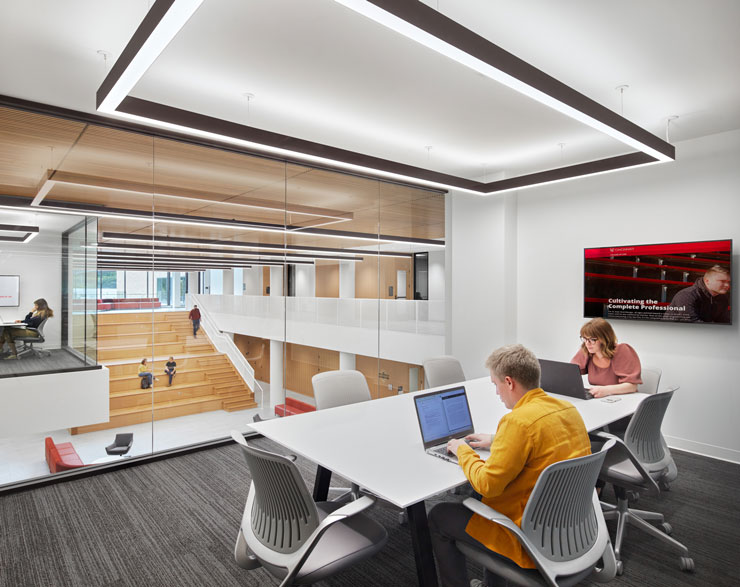 Our new building embodies the college's orientation toward the future while embracing our storied past.
Verna Williams, Dean of the UC College of Law