Collegiate Esports Programs Are Transforming the Fabric of Higher Education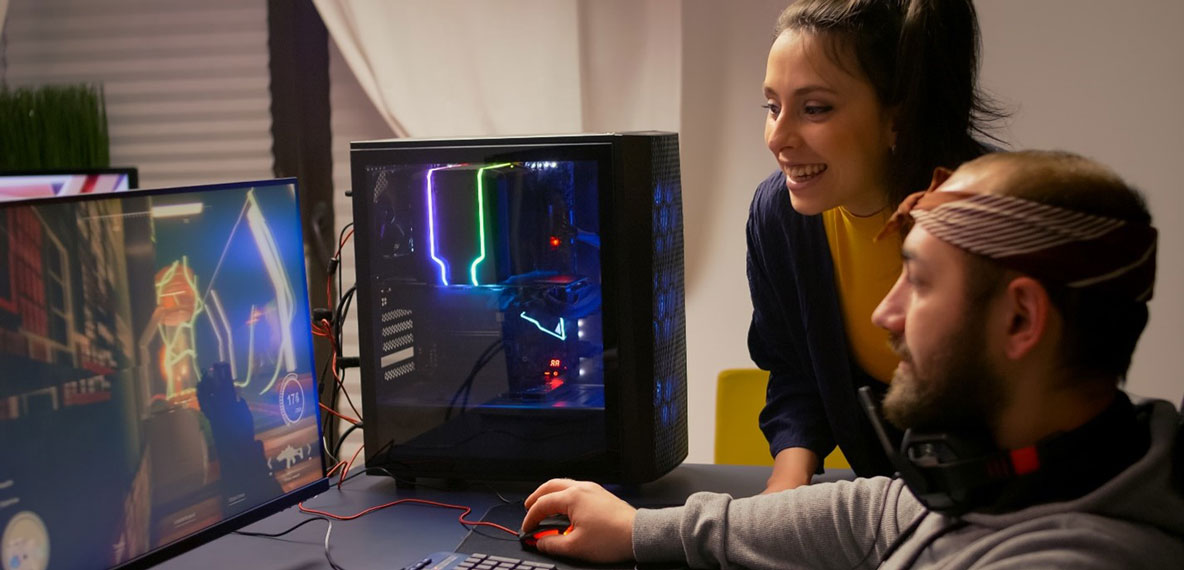 Today was the day Jessie had been waiting for all year. Jessie, a sophomore in college, had been holed up in a small dorm room practicing build techniques in Fortnite for three nights straight. Jessie always enjoyed gaming, but in recent years, the focus shifted toward building skills and participating in more competitive gaming. Today, Jessie would leave the dorm room (and slow laptop graphics card) to play on one of the university's high-end GPU computers. It was time to try out for the university's esports team—a group of students dedicated to playing video games competitively. This was the chance to meet some fellow players and finally find a place in the campus community. Today, everything was about to change.
---
Esports is not a new phenomenon, but its popularity has certainly skyrocketed in the past couple of years. According to the research firm SuperData, global revenue for esports is projected to reach $2.3 billion by 2022. Understandably, higher education institutions around the U.S. are jumping aboard the global sports train; there are formal teams at over 200 campuses nationwide and even more internationally. As BHDP continues to help our higher education clients prepare for the future, we recognize the value in staying informed on the latest trends in esports so we can design better, more student-focused spaces. What was previously a student pastime is now a full-blown formal varsity competition, and it's affecting college campuses in a big way.
The Value of Esports
Investing in collegiate esports is now another way institutions can attract students, celebrate the diversity of interests on campus, and benefit more of their student body. While the popularity of esports is increasing, not every school has an esports program—therefore, a successful program can be a huge draw for students who are passionate about gaming. On a similar note, well-performing esports programs can take advantage of the growing esports audience. The popularity of the sport can give small institutions greater name recognition and amplify the school's brand.
Involvement in esports can also expand a student's career opportunities; students learn unique skills beneficial to esports-related careers like coaching or streaming, or they can apply their skills to other related fields like graphic design, marketing, or game development. Other benefits of esports include increased academic performance among players and the growth of interdisciplinary studies. It is well-documented that students who are more connected to the campus community perform better academically and in future careers—a recent study showed that student's GPA increased by as much as 1.7 points after their involvement in an esports club.
Esports as a Community Builder
What is great about esports is that it can integrate previously uninvolved students into the fabric of the campus community. Esports and gaming in higher education can connect a diverse population of students—crossing gender, racial, socio-economic, and interpersonal boundaries—if institutions develop healthy and successful programs. This includes supporting healthy behaviors and providing space that promotes connections in real life in addition to the virtual community students are building online.
This blog is the first in my three-part series focused on collegiate esports. In my next blog, The Role of Esports in Academic Programming, l discuss the growing role of esports in academic programming. Additionally, if you're interested in reading about my experience at the 2021 National Association of Collegiate Esports (NACE) National Convention, check out this recent blog that documents my findings and key takeaways.
Author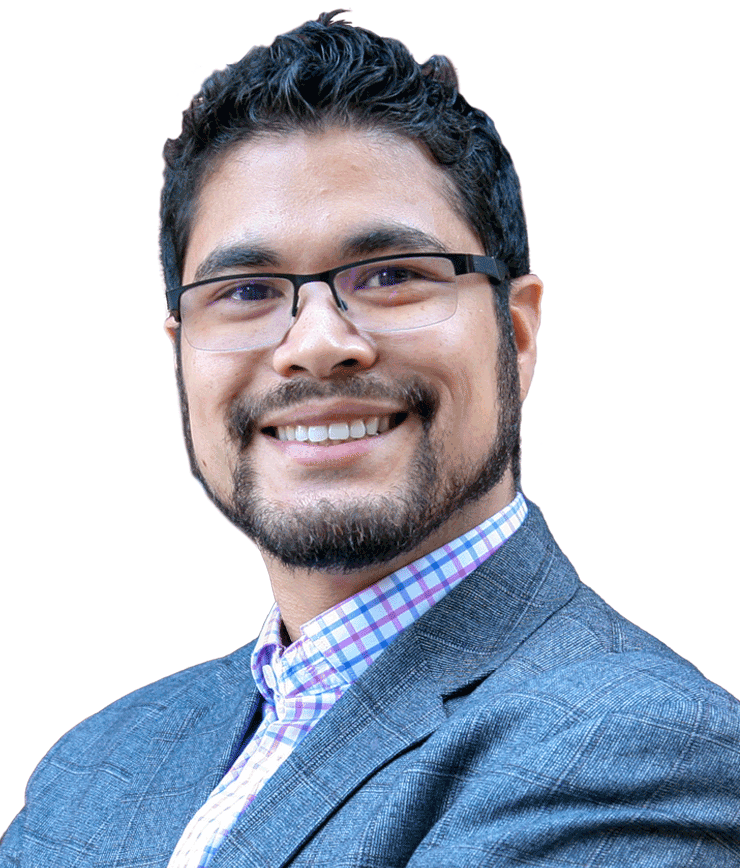 Alejandro J. Medina