Flexible Store Design: Simplicity is Key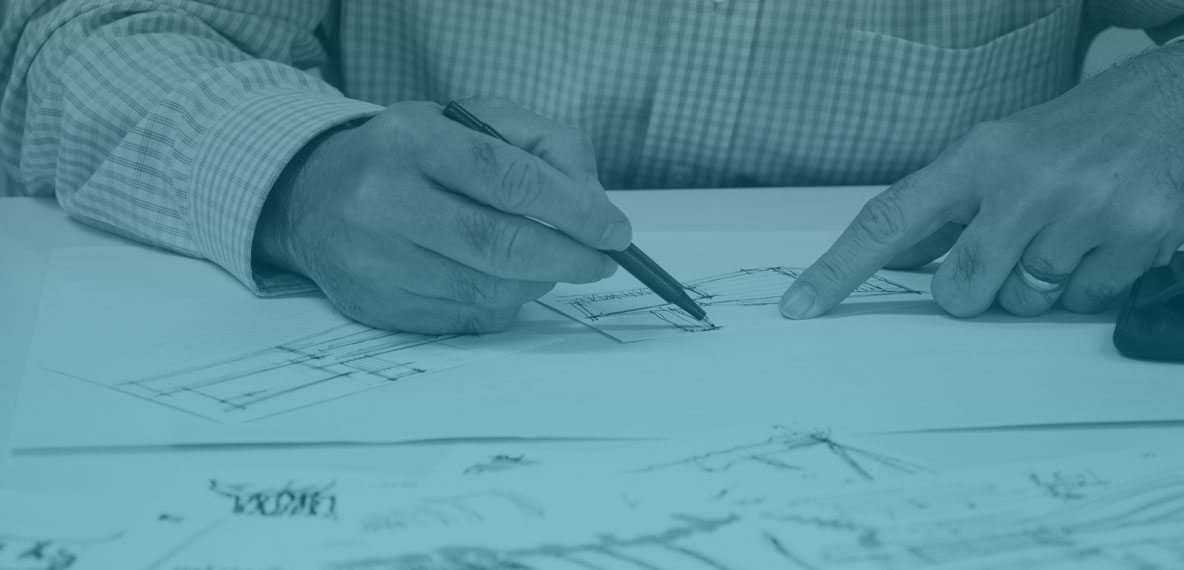 Flexibility in store planning was a trend long before COVID-19 was in our vocabularies.
The retail landscape has been changing at a rapid pace since the emergence of online retailers in the tail end of the 20th century and clicks-to-bricks brands in the 21st. To remain viable in a brick-and-mortar format, flexible designs are the only way.
Flexible Store Design as an Emerging Trend
The very nature of brick-and-mortar stores is rigid. Inflexible, confined to four walls and a set amount of square feet, the physical store limits the retailer and adds a financial burden when changes become unavoidable. Stores of the past added an extra layer of rigidity with independently designed departments or shop-in-shops within those four walls. Store redesigns were dictated by leases instead of shopper needs.
The pandemic did not cause this realization for store planners. It merely underscored its importance and accelerated the need for retailers to adapt faster than they thought possible. Retailers that were only beginning to venture into Buy Online and Pick Up In-Store (BOPIS) were suddenly relying on this relatively new purchase method as a major source of revenue and were forced to create band-aid solutions at the front-end of stores.
The Value of Flexibility
Flexibility in store design is only successful when it's simultaneously imperceptible to the shopper and obvious to the retailer. While the pandemic did accelerate the need for flexibility, it also resulted in solutions that look temporary and disorganized to the shopper—like hasty BOPIS and BOPAC set-ups. As retailers are striving to get shoppers back in, they must look to store planners who embrace flexibility in their designs. Shoppers will only return to the in-store environment if it is a comfortable, enjoyable experience.
When we talk about the value of flexibility, there is quite literally a savings value to this method. Naturally, a simpler plan costs less, but it also has staying power. If the bones of a design are less complex, changing small elements as time passes is easier to achieve. Moreover, with fixed finishes and permanent structures, it is costly to reconfigure and change layouts. Changes to displays are unavoidable, and as inventory grows or shrinks, flexible designs enable retailers to swiftly answer the demands of the supply chain and their clientele.
Beyond the cost savings, retailers benefit from uncomplicated designs in a host of ways—especially when it comes to brand identity. A more simplistic design that is continuous throughout the store allows the brand identity to be clearly communicated to shoppers. A cohesive design emerges—becoming less about individual departments and more about the messaging and product.
Unexpected events arise—e.g., a pandemic—and retailers must adapt, sometimes overnight, to offer shoppers an organized, on-brand experience. This becomes an impossible feat when dealing with inflexible furnishings and complicated layouts. Building flexibility into the designs gives the opportunity to not only accommodate shopper needs quickly but also offer shoppers surprise and delight elements—an increasingly important tactic to bring shoppers back in-store.
The Retailer's Guide to Flexible Design
Retailers, store planners, designers, and architects alike need to change our mindset of designing for 10-plus years in advance. At most, we are designing for next year, and more realistically, we are designing for next season. Over the course of a lease, there will be a need to adjust the plan and layout of the store, so when we begin with that blank slate or refresh, retailers should:
Think simple. The less complex the layout or design, the less of a burden it will be on your design team and budget to make updates.
Rethink design language. Is it necessary to have specific design language for each department or shop-in-shop? If you have a more universal language across the store, changes are easier to enact when you need to eliminate, refresh, or add a department.
Maintain a consistent fixture package throughout the space. Instead of unique fixtures for each department, use a few highlight fixtures to signify the department or meet specific display needs.
Rely on graphics. Experiential graphic design is a powerful tool to differentiate departments and is less costly as well as easier to update than permanent fixtures.
Retailers can predict that trends change quarterly and seasonally. What we have learned in the ebbs and flows of retail is that we must consider the unpredictable as well. Designing as much flexibility as we can into brick-and-mortar is a challenge, but in the end, it yields success for retailers—and restores shoppers' confidence in retailers' ability to answer their needs.

Author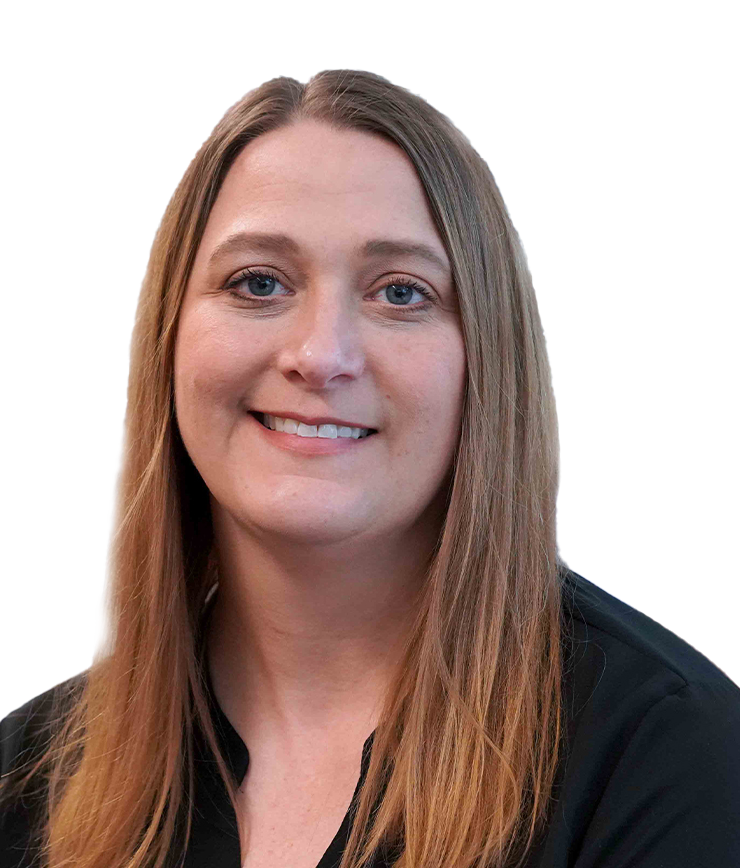 Deborah Casey