Great Store Design = Great Shopper Experience: Is This Really the Case?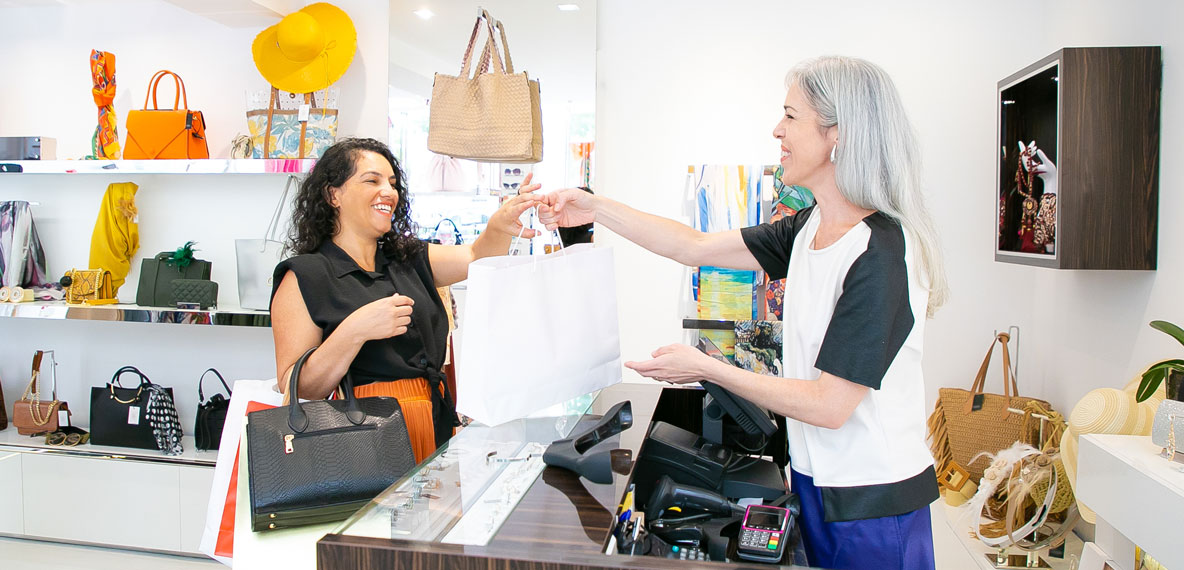 Shoppers may have an excellent in-store experience—they browse the store, enjoy the environment, and feel happy when filling their baskets. But their last impression upon leaving the store is their experience with the sales/customer service/returns associate. Will that final interaction create positive associations with the brand and excite them for their next visit? Or will it leave a sour taste and potentially entice them to explore other retailers?
Valuing the Store Associate
It is astounding how a shopper's connection with a store associate (checkout, returns, customer service) can potentially make or break the shopper/brand loyalty relationship. After all, a store is not a store without great associates and brand advocates.
From BHDP's last five shopper research studies over the last two years, one component of the shopper experience constantly rises to the top of shopper desire—the personal interaction and engagement with a trusted and helpful store advisor. In fact, in our June 2022 shopper research study, we asked shoppers to define their positive and negative sensorial experiences in-store (with a focus on store atmosphere/design aesthetics) and more than a third of the 900 respondents commented on the "associate and customer service" aspect of their experience. It is clear that shoppers want and need a pleasant final interaction with store associates.
On a recent work trip, I spent some time analyzing stores and was fortunate to witness some fantastic customer service and shopper interactions firsthand. I was so impressed with the calm and helpful demeanor of the sales and customer service associates. Most associates start their day not knowing what's in store for them. Will their day be filled with positive interactions and happy shoppers? Or will they have to deal with disgruntled shoppers unsatisfied with the product they bought or the return and exchange process? My observations made me realize that I often overlook how much I appreciate the one-on-one connection at the checkout or customer service desk. It also made me think about the checkout and customer service experience and design within those spaces.
Rethinking Store Design
Typically—and unfortunately—the bulk of store design investment is focused on the more prominent shopper experience elements, such as merchandise showcases, brand highlights, and product assortment. The last available capital spend is usually divided between checkout and customer service.
But imagine if:
We designate more capital budget for the spaces of final interaction with the shopper.
We create an even better environment for sales and customer service associates to succeed in and deliver positive interactions with shoppers.
It has become apparent that service is essential to how shoppers determine their future brand loyalties, and we must begin to address their new values. It sounds easy, but we will have to change our mindset and focus more on shoppers' final and most lasting impression—when they leave the store with their merchandise in hand.

Author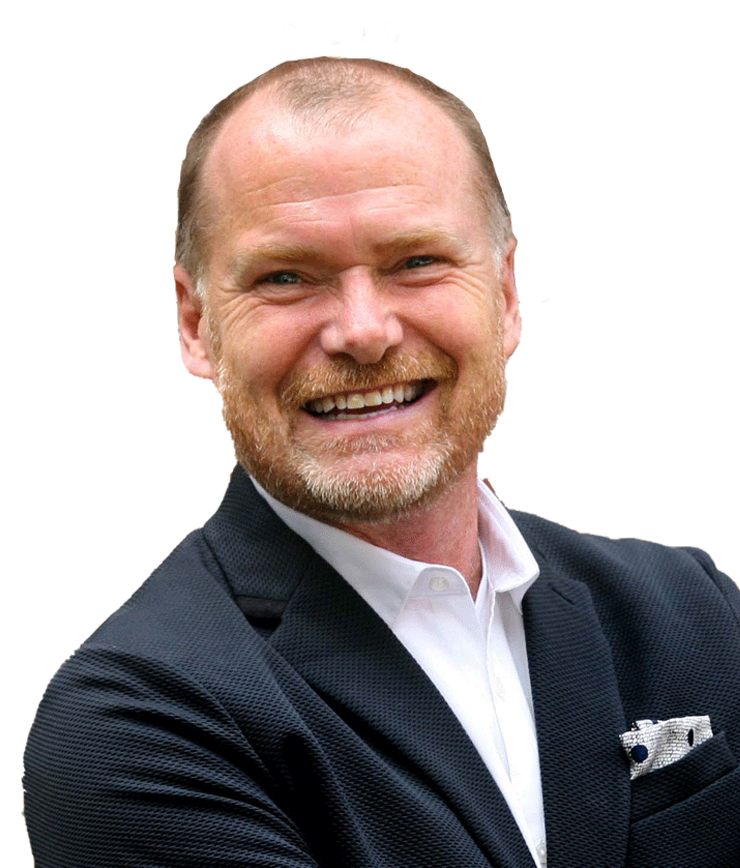 Declan McCormack
Topic
Design Thinking
Interior Design