Higher Education Deferred Maintenance: A Mounting Problem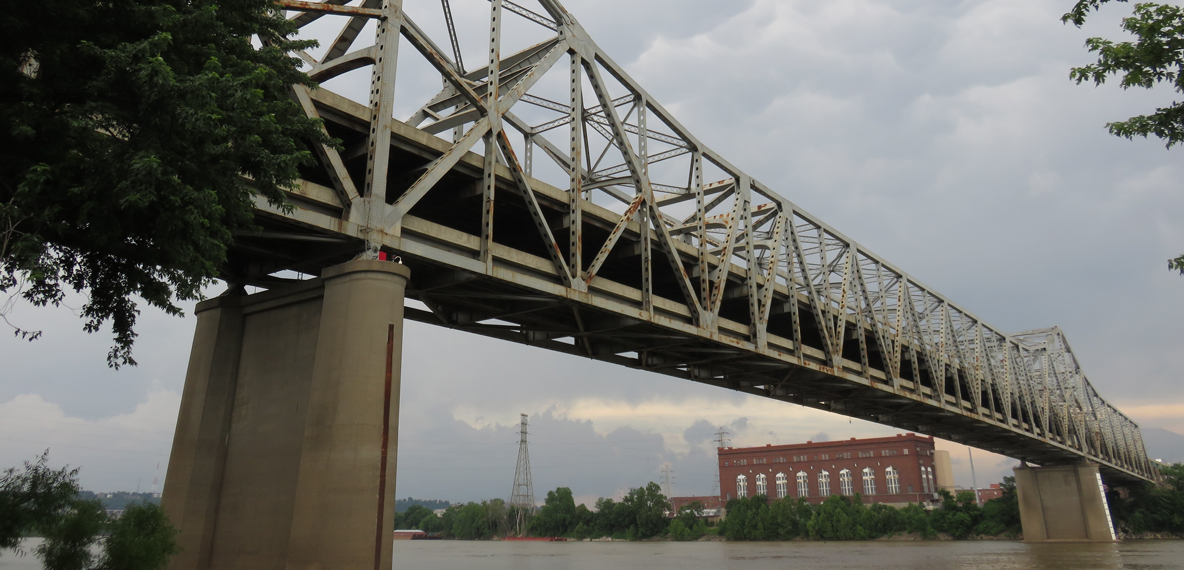 As I look out of BHDP's Cincinnati office toward the Ohio River, the aging Brent Spence Bridge comes into view. Originally constructed in 1964 for $10 million, the bridge has weathered many years as the connector between Cincinnati, OH, and Covington, KY, on I-75—one of the United States' main north-south vehicular arteries. After decades of discussions, the bridge is finally expected to be replaced in 2030 for a staggering $3.6 billion. The bridge has officially needed a replacement since at least 1998 when the Federal Highway Administration determined it no longer accommodated traffic needs.
This situation, although complex, is common. Deferred maintenance is a challenge for many—regardless of the industry, number of buildings managed, or available budget. Virtually every college and university campus is dealing with deferred maintenance, and the financial hole is only getting deeper.
Startling Data Underscores a Call to Action
Many college campus buildings were built in "waves" in the mid-1960s, another wave in the 1980s, and again in the early 2000s. Mount St. Joseph University (MSJ) is a great example of this; most of its buildings were constructed at the same time. Back then, this was wonderful; students had the opportunity to earn an education on a campus with brand-new facilities. Six decades later, many of these buildings have simply outlived their expected architectural life spans. Recognizing this, MSJ worked with BHDP to develop the Transformation 2025 master plan—which identified four top-priority projects, including the library, recreation and fitness center, student center, and health science facility.

Other universities have not been as quick to act—or they simply don't know where to start.
Gordian's 2023 report, "State of Facilities in Higher Education," provides some alarming insights regarding what has been happening on campuses across North America. "The scale of deferred capital renewal at schools has reached a level that cannot be tolerated—a 36% shortfall. This gap is simply not possible to fund given the new financial realities." College campuses are already experiencing shrinking enrollment due to fewer people graduating high school and entering college, fewer donors providing financial stewardship to schools, and skyrocketing inflation, only exasperating the financial problem. Deferred capital renewal costs are projected to climb to above $133/GSF or more than $133 million for every 1 million SF of existing campus facilities.
I've heard many faculty bemoan that students tell them their high school labs are far more modern than the college labs they experience. This underscores the growing problem that aging academic facilities in need of replacement or significant renovations make it increasingly difficult for colleges to attract and retain a shrinking pool of prospective students.
The deferred maintenance problem is only growing larger, and now is the time to act. But how?
Planning for the College Campus of the Future
How do we, as facilities, planning, and business leaders, proactively plan for the success of college campuses of the future? There are a couple of factors we must reflect on:
Consider how changes in pedagogy will affect the physical academic space we plan for. Online learning will persist and possibly increase, which means investing in technology advancements to offer students the latest communication, learning, and research capabilities.
Consider the changing ethnographic composition of incoming students and how this might affect the built environment. Incoming students have different needs than past generations. We need to observe and better understand how current students interact and learn and be ready to adapt.
All but 18 of the United States are spending less on higher education than in 2008, the Great Recession. Consider alternative strategies to sustain higher education campuses. Some may be controversial, such as dissolving tenured faculty status or implementing elements of a hybrid workplace.
Consider developing a proactive deferred maintenance and facilities replacement plan. Sinclair College, among the most well-respected of Ohio's 23 community colleges and a long-time client of BHDP, utilizes Archibus to track deferred maintenance and creates deferred maintenance budgets to proactively address campus improvements, and it shows. The campus, where most buildings were constructed in 1972, is in excellent condition and is a great example of how proactive planning provides a high-quality learning environment for the Montgomery County community.
Deferred maintenance is a mounting problem, but it's not one you must tackle on your own. At BHDP, we offer a no-fee initial consultation with campus leaders to discuss these key issues as well as other opportunities to help institutions improve their campus experience. If you're looking for someone to help start that conversation, please reach out to me at [email protected].
Author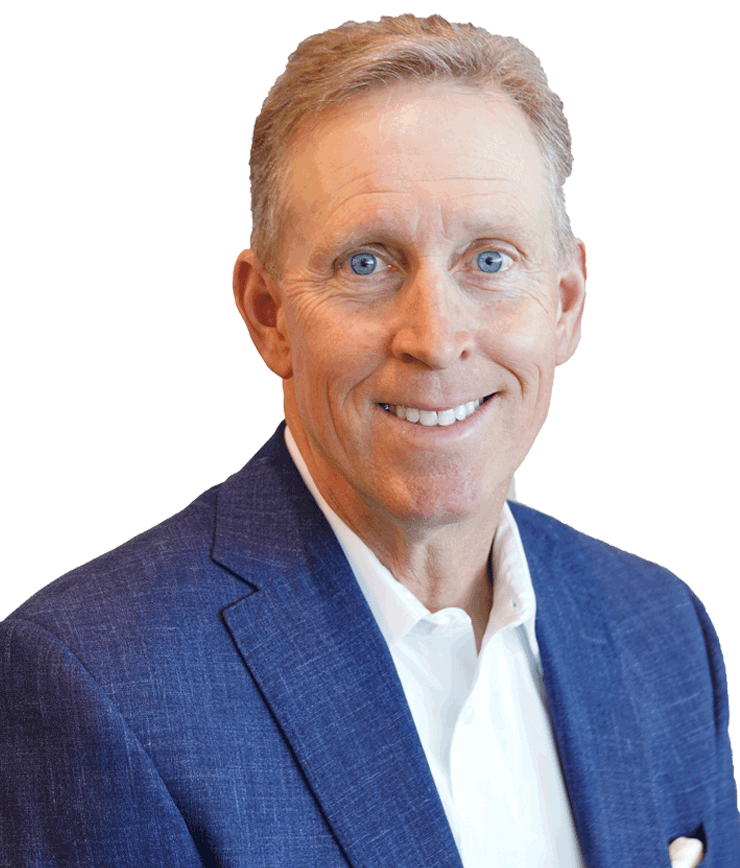 Tom Sens
Topic
Campus Planning
Hybrid Learning