Michelle Lopez Orsini Joins BHDP Architecture's Raleigh Office
On April 26, BHDP Architecture welcomed Michelle Lopez Orsini as a Design Leader for the Workplace market in Raleigh, NC. In this role, Lopez Orsini will utilize her architecture and interior design experience to explore and implement strategic solutions for workplace environments.
Lopez Orsini is an award-winning architect with international success directing and managing project teams. With more than 27 years of project management and design experience, she has an extensive list of projects that she has executed from conceptual phases to completion. She specializes in leading international teams in designing complex projects, overcoming cultural challenges between teams from various countries, and bringing projects to fruition with the highest quality in design. Lopez Orsini most recently worked as Project Manager at J. Davis Architects in Raleigh, NC, where she was responsible for client and consultant relations and directing the entirety of their design process. Lopez Orsini has a bachelor's degree in environmental design from the University of Puerto Rico and a Master of Architecture from the University of Maryland.
With a passion for mentoring and working with teams, Lopez Orsini feels people are the driver of success in every project. She firmly believes that relationships are the key to facilitating both process and communication throughout the development of any quality venture. "Since my first discussions with BHDP's leadership team, I felt moved by their energy, passion, and commitment to genuinely providing a unique service to their clients. It is fascinating to me to work with such a diverse group of professionals with the same final goal to Design for People."
"Michelle is a tremendous addition to our Raleigh office and Workplace team. She has a proven history of outstanding leadership and invaluable experience managing client relationships and impressive projects. We are thrilled to add her and her years of design experience to BHDP," added Drew Suszko, Workplace Market Leader at BHDP.

Author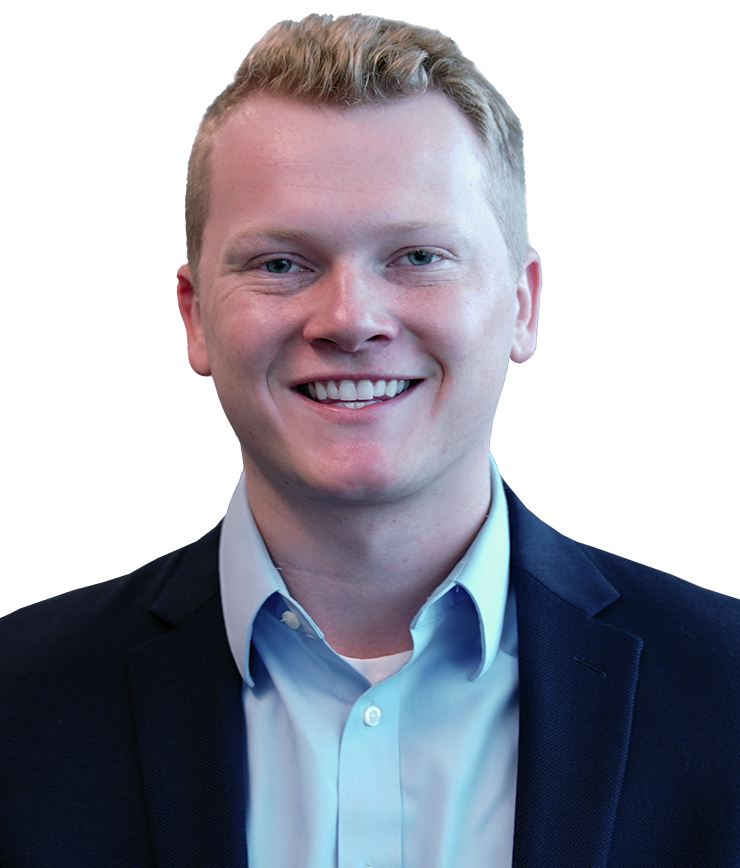 Sam Behrmann
Content Type
Press Release
Topic
Design Thinking
Interior Design
New Hire