BHDP Architecture Welcomes Jeremy Drury as a Community & Government Client Leader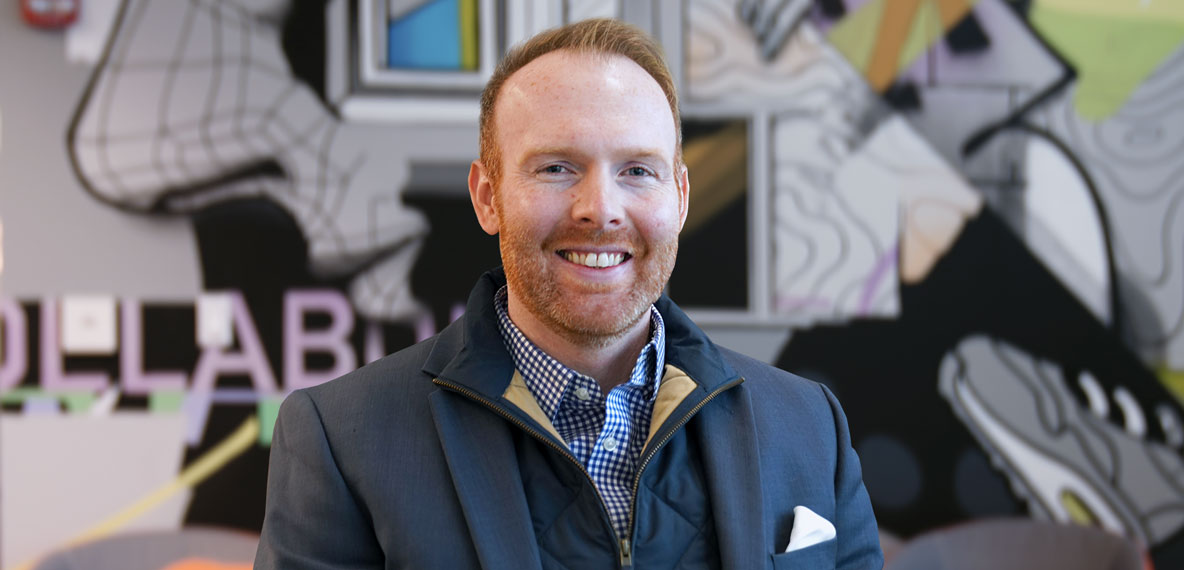 BHDP Architecture welcomes Jeremy Drury as a Community & Government Client Leader. Based in Cincinnati, OH, Drury will build client relationships in this growing market and deliver brilliant experiences for current and future Community & Government projects.
Drury brings over 10 years of leadership in several fields, including architecture, design, strategy, data, and technology. Drury has a bachelor's degree in Commercial Real Estate and Marketing from the University of Cincinnati and a master's degree in Business Administration from Xavier University.
Drury returns to the architecture and design world with a holistic lens for successful business strategy. "I am excited to bring my diverse leadership background in the AEC and technology sectors to help clients capture their unique story and goals inside each project and serve as a trusted co-creator through the delivery experience. I believe in the BHDP promise to Design for People," Drury said.
"Jeremy is a great fit for our Community & Government team. He is a natural, intuitive leader who brings to BHDP a breadth of multi-disciplinary experience that will ensure our clients' strategic goals are well-defined, measured, and achieved. He embodies the trusted advisor persona our market and firm aspire to be for all our clients," added Todd Duwel, Community & Government Market Leader at BHDP.
About BHDP
BHDP, an award-winning international architectural firm, is recognized for innovative and inspiring solutions in architecture, planning, interior design, experiential graphic design, project management, strategic consulting, and spatial utilization analytics of sensor-based statistical data to provide more informed design solutions for our clients. BHDP serves seven markets: Workplace, Higher Education, Industrial, Discovery & Science, Healthcare, Community & Government, and Retail from its offices in Cincinnati and Columbus, OH, and Charlotte and Raleigh, NC. For information, visit www.bhdp.com.
Author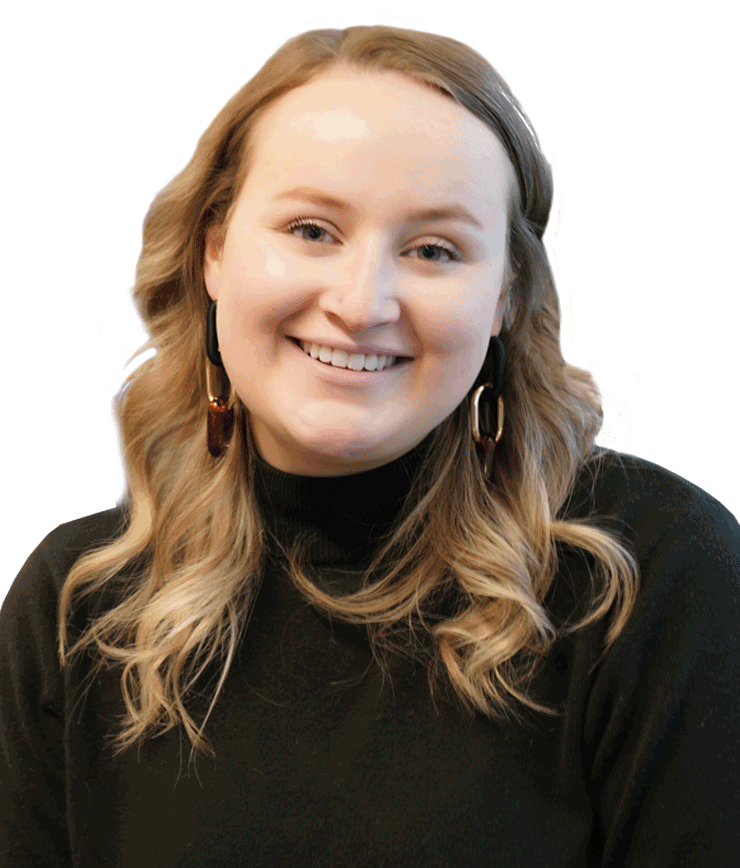 Kaitlyn Dwenger
Content Type
Press Release