BHDP Architecture Welcomes John Kline as Workplace Client Leader in Charlotte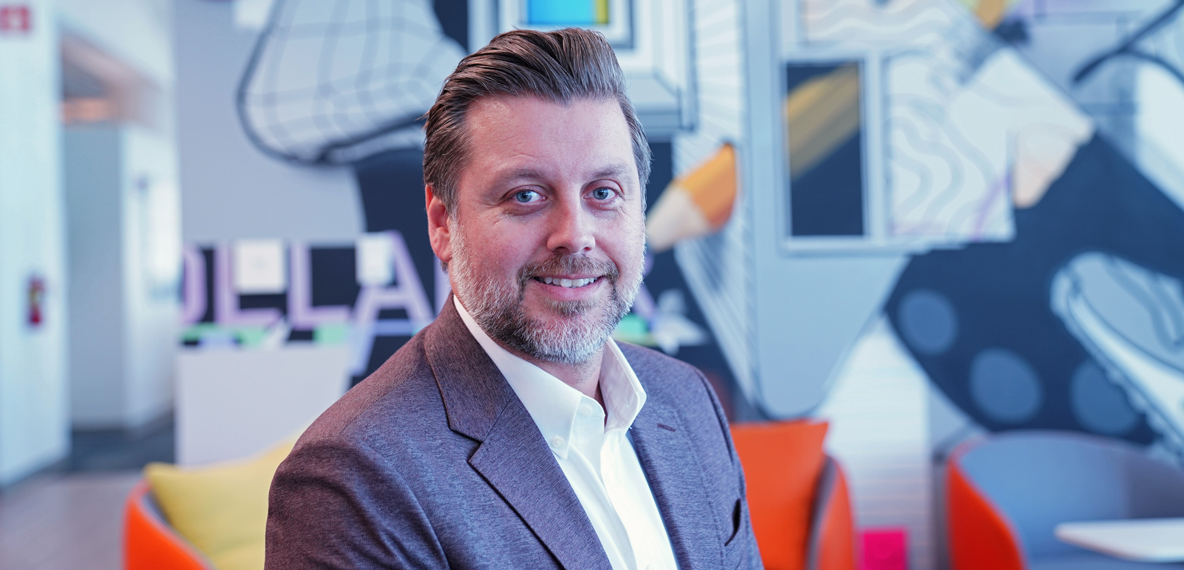 BHDP Architecture welcomes John Kline as a Workplace Client Leader. Based in Charlotte, NC, Kline will focus on building client relationships in the southeast region and delivering brilliant experiences for current workplace projects.
Kline brings over 16 years of experience in several fields, including research, strategy, design, marketing, and sales. Most recently, he worked as the Vice President of Strategic Solutions at CBI, where he worked with clients and coalition partners on workplace consulting, thought leadership, design integration, and change management. Kline has a bachelor's degree in Interior Design from the University of Charleston.
Kline is passionate about helping organizations understand how the built environment can positively impact the human experience and drive business performance. "My passion for workplace strategy and human-centered design aligns perfectly with BHDP's focus on design for people. As organizations continue to evaluate their workplace, workforce, and future goals, it is important they create places and experiences that drive business performance while also supporting the mental, social, and physical health of their people. I am thrilled to be a part of the BHDP team, and I look forward to developing solutions to grow client relationships and the firm's presence in the Carolinas and across the region," Kline said.
"We are very excited to add John to our Workplace team in Charlotte. His many years of experience, combined with his leadership skills and people-first mindset, make him a great addition to the team," added Drew Suszko, Workplace Market Leader at BHDP.
About BHDP
BHDP, an award-winning international architectural firm, is recognized for innovative and inspiring solutions in architecture, planning, interior design, experiential graphic design, project management, strategic consulting, and spatial utilization analytics of sensor-based statistical data to provide more informed design solutions for our clients. BHDP serves six markets: Workplace, Higher Education, Industrial, Discovery & Science, Retail, and Healthcare from its offices in Cincinnati and Columbus, OH, and Charlotte and Raleigh, NC. For information, visit www.bhdp.com.
Author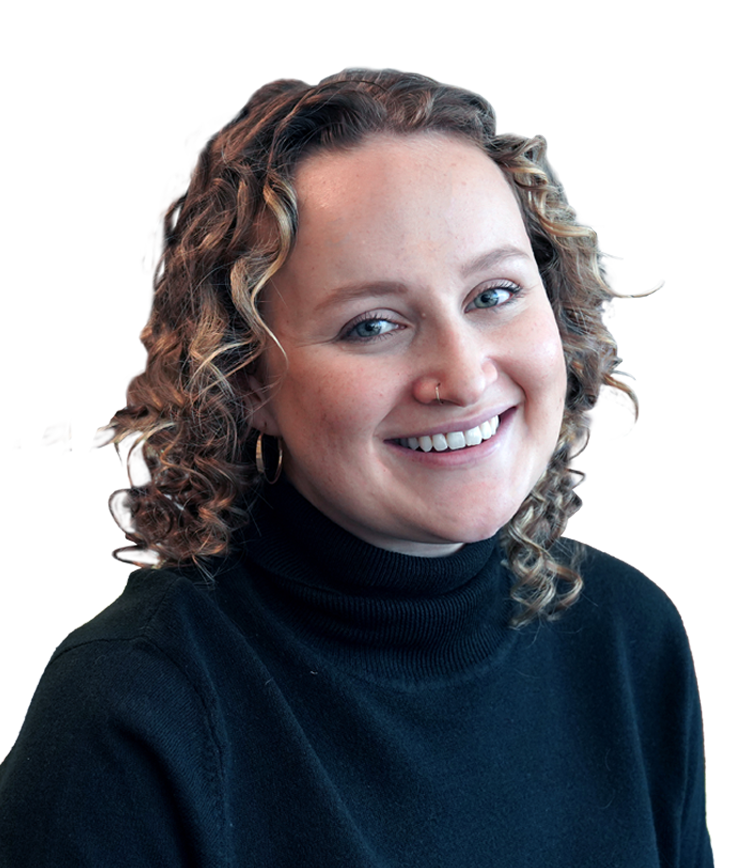 Kaitlyn Dwenger
Content Type
Press Release